Renewal of the partnership between Neoenergia and Fishermen's Association of Itapebi (Associação de Pescadores de Itapebi, in Portuguese) guarantees income for the community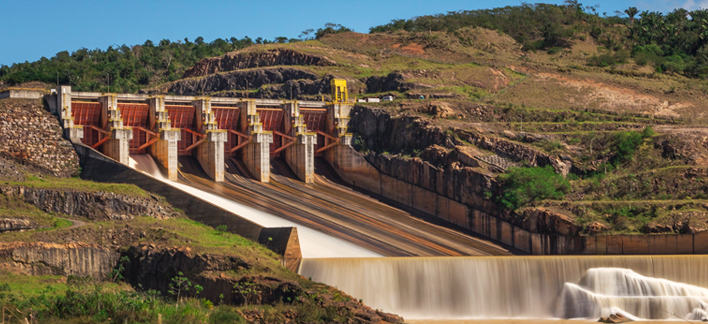 Renewal of the partnership between Neoenergia and Fishermen's Association of Itapebi (Associação de Pescadores de Itapebi, in Portuguese) guarantees income for the community
​

About 50 fishermen from Itapebi (BA) will benefit from the renewal of the lending agreement between Neoenergia and the local association that guarantees the use of the area located on the banks of the Jequitinhonha River for the development of fish farming activities in net-tanks. The site is near the Itapebi Hydroelectric Power Plant (HPP) , implemented and operated by Neoenergia on the border of the states of Bahia and Minas Gerais. The project has an average monthly production of 7 tons of tilapia, generating employment and income for the community.
Existing since 2017, the lending agreement serves the Associação dos Pescadores Artesanais da Região do Baixo Jequitinhonha municipality of Itapebi (ASBAPE). "With the partnership, the fishermen use part of the land of the plant, about 7 hectares, for the storage of feed and equipment aimed at fish raising. In the river, the number of net-tanks reaches almost 170 and, in some years, production can reach 100 tons", says Daniel Novaes, Neoenergia/HPP Itapebi's Environmental Engineer.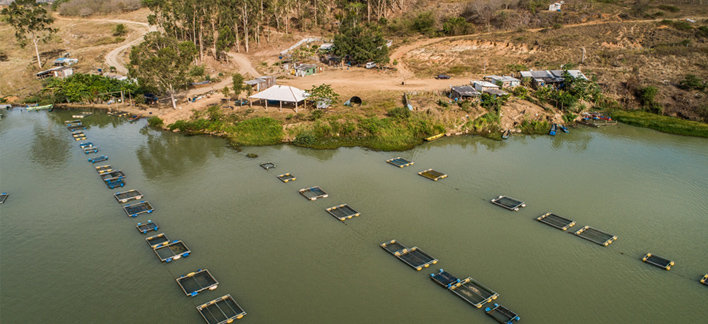 SOCIAL COMMITMENT
Supporting income generation through fish farming activities is only one of the initiatives that Neoenergia performs on a voluntary basis in the region. The city of Itapebi also benefits from the Ideas and Educational Solutions Desk, a company project that seeks to disseminate ideas and innovative solutions in education and mobilizes about 120 students from Early Childhood Education and Elementary School of the municipal network of Itapebi.
In addition, as part of the initiatives planned for the granting of environmental licensing, a participative socio-environmental diagnosis is carried out, aimed at defining communication and environmental education projects together with the community organization. Among them, the preservation of the local history and culture from field activities and photographic exhibition, besides the formation of multiplying agents to support the protection of the source of the Fonte da Bica.​