ESG Commitment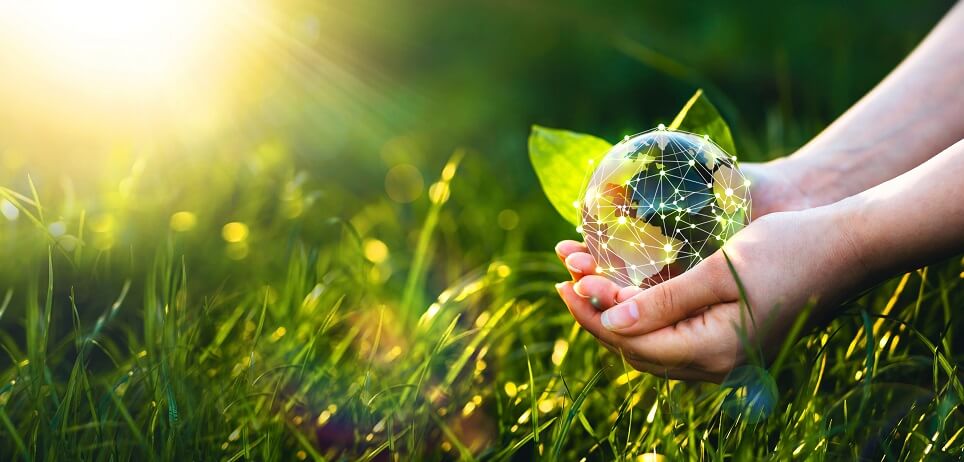 ESG Commitment
Neoenergia established ESG targets by 2030, reinforcing its commitment to creating sustainable value and operational transparency.
Neoenergia announced the
ESG (environmental, social and governance) dimensions approved by the company's
Board of Directors
by 2030. The objectives reinforce the commitment and promotion of the creation of sustainable value for all stakeholders. The initiative also strengthens communication and the clarity of practices integrated into the company's daily operations.
Among the commitments undertaken by Neoenergia are: reducing the intensity of carbon emissions during its generation; increasing diversity in the company in terms of gender and race in leadership positions; increasing the number of women in electrical jobs; and having large suppliers classified as sustainable. The achievement of the goals will be monitored, measured and communicated to the market
in general.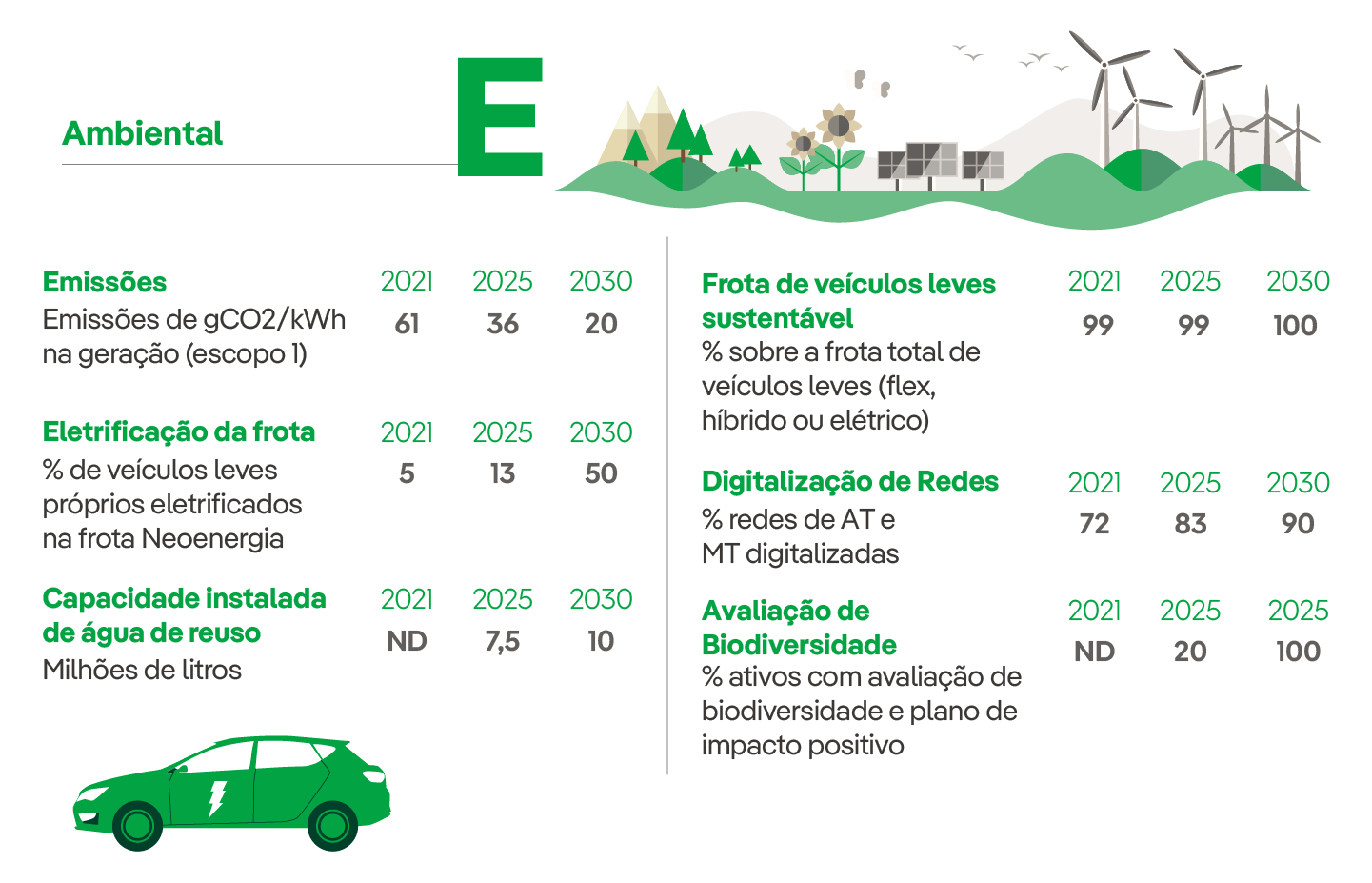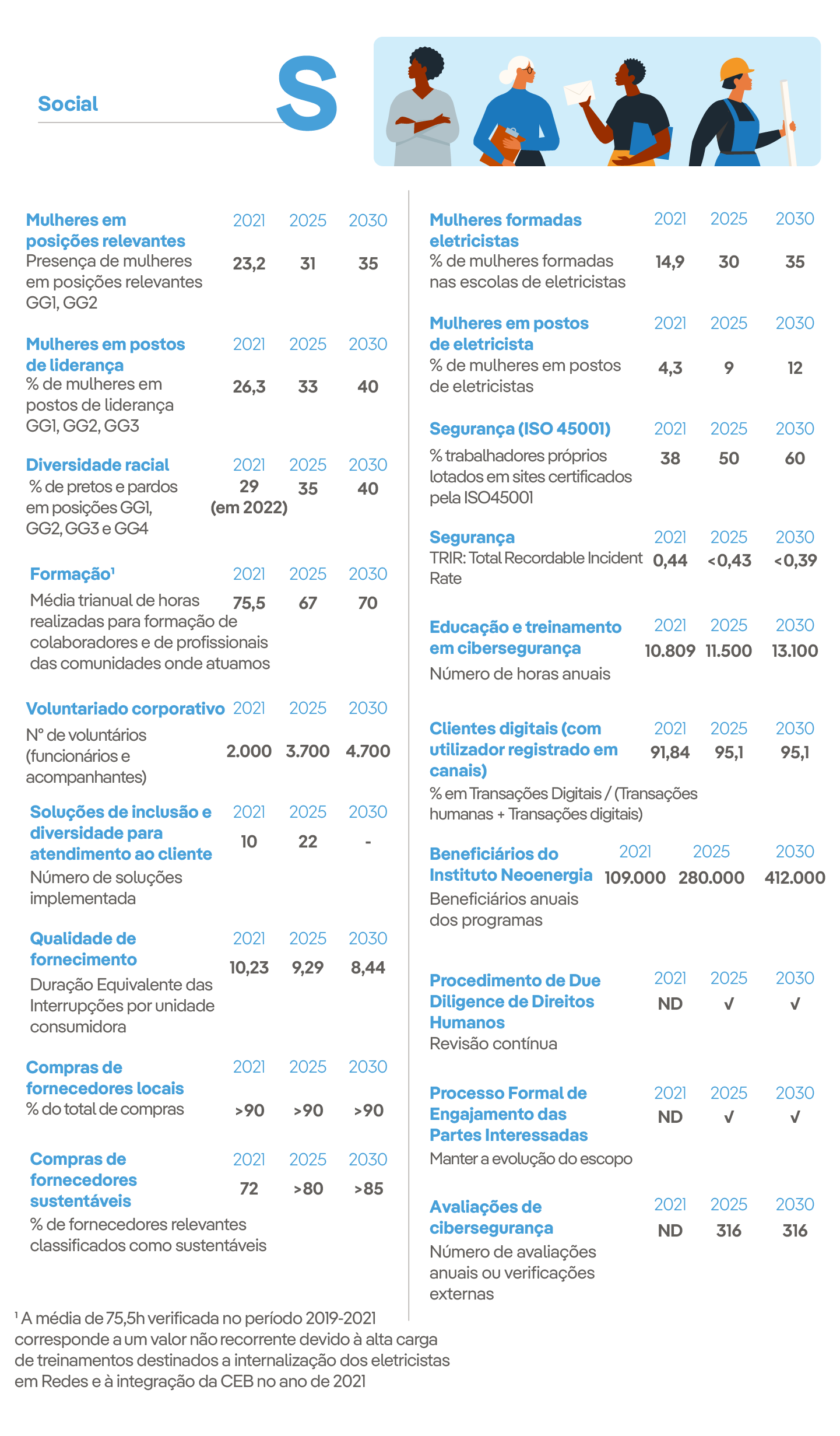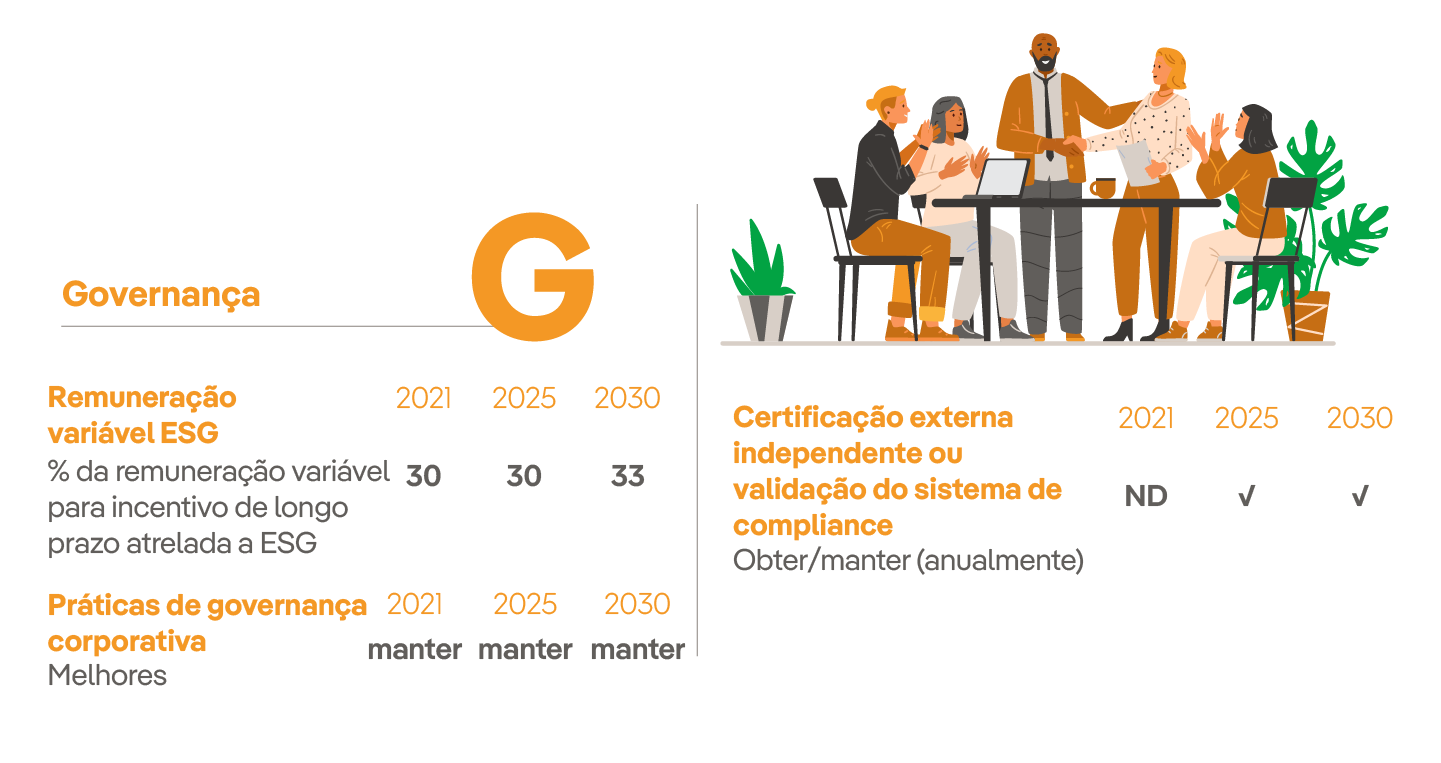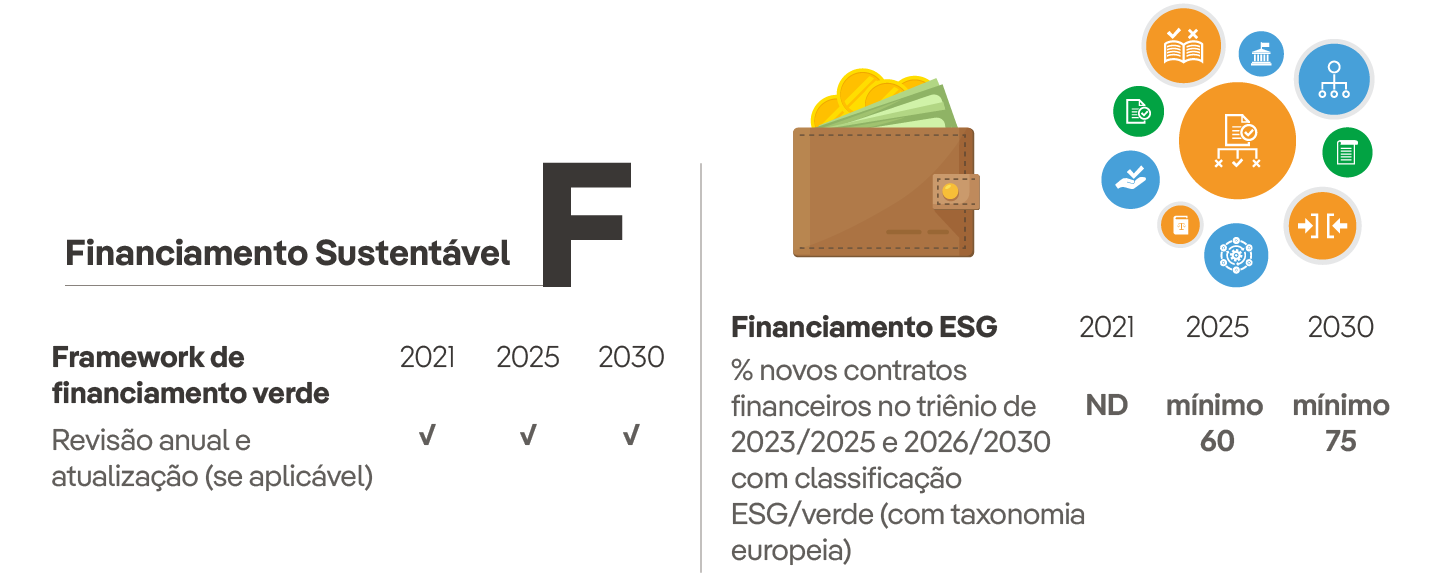 In addition to the indicators, the company's ESG results are consolidated in annual publications, such as the Annual Report - ESG+F Statement, the Integrated Report and the Fiscal Transparency Report. ESG goals have been part of the business strategy since the beginning of Neoenergia's operations and are aligned with its commitments to the Principles of the Global Compact and the Sustainable Development Goals (SDGs), initiatives of the United Nations (UN
).