Distribuição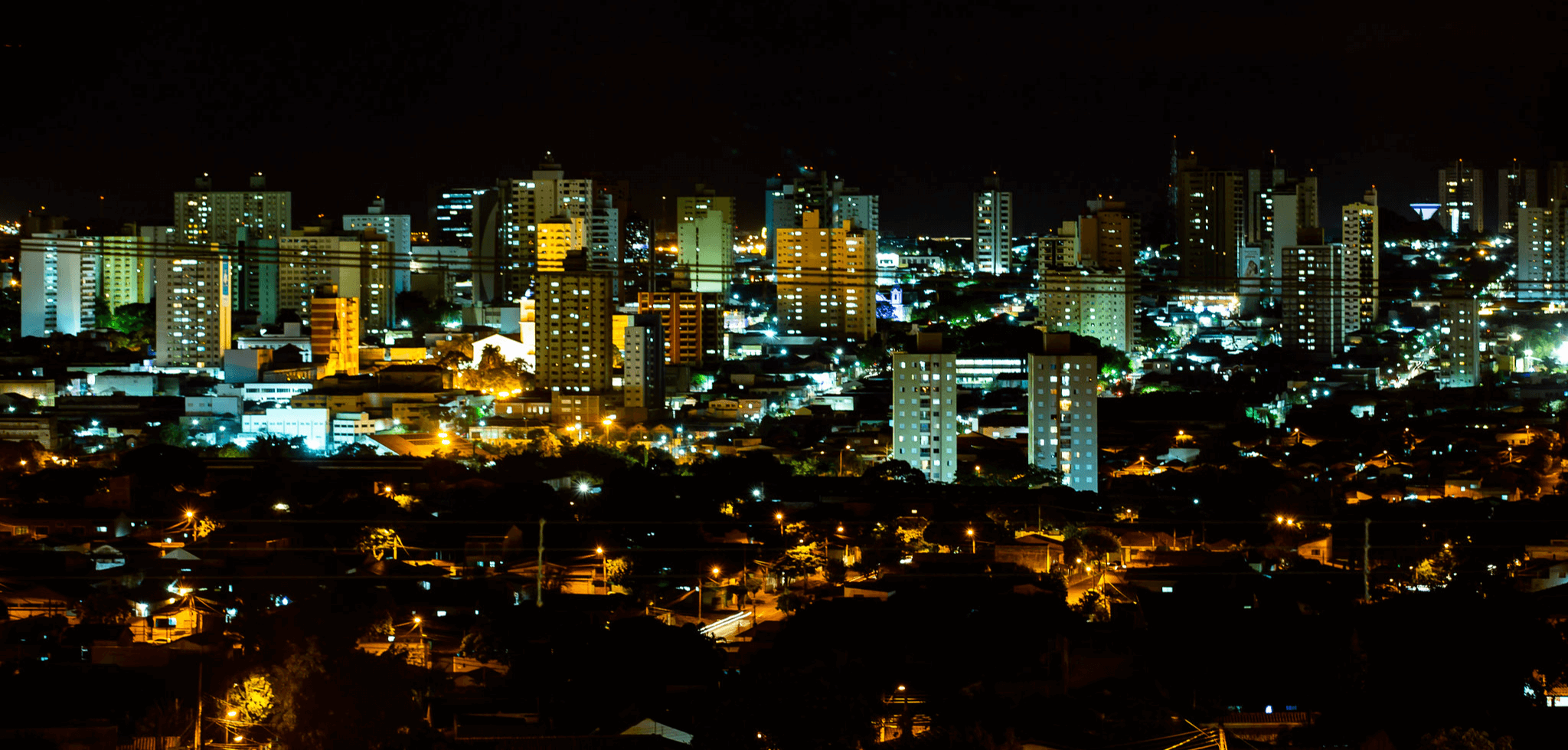 Distribution
Through its distributors, Neoenergia brings electricity to more than 37 million people in the states of Bahia, Pernambuco, Rio Grande do Norte, São Paulo, Mato Grosso do Sul, and the Federal District.
Aligned with the commitment to generate value for customers, Neoenergia distributors have invested in improving service areas and introducing new tools that offer greater convenience and efficiency in providing services.

To generate a better experience, the company constantly evaluates satisfaction in each contact, through various surveys. The most comprehensive one is applied at the end of the service. In 2022 alone, the company offered the survey to 9 million contacts, with a percentage of satisfied customers above 80%. Data from the last three years reflect Neoenergia's commitment to act with the purpose of placing the customer at the center of the business (2020 = 74% | 2021 = 77% | 2022 = 86%).