Programa Juntos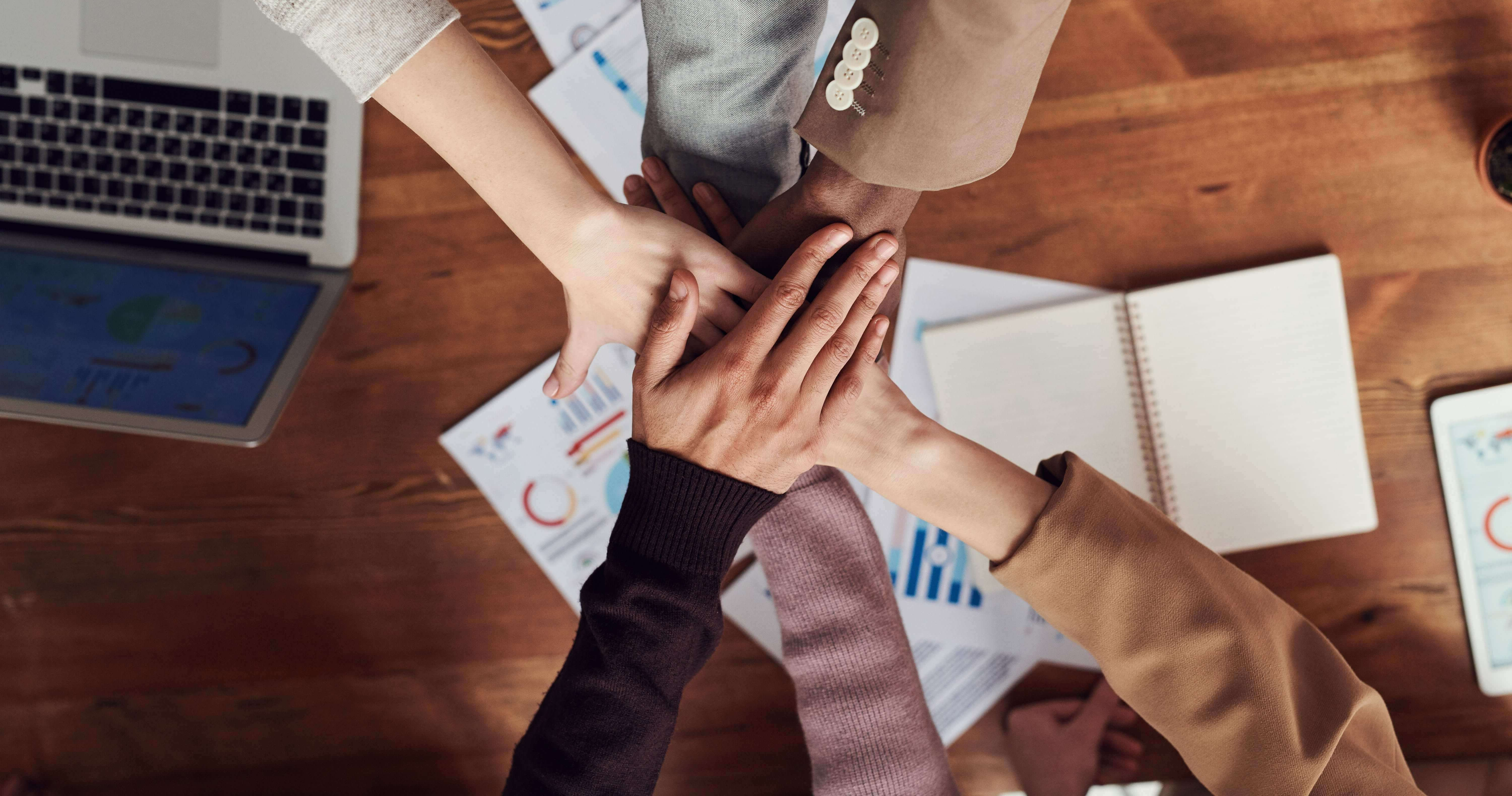 Junt+s Program
Initiative that aims to carry out a series of actions in favor of diversity and inclusion.
Focused on promoting diversity and inclusion within Neoenergia, Junt+s focuses on fostering a work environment of respect for differences, empowerment, and the fight against prejudice. The initiative has strategic pillars that constitute the vision of the program:
Raise awareness, discuss and influence the people who work in the company.

Build and implement inclusion projects.

Contribute to the increase in the number of women, black people, and people with disabilities in the company.

Build diversity actions in partnership with the people who work in the company.

Based on this direction, the actions are divided between four affinity groups:
Women

Neoenergia is committed to diversity and gender equity, and has ESG goals related to the inclusion of women, such as:

- Hiring women in leadership positions;

- Professional training in Electrician Schools (mixed and exclusive classes for women);

- Admission of female electricians.

In addition to being a signatory to the United Nations (UN) principles of female empowerment, the company has two commitments signed with the organization's Global Compact to increase the number of women and black people in leadership positions in all its units in Brazil by more than 30% by 2025.

Some projects connected to this purpose are:
Investing in women of various types and encouraging their winning careers.
Pioneering exclusive support for the Brazilian national teams and the national championship.
Project aimed at stimulating employment and income generation, expanding the opportunity for a new profession for women.
Initiative of the Neoenergia Institute, focusing on development
sustainable.


People with disabilities
Neoenergia is committed to including and valuing people with disabilities. Knowing that only 28.3% of people with disabilities are in the Brazilian labor market, the company directs its recruitment in a way that promotes diversity and inclusion. To do so, the selection processes must have at least one finalist with a disability, a woman, LGBTQIA+, blacks, or other minority groups.
Recognizing the importance of empowering all employees so that inclusion is effective and full, the company also offers a Libras (Brazilian Sign Language) course for all employees, in addition to holding events and producing awareness-raising content for the inclusion of people with disabilities.
Among the actions, there is also the promotion of special campaigns and activities to make employees aware of topics such as capacitism, the fight against prejudice against people with dwarfism, the relationship between people with disabilities in their careers, and the annual campaign to celebrate the International Day of Persons with Disabilities. The initiatives take place through conversation circles, lectures, podcast production and actions on the main Neoenergia channels.
Aflora Program
Thinking about the inclusion of people with disabilities in the labor market, the company also has the Aflora Program, created in 2017 and which offers a mentoring system for young people with Down Syndrome at Neoenergia Pernambuco.


LGBTQIA+
The acronym LGBTQIA+ is used for the group that encompasses Lesbians, Gays, Bisexuals, Transsexuals, Queer, Intersex, Asexual, and more.
Throughout the year, Neoenergia produces content and carries out awareness-raising and welcoming actions, with initiatives for the World Day Against LGBTphobia, Trans Visibility Day and LGBT Pride Day, among other important dates.
On these occasions, campaigns are promoted in DESCS (strategic dialogues on health, behavior, and safety), podcasts, lectures, and conversation circles. Thus, employees move together towards a fairer, more diverse and inclusive work environment.


Black People
Neoenergia develops actions that strengthen the presence of black people within the organization. For this, the presence of black people in decision-making and in the company as a whole is fundamental.
With ESG goals and a commitment to the UN Global Compact, the company seeks to promote racial diversity by hiring more black people in all positions, with a view to increasing this number by more than 30% by 2025.
In addition, the formation of affinity groups for black people, by employees from various fields, from all Neoenergia businesses and companies, is encouraged. These professionals, together with the People Department, suggest, plan, discuss, and validate actions involving diversity and inclusion.
The black people's affinity group also coordinates the Village of Black People, which are meetings of connection and welcome between the collaborators that fit into this group. In the village, they have a moment to share experiences and everyday issues.
DESC (strategic dialogues on health, behavior, and safety), lectures and conversation circles with topics involving anti-racism are also held, as ways to raise awareness and promote these reflections among employees.