Our Stories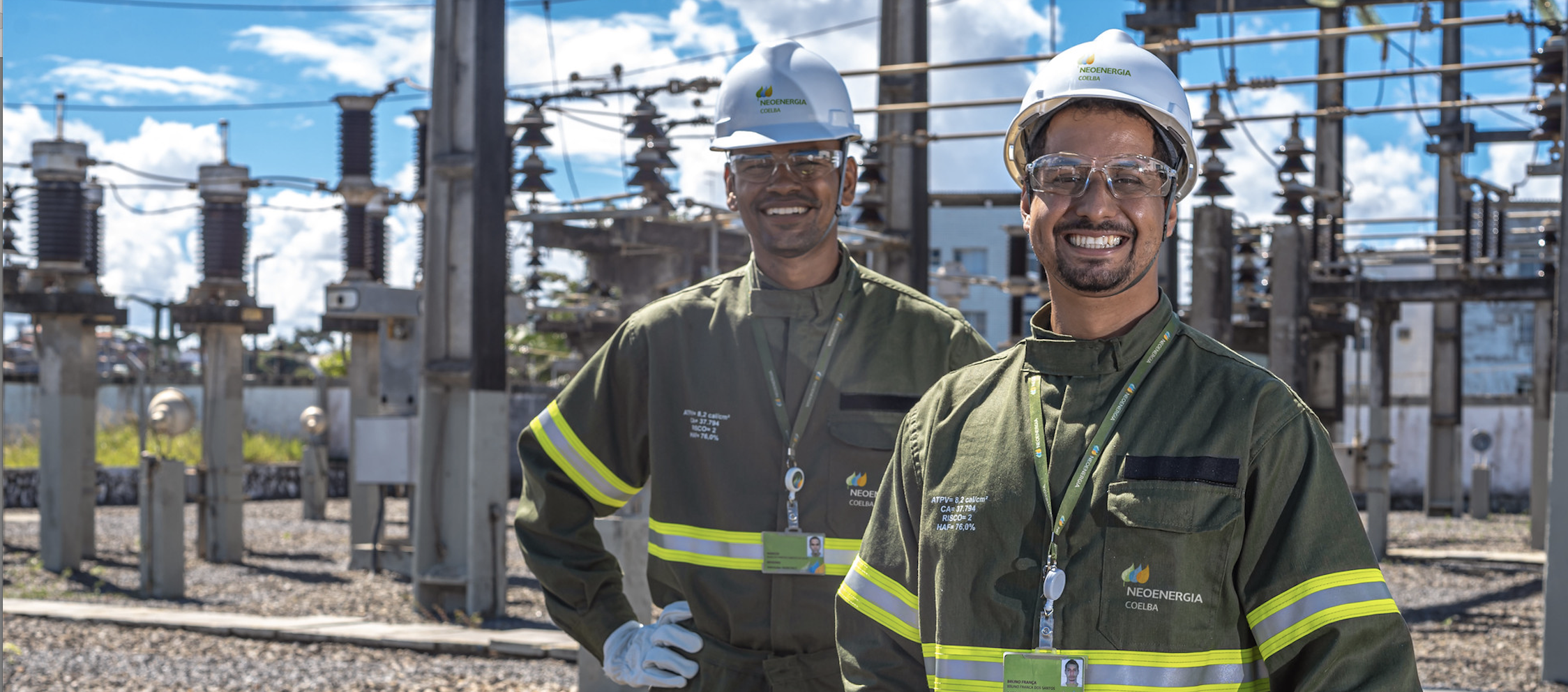 Our Stories
Neoenergia develops, on a daily basis, through the energy of the people who are part of the company. Their stories are also our stories.
Lots of stories to tell
Neoenergia promotes a culture of valuing and encouraging professional development, encouraging the construction of a successful career with the company.

Learn more about the employees who have been with the company for at least ten years and have a lot of stories to tell.
Our Electricians
The daily lives of electricians, essential for the company to perform such an essential service: to illuminate the lives of millions of Brazilians. Stories of overcoming experienced by people who work together with Neoenergia.
Professional growth

Professional life is made up of challenges and achievements, and the first stage is usually the beginning of this long journey. Neoenergia is proud to contribute to the training of talents and to accompany many of them who remained with the company. Check out some of these stories.