Inventário de Gases de Efeito Estufa

GHG Inventory
The document makes it possible to determine the strategies and actions necessary to achieve the goal of neutralizing carbon emissions by 2050.
The Greenhouse Gas Inventory (GHG) is part of a series of measures carried out by Neoenergia to combat climate change. The company understands that everyone must commit to this struggle and, therefore, its business strategy is aimed at accelerating the energy transition towards climate neutrality, offering a clean, reliable and intelligent business model. The company sees the climate agenda as an opportunity to expand its portfolio and, at the same time, recognizes the need to create climate resilience
.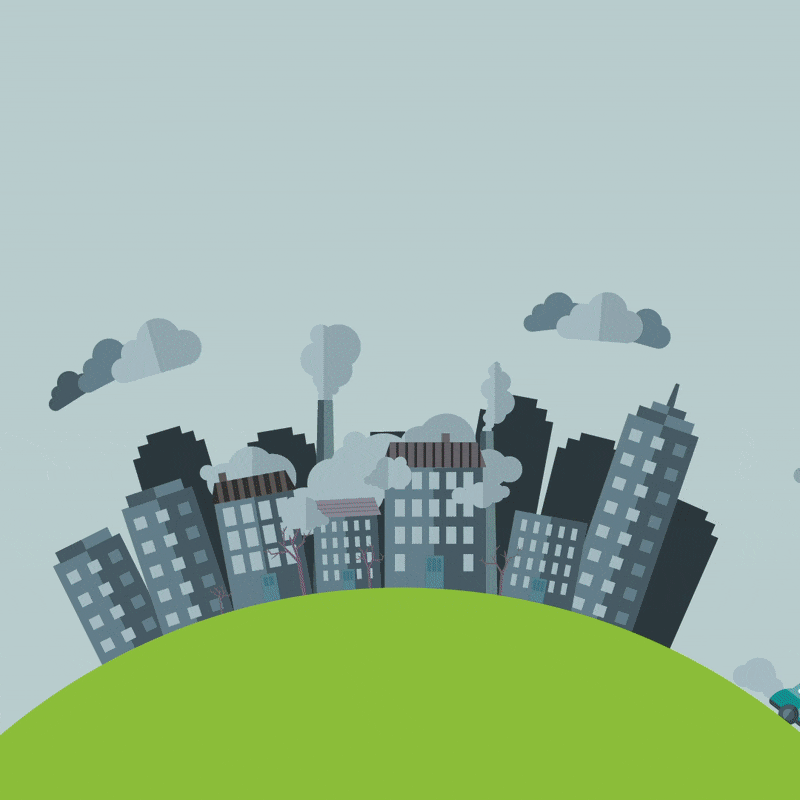 The preparation of the Greenhouse Gas Inventory allows the company to know its emissions profile in detail, allowing adequate planning for the decarbonization of its activities, greater transparency with stakeholders, greater credibility in the environmental management of its assets, identification of opportunities to reduce greenhouse gas emissions, recognizing the impact of its efforts in the fight against climate change and support for the monitoring of its climate commitments.
The survey, conducted in accordance with the guidelines of the Brazilian GHG Protocol Program, covers Neoenergy's energy generation in renewable (wind and hydro), liberalized (thermal) and networks (transmission and distribution) for operating projects.
Sustainable Development Goals
The electricity sector plays a fundamental role in achieving the purpose of the Paris Agreement to limit the increase in the planet's temperature to less than 2°C by the end of the century and to concentrate efforts to reach a maximum of 1.5°C. Neoenergia is fully aligned with this purpose and addresses the fight against climate change in its business strategy, through its Policy Against Climate Change and the commitment signed with the Sustainable Development Goals (SDGs), especially SDG 13 (Action against global climate change).

The company approaches climate change not only as a risk factor, but also as an opportunity to be seized through mitigation and adaptation actions during the transition to a low-carbon and climate resilient economy.

The diversification of the company's generation assets combining water, wind, photovoltaic and thermal sources — makes it possible to better manage the risks of climate variations. The group is positioned to seize opportunities thanks to its prominent role in renewable energy, smart grids, storage and digitalization.

Greenhouse Gas Inventories
Check out the virtual emissions browser, with available data from all Iberdrola Group companies and below the Neoenergia Greenhouse Gas Inventories.