Programa de Trainee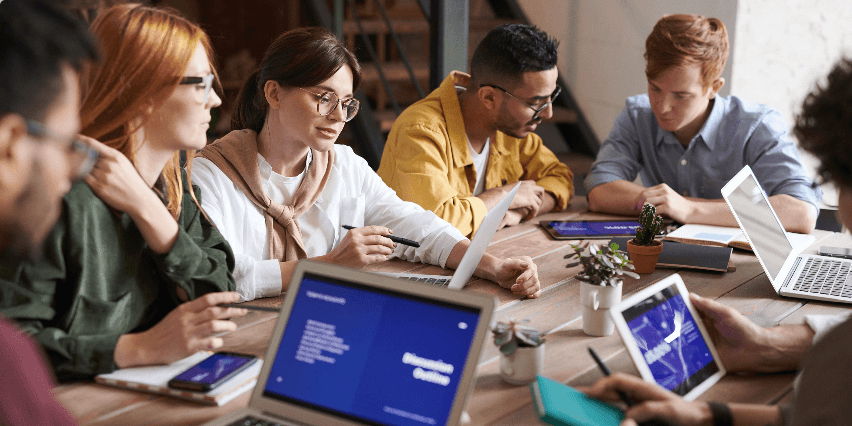 Trainee Program
Present in the country for 25 years, Neoenergia is among the largest in the electricity sector in Brazil and remains committed to the demand for efficient and sustainable energy supply in an integrated manner.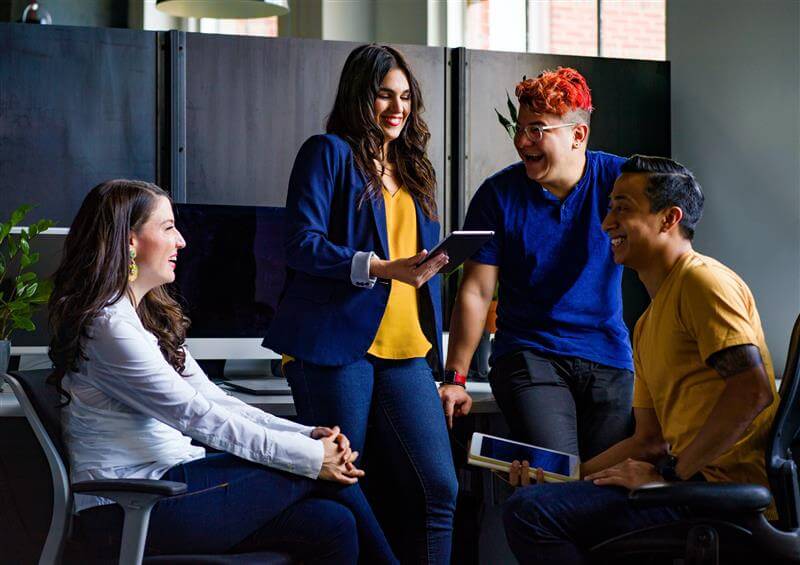 Now you can be part of the largest company in the energy sector with the Neoenergia Trainee program.
The International Graduate Program lasts two years and offers those selected, in their development path, international experience in countries where Iberdrola operates. The objective is to train future leaders and specialists, who can strengthen strategic areas and meet market needs.
With a presence in all segments of the production chain: Generation, Distribution, Transmission and Marketing, the company seeks talent that is aligned with its purpose, contributing to its mission and values.
What are the requirements to participate?
Higher education courses: undergraduate studies in the fields of engineering (electrical, mechanical, renewable energy, sustainable energy systems, and environmental sciences), digital/IT (computer science/software engineering),
Big Data (data analysis, data science, Big Data management) and cybersecurity (information/information security).
English level: fluent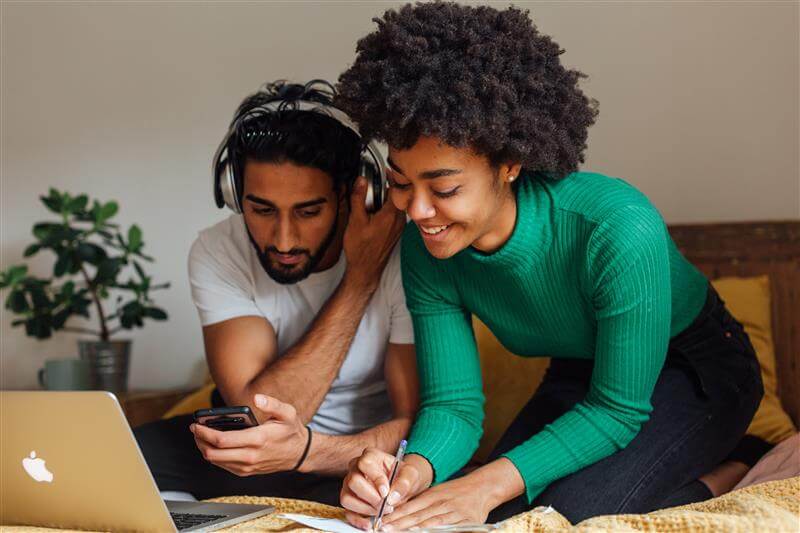 bolt
Do you accept the challenge?
Wait for registration to open for the Neoenergia Trainee Program and take advantage of the opportunity to stand out as a rising professional in the energy sector.
Promoting diversity and inclusion
To promote a work environment of inclusion, respect for diversity, empowerment, and the fight against discrimination and aligned with SDG 5 - Gender Equality and 10 - Reduction of inequalities, Neoenergia, through its Junt+s Program, promotes diversity and inclusion actions, focusing on women, black people, LGBTQ+, and people with disabilities. The company focuses on creating an increasingly plural environment and strengthening the climate of respect among all of its approximately 15,000 employees throughout Brazil.

The company maintains an Equality, Diversity and Inclusion Policy that does not admit any type of discrimination based on race, color, age, sex, marital status, ideology, political opinions, nationality, religion, sexual orientation, or any other personal, physical or social condition among its professionals.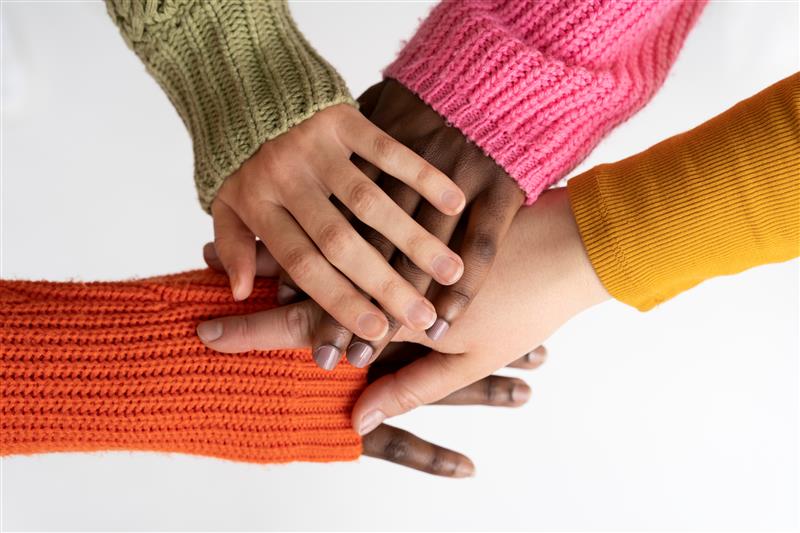 Join us and be part of a team passionate about transforming the world of energy. At Neoenergia, we are committed to building a sustainable future and we are looking for talent that wants to make a difference.
If you are driven by challenges, value innovation, and believe in the power of diversity and inclusion, this is your place. We are constantly looking for professionals who want to grow, learn, and contribute to our success.