Culture of Innovation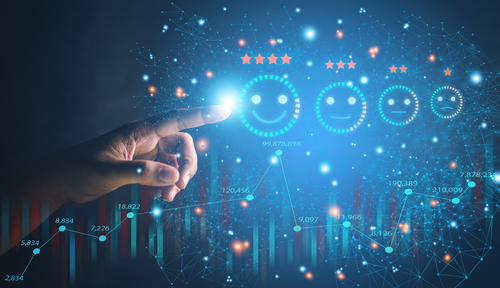 Neoenergia believes in the culture of innovation and talent as the basis for the organization's pillars of transformation.
The company's vision of innovation culture is intrinsically linked to the concept of Intra-Entrepreneurship. The company promotes internal programs such as Idea Acceleration, Hackathons, Sprints, Summer Jobs, among others, that explore the creative potential of the innovation ecosystem and of our employees, revealing talents and developing solutions that add value to the business.
Among some of the initiatives promoted by Neoenergia, the following stand out:
We Innovate Program: Neoenergia Value Creation Journey
The Innovate Program: Neoenergia Value Creation Journey offers all employees the opportunity to idealize and develop innovative solutions. Composed of biannual cycles with three directed and guided calls, the program has the following purposes:
Demystify innovation;

Democratize knowledge and access to principles and resources;

Promote the practice of creating value through exercise, attitude, and creativity;

Recognize and develop talent.
The idea development path takes place through the Go In platform, an Innovation Governance system. The intuitively constructed platform guides the employee during all stages of the We Innovate Program.
Internal Hackathon
Held for the first time in 2020, the Neoenergia Internal Hackathon is an initiative whose objective is to promote incremental innovation in the areas, value the group's professionals and accelerate the operationalization of innovation. During an internal marathon, teams of employees who have technological knowledge seek to develop solutions for real business challenges using IT tools already approved by the company.
We innovate Expo
At the end of 2021, Neoenergia's first innovation week, the Inovamos Expo, was held. In order to provide all employees with knowledge and experience in new technologies, projects, implemented solutions and values conferred through the practice of Innovation, the company focused on the metaverse.

In addition to a 100% virtual environment developed for the event, several augmented reality pieces led to true immersion and dissemination and knowledge in more than 150 business initiatives distributed in five virtual environments, replicating a large fair in a fully digital environment.