Ações Socioambientais

Social and environmental actions
Neoenergia promotes sustainability and well-being in local communities, through educational, environmental, and cultural projects.
Neoenergia is committed to creating a positive impact in the communities where it operates, promoting sustainable development and the well-being of local communities close to its projects. Social and environmental actions cover several areas, including education, environment, culture, and quality of life.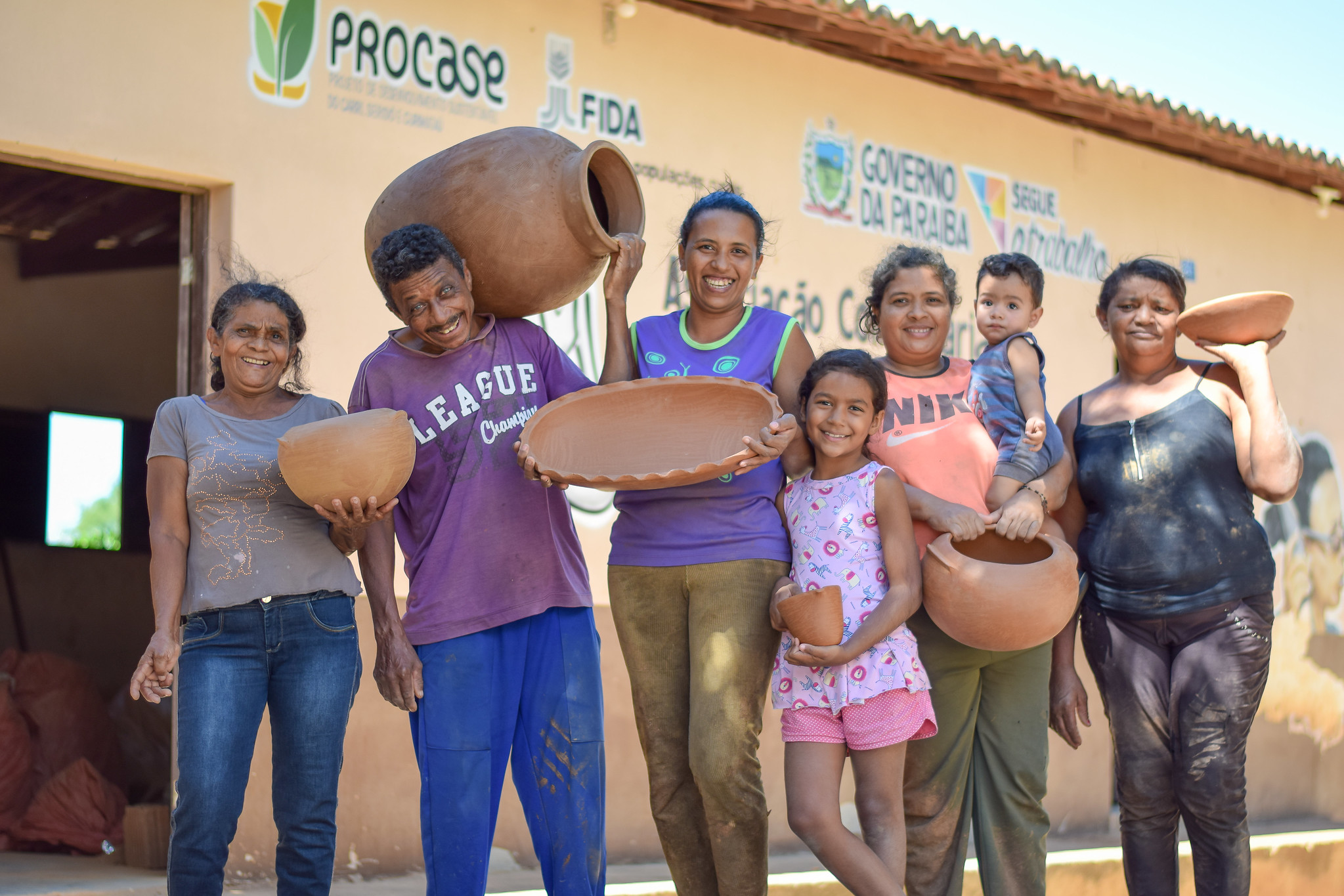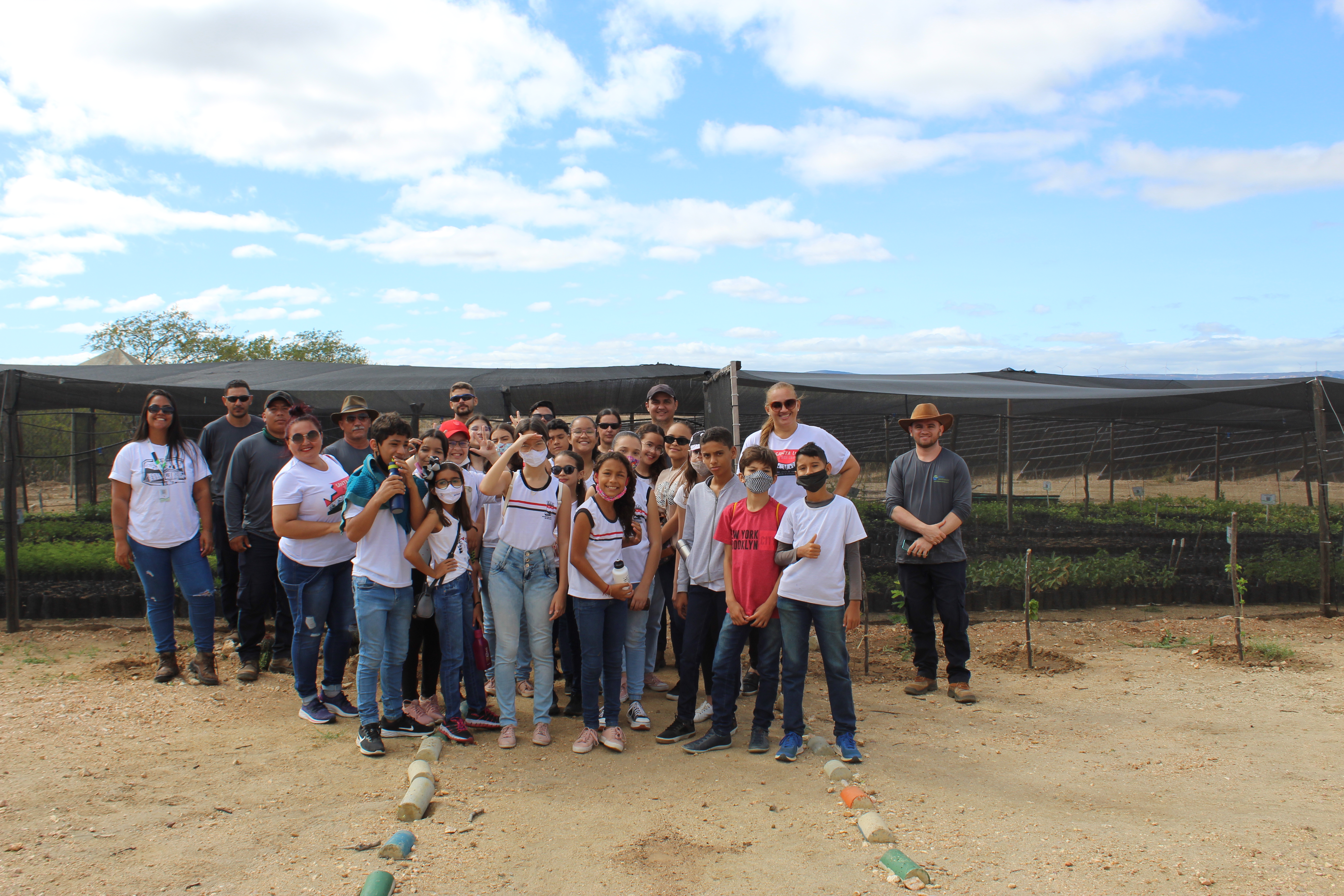 Among the initiatives, the following stand out:
Sustainable education:

Investment in educational programs that promote environmental awareness and skills development in local communities. This includes forming environmental education committees and supporting sustainable schools.


Environmental preservation:

Commitment to UN sustainability goals and Sustainable Development Goals (SDGs). Actions are carried out to conserve biodiversity and protect the environment, such as the recovery of degraded areas.


Culture and identity:

Valuing local culture and preserving the cultural and historical heritage of the regions where Neoenergia operates, including support for cultural initiatives and respect for local traditions.


Quality of life:

Implementation of projects that improve the quality of life of residents of local communities, such as the provision of vocational courses and the hiring of local labor.
To learn more about the actions taken, visit the projects below:
Renewable Complex (Santa Luzia - PB)

Learn about the actions in Paraíba
Neoenergia Oitis Wind Complex (PI and BA)

Learn about the actions in Piauí and Bahia