Órgãos da Administração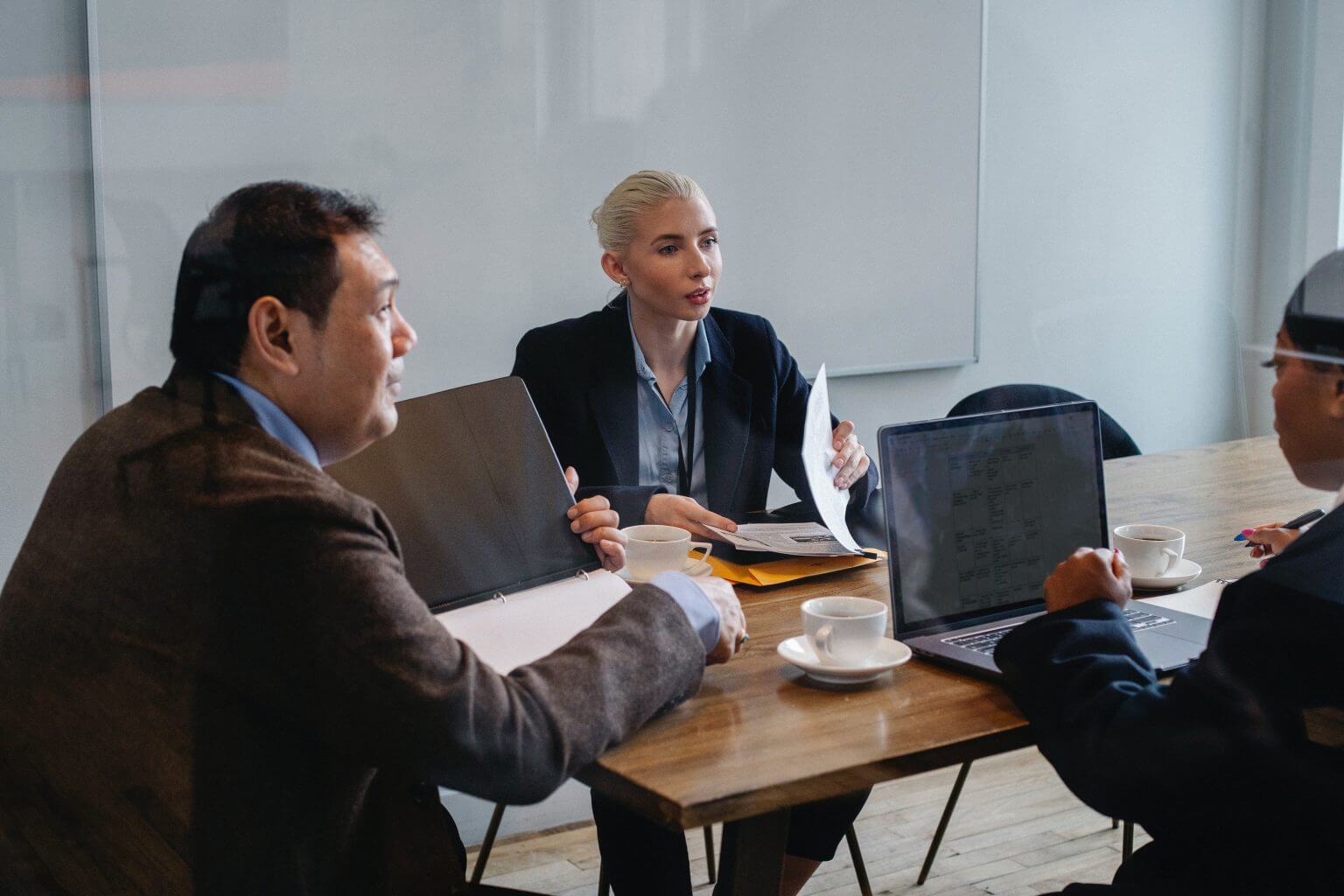 Management Bodies
Neoenergia's Corporate Governance policy is based on transparency and fairness. In this way, the company seeks to fulfill the goals with fidelity to the corporate mission.
Neoenergia achieves its goals with responsibility, profitability, and loyalty to the corporate mission
To ensure respect for the rights of those who are influenced by Neoenergia's actions, the company's governance practices follow the guidelines of the Brazilian Institute of Corporate Governance (IBGC). This model promotes synergy between the controlled companies and the holding company, allowing the unification of processes and the gain of scale.

Neoenergia was the first private holding company in the electricity sector in Brazil to receive investment grade from Standard & Poor's (S&P), an international credit risk assessment agency. The company has the best rating a regulated Brazilian company could have.

The purpose of the Corporate Governance structure is to guide the management of the company to guarantee the generation of value to shareholders, in line with corporate guidelines and the promotion of the sustainable development of society.