Diversity & Social Inclusion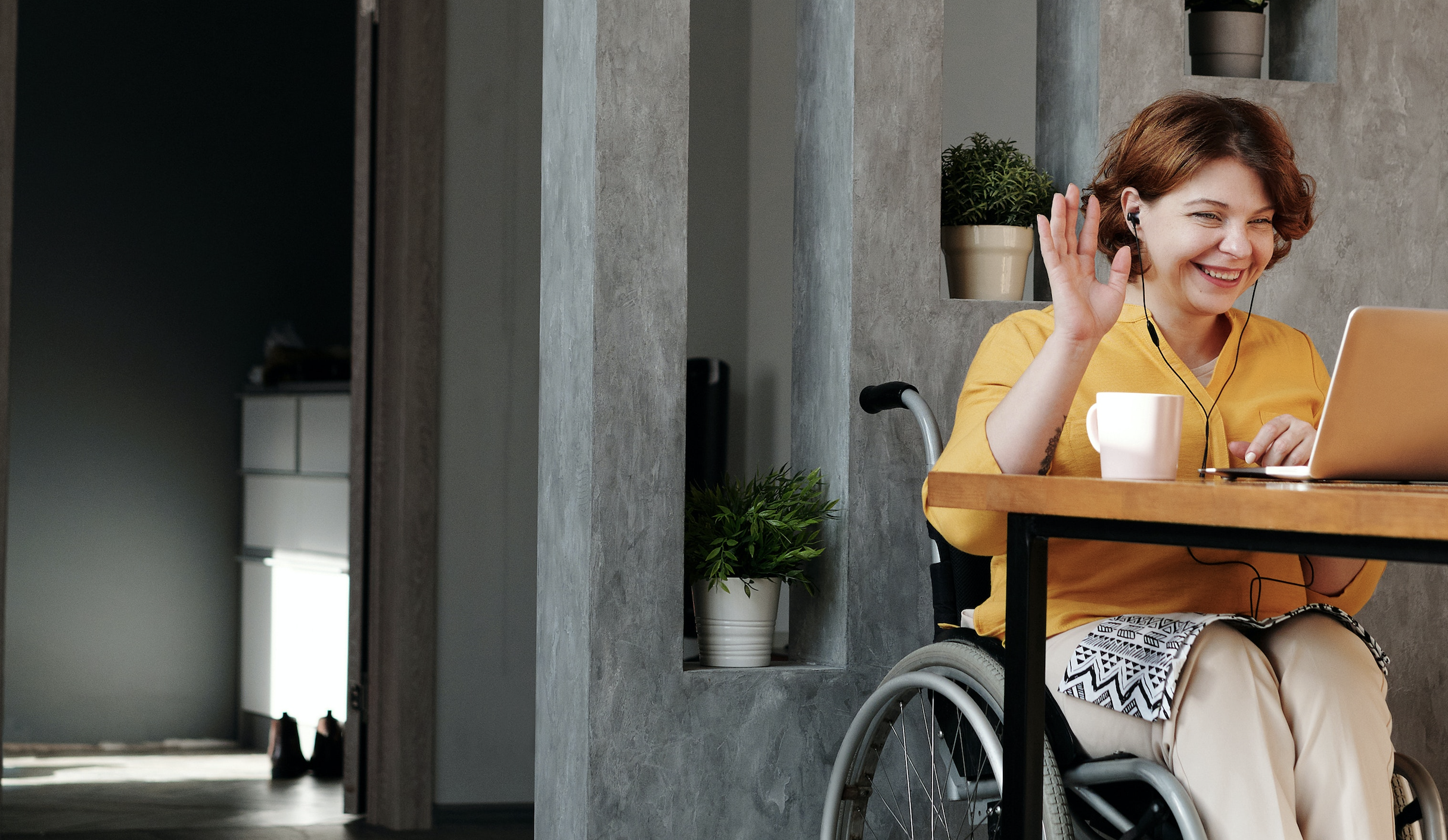 Diversity & Social Inclusion
Social inclusion: more diversity and benefits for all
Diversity
. A word so present in the lives of thousands of people today. Along with it comes a topic under debate around the world: social inclusion. On 03/12, we have the International Day of Persons with Disabilities (PcD), but it is important to think and discuss every day how the labor market has received these professionals, who so need to be included and accepted socially.
According to a survey conducted by the Ministry of Labor, in April 2020, there were more than 45 million people with some type of disability in Brazil. Among them, 30 million are already of working age, however, only 19 million reported having any occupation. So the barriers are still great.
Social inclusion in the labor market
is fundamental. It increases tolerance, helps coexistence in society, brings more cultural baggage, and provides empathy. The disabled worker should not be seen only as part of a "charity" project or part of a quota, but rather as a real member of the company, and for this, organizations need to prepare to receive these people, working with the teams and adapting the structures of the work environment.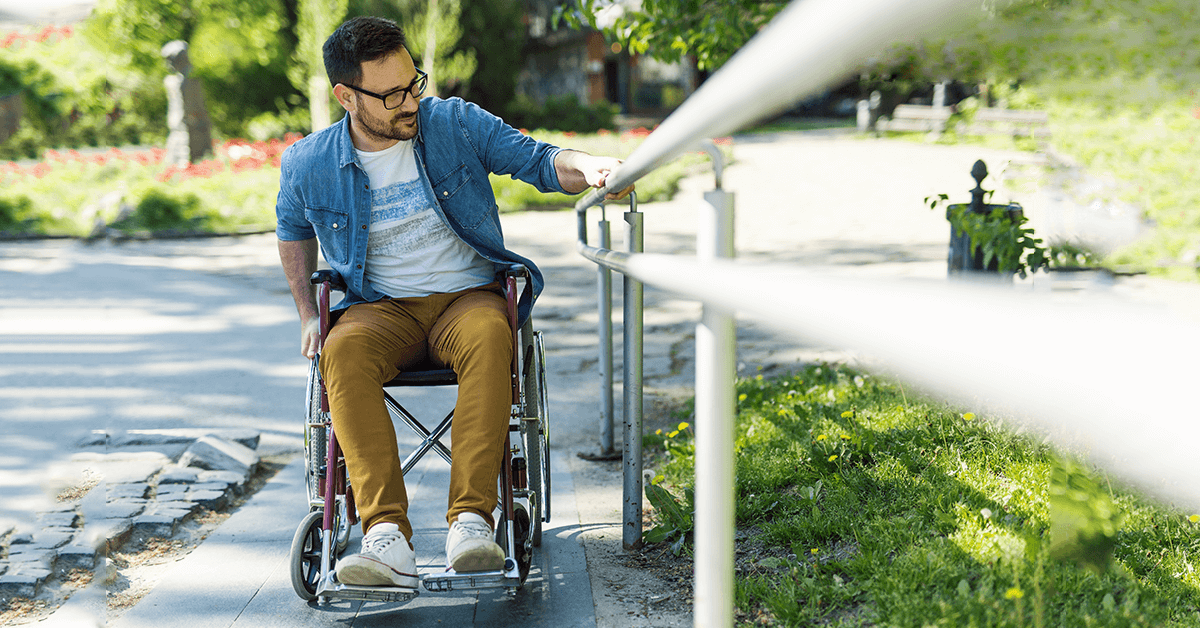 The presence of professionals with disabilities in the labor market has grown in the country. A survey carried out by the Labor Ministry revealed that, in 2018, the number of people with disabilities hired broke a record in Brazil, with more than 46.9 thousand professionals entering the labor market, an increase of 20.6% compared to 2017. Last year's numbers are the highest since 2003, when they began to be recorded.
Regulation
Today, the country has the Brazilian Law on the Inclusion of People with Disabilities (Law 13146/15), which is intended to "ensure and promote, on equal terms, the exercise of fundamental rights and freedoms by people with disabilities, with a view to their social inclusion and citizenship". And part of the result of the MTE survey is a consequence of the quota law, which requires companies with more than 100 employees to have 2% to 5% of people with disabilities in their teams. For the public service, the law requires that up to 20% of public tender places be reserved for people with disabilities.
New look
As a socially responsible company aligned with the
UN Sustainable Development Goals
, through Neoenergia Pernambuco, our energy distributor in the state, we developed the Novo Olhar Program, which provides people with intellectual disabilities with professional and psychosocial experience.
To obtain concrete results, we structure a professional environment that encompasses the most diverse areas of learning for a person with intellectual disabilities. The objective of the project is to transform the corporate environment into an inclusive and aggregating experience for these professionals.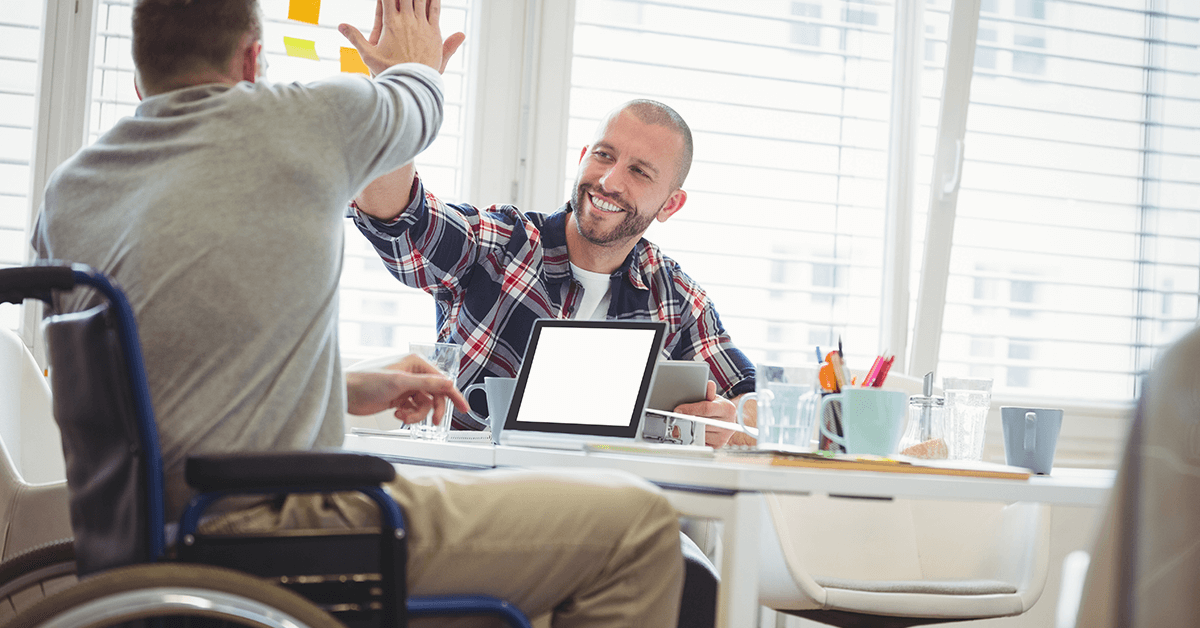 During the period in which they are with the company, 25% of the time is focused on carrying out activities to stimulate logical reasoning, language, comprehension, planning, and operational routine. In addition, they are accompanied daily by a multidisciplinary team, focusing on development, results, and innovation.
The methodology applied in the project provides individualized and personalized learning, allows them to develop cognition and expand intellectual capacity, encouraging them to go beyond merely attending to corporate tasks.
"The initiative was developed four years ago and young people perform highly in the tasks they carry out,"
says Daniela Motta, Human Resources Manager at Neonergia Pernambuco.
Simple Actions
Did you know that
social inclusion in the labor market
can happen with simple actions, but daily work, in addition to compliance with laws? Check it out:
Analyze the company's accessibility: structure, elevators, ramps, bathrooms, and mobility in the rooms, for example;
Invite speakers who can talk to employees about social inclusion with property;
Review the company's employee hiring process and its communication tools;
Make social inclusion part of the company's values. It can even be a social indicator, which must be analyzed continuously
;
Prepare managers so that they know how to make the work environment more inclusive.