Comercialização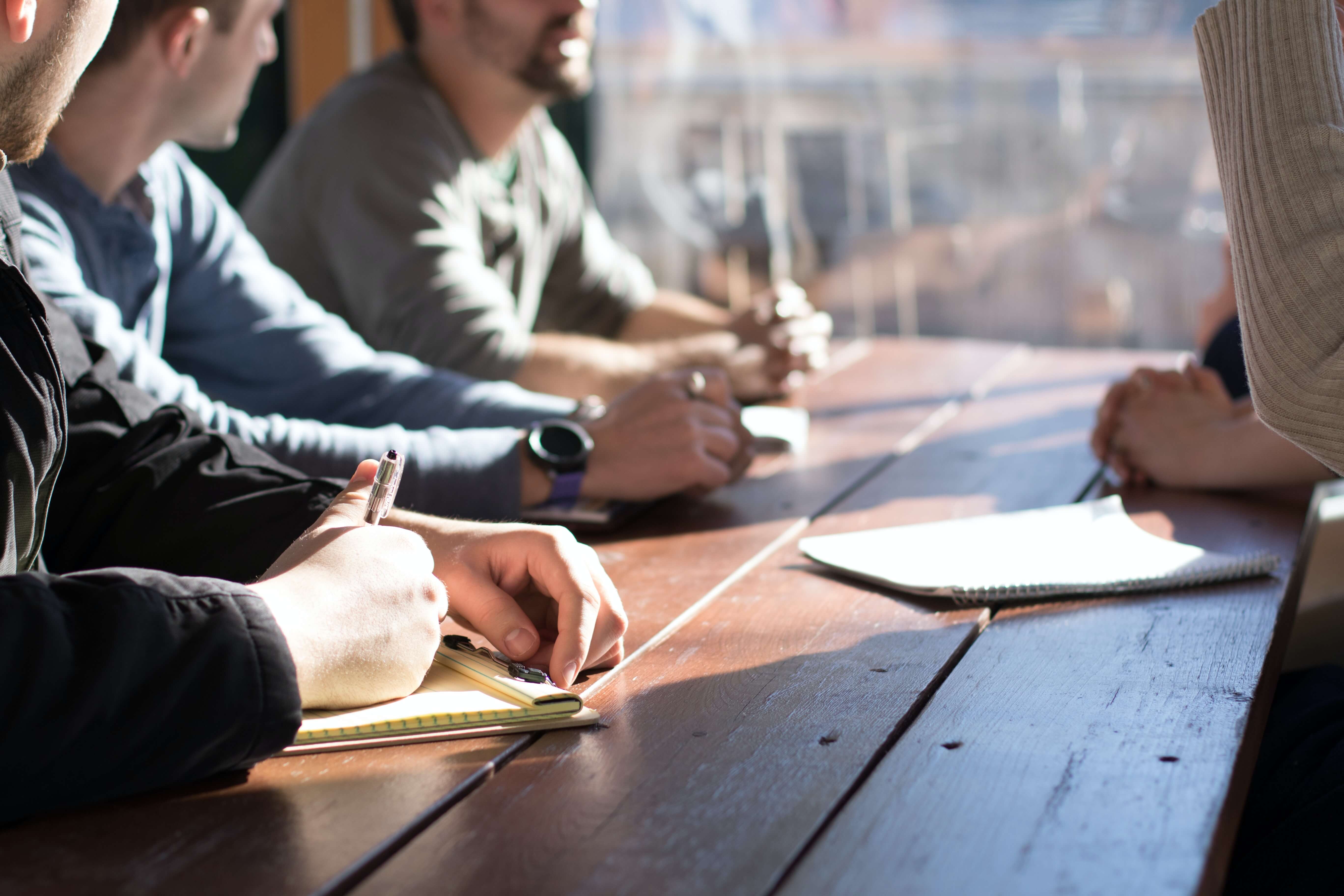 Commercialization
Neoenergia offers energy products and solutions to a diverse range of customers through its company Neoenergia Commercialization. They are tailor-made solutions aimed at the free energy market - an environment where companies choose their suppliers and freely negotiate volumes and prices of electricity.
In the Distributed Generation segment, the company operates in the integration of solar energy systems for micro and mini-generation, from the preparation of projects to the installation of the structure and the commissioning of the solar power plant, creating sustainable solutions for residential, commercial and industrial customers.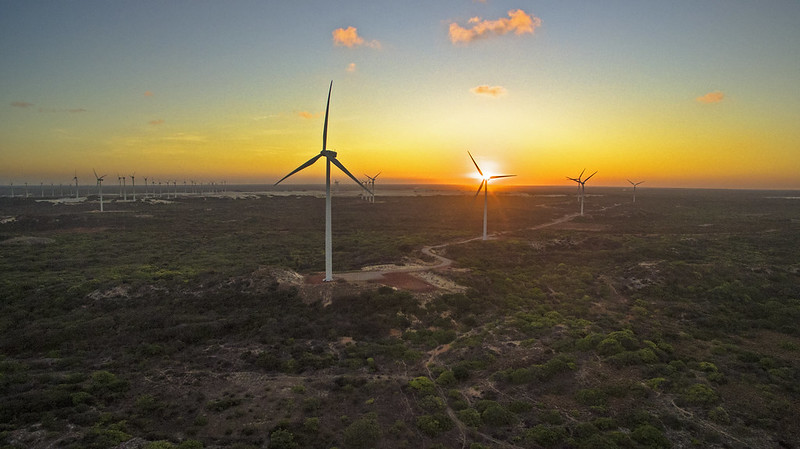 Engineering and construction
In the area of Engineering and Construction, the retailer operates in all stages related to the electrical energy infrastructure of the projects, such as the construction of substations and transmission lines. He works from project preparation to the final stages of construction and construction management.

Neoenergia Commercialization also offers specialized service for the various segments of the market, including other services related to the management and sale of electrical energy.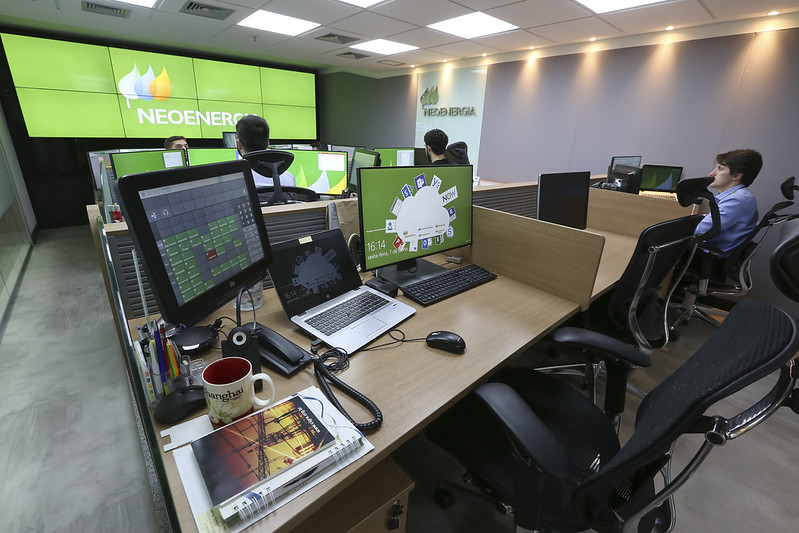 Industrial green solutions
Neoenergia reduces its equivalent carbon dioxide emissions, contributing to the achievement of its NET ZERO goals.
The company offers solutions so that companies' decarbonization projects take place in a safe, effective, sustainable and profitable way, through specialized resources that reduce your company's energy cost by up
to 25%.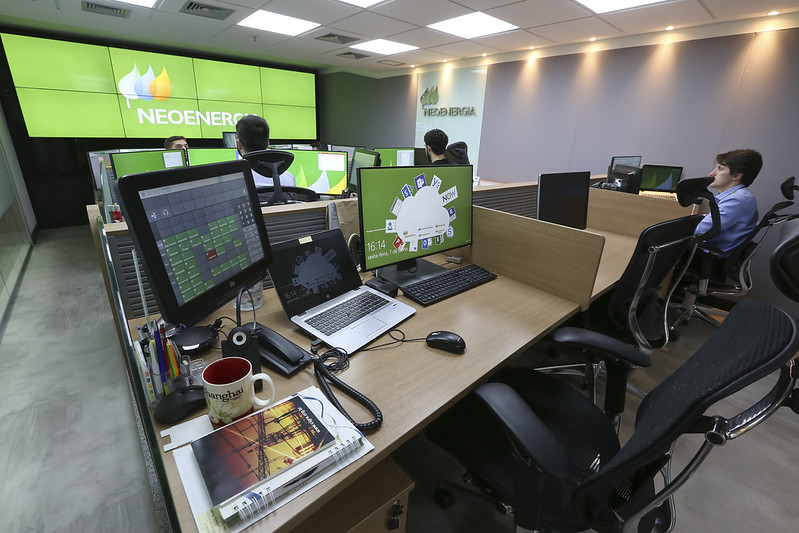 Solution to mitigate emissions from various sectors of the economy and care for the planet, representing the key to decarbonization. The ideal technology for the chemical industry, fertilizers or heavy transport committed to the sustainability of your process.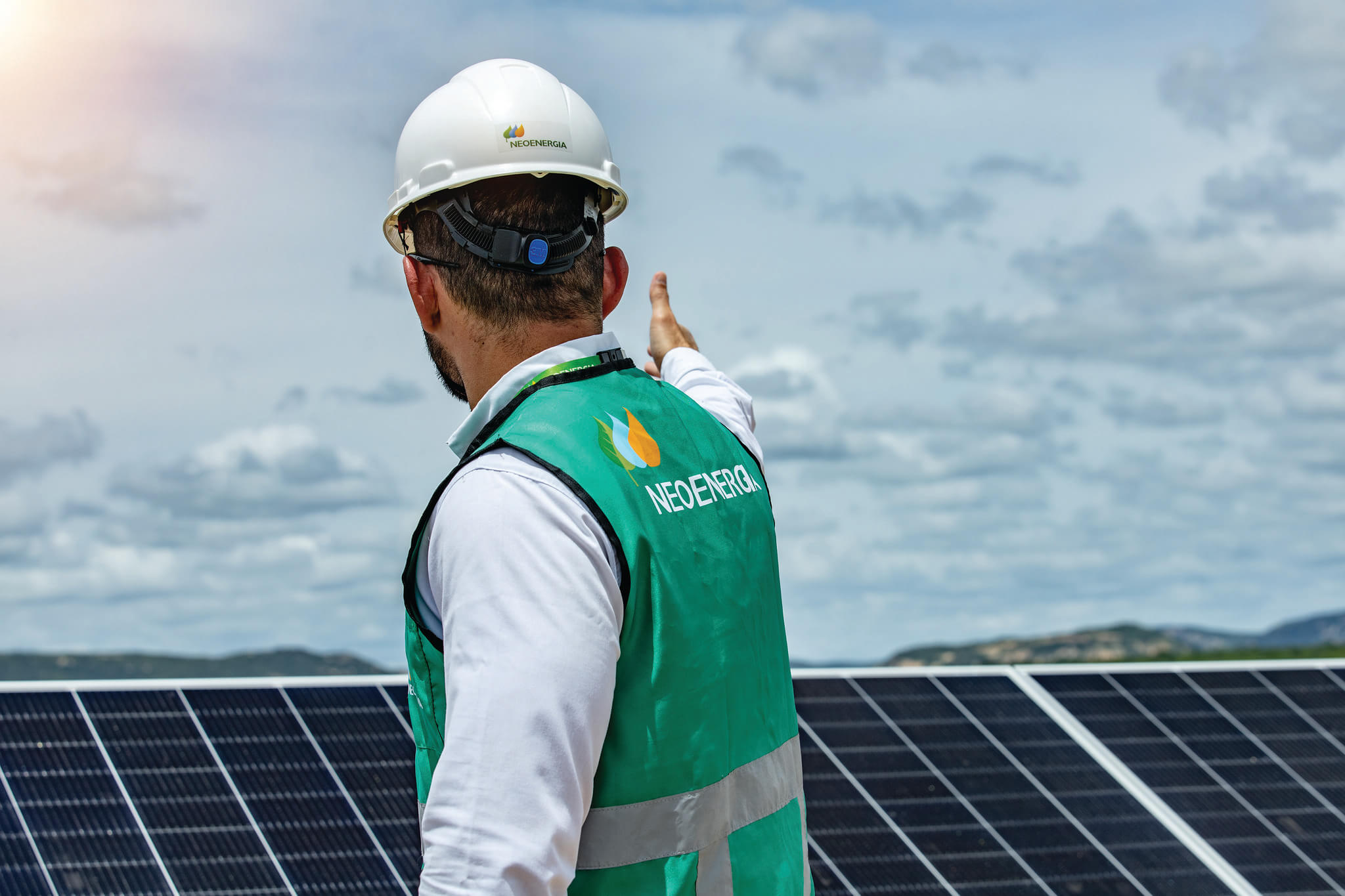 We have a portfolio of products and services that provide more savings for you and your business
arrow_outward