Climate changes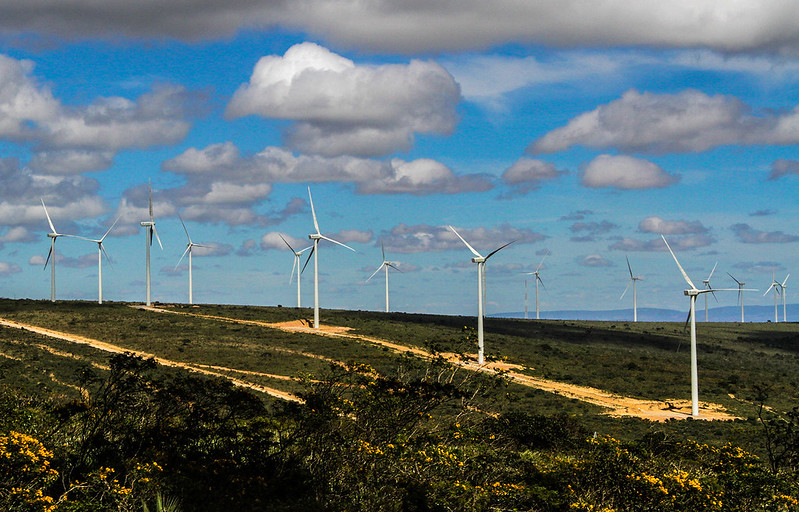 Climate Change
Neoenergia recognizes the climate emergency and understands that everyone must be committed to the fight against climate change. For this reason, its business strategy is aimed at accelerating the energy transition towards climate neutrality, offering a clean, reliable and intelligent business model.
The electricity sector plays a fundamental role in achieving the goal set by the historic Paris Agreement to limit the increase in the planet's temperature to 1.5 ºC and to face the climate emergency.

Neoenergia is committed to a sustainable, safe and competitive energy model that allows it to face the fight against climate change. In line with the measures adopted in the Paris Agreement, the company actively and decisively contributes to a more sustainable, low-carbon future, an effort that also boosts the social and economic development of the regions where it operates through the generation of employment and income.

Climate change is a key element in defining the company's strategy, focusing on promoting clean technologies, innovation and establishing alliances with research institutions, sector groups and startups, for example. Neoenergia approaches it not only as a risk factor, but also as an opportunity for growth through mitigation and adaptation actions during the transition to a low-carbon economy
.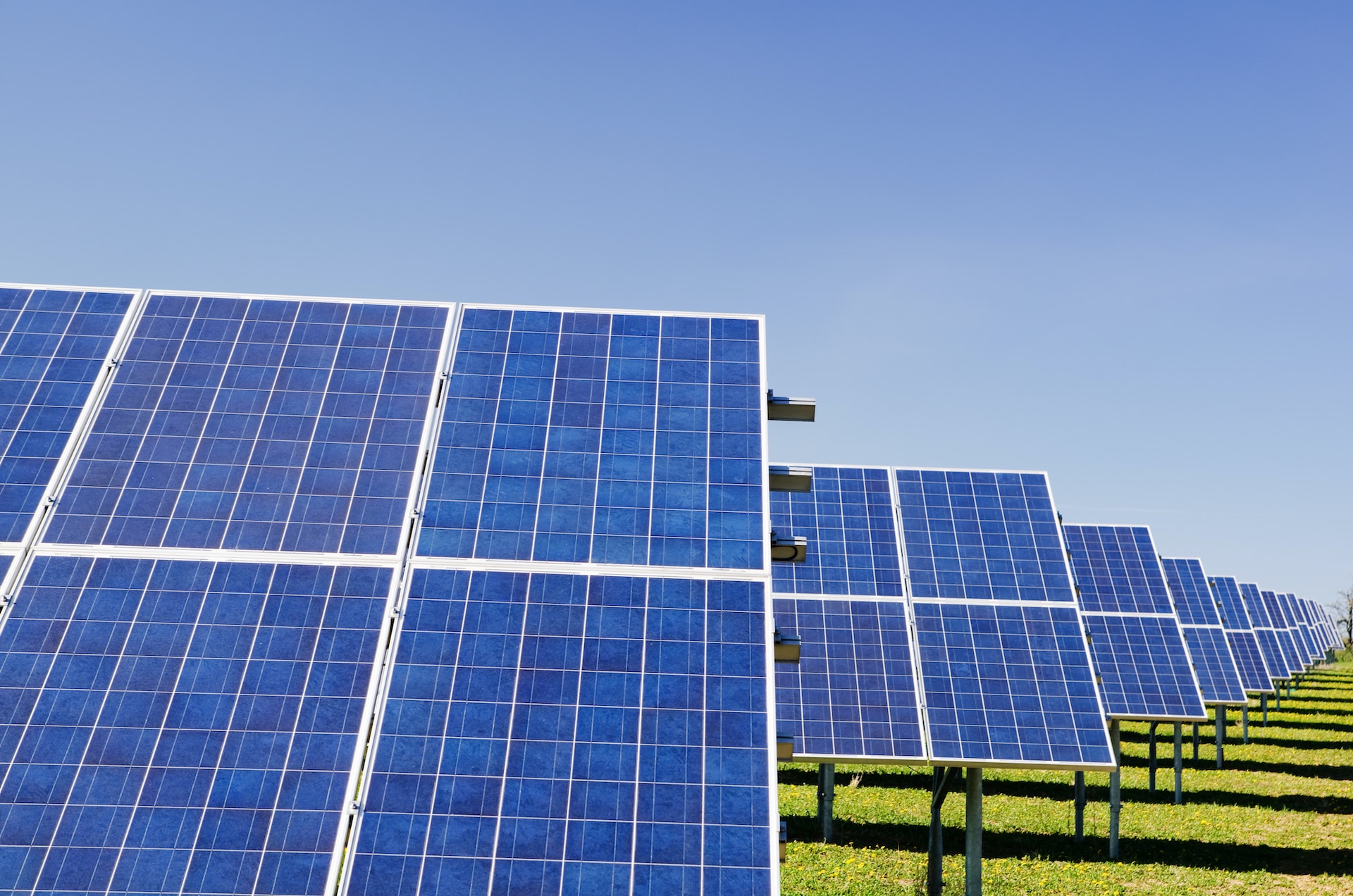 To fulfill its commitment to reducing emissions, the company will continue to promote a fully integrated business model for the promotion of renewable generation and digitalization, combined with an investment plan for a zero-carbon future. Also part of the company's ESG commitment is the goal of achieving 90% of digitized high and medium-voltage networks by 2030. Another ESG commitment from Neoenergia, approved by the company's Board of Directors, is to expand the electrification of the fleet, contributing to lower emissions
in the corporate inventory.