Research, Development and Innovation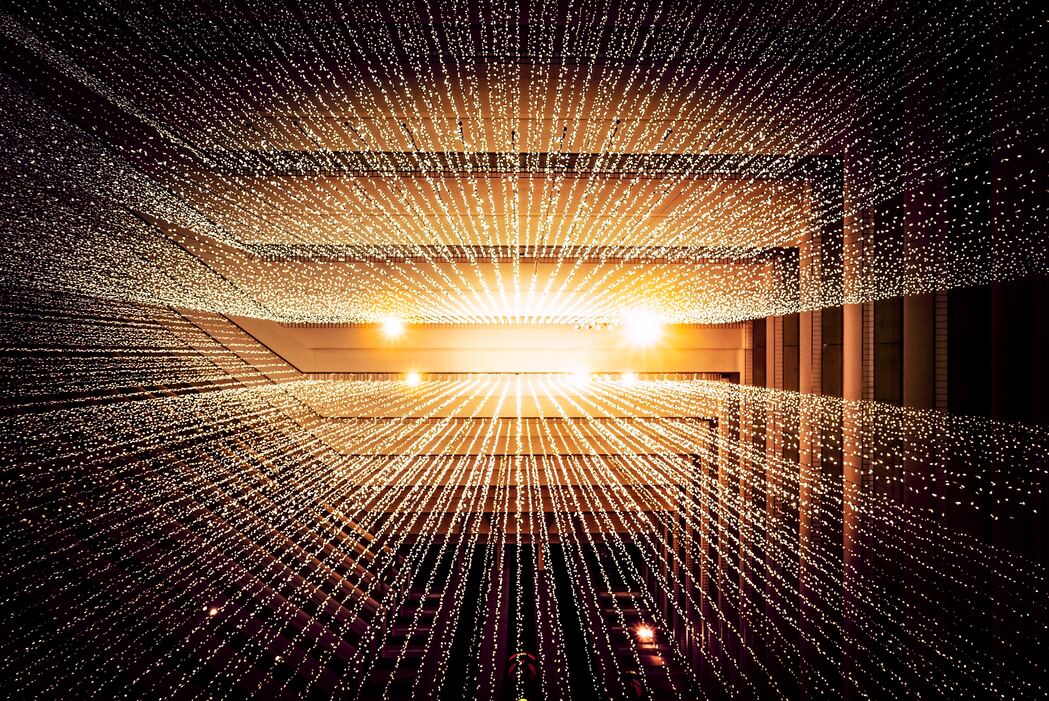 PDI
Technological Innovation is one of the strategic pillars of Neoenergia. The company is a leader in innovation within the energy sector, leading the transition to a more sustainable and accessible electric energy model.
Through the Research, Development and Innovation Program (PDI), regulated by ANEEL, Neoenergia invests approximately R$ 75 million annually in projects for the development of innovative technologies in the following strategic themes:

The Neoenergia PDI Program works as an open innovation hub, in which 23 companies participate, 5 distributors, 7 generators and 11 transmitters, which have brought together, in recent years, more than 1,400 researchers and more than 70 technological partners, including universities, science and technology institutes, industrial partners, startups and technology-based companies.
The PDI Program aims to enable the development of innovative technologies that bring positive business impacts and benefits to customers.
Neoenergia's PDI projects seek solutions to overcome the day-to-day technical challenges of the business, develop and train its own and third-party personnel, contribute to low tariffs, reduce the country's environmental impact and technological dependence, and stand out by adding value to the product and services provided. In this way, the PDI Program contributes to the development of science and technology in Brazil.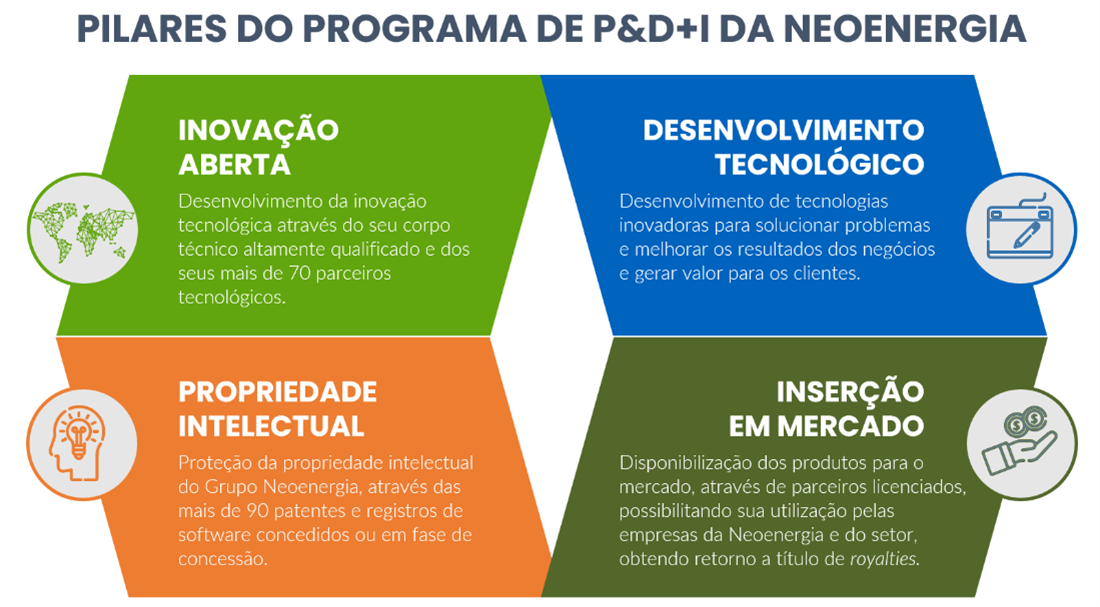 In addition to technological development, the PDI Program also promotes additional gains, such as technical-scientific production, with several articles published in journals and presented at events; the training and qualification of professionals, through various training provided to own and third-party collaborators; as well as the qualification of researchers with postgraduate, master's and doctorate degrees, with research work carried out in scope of projects.