Multimedia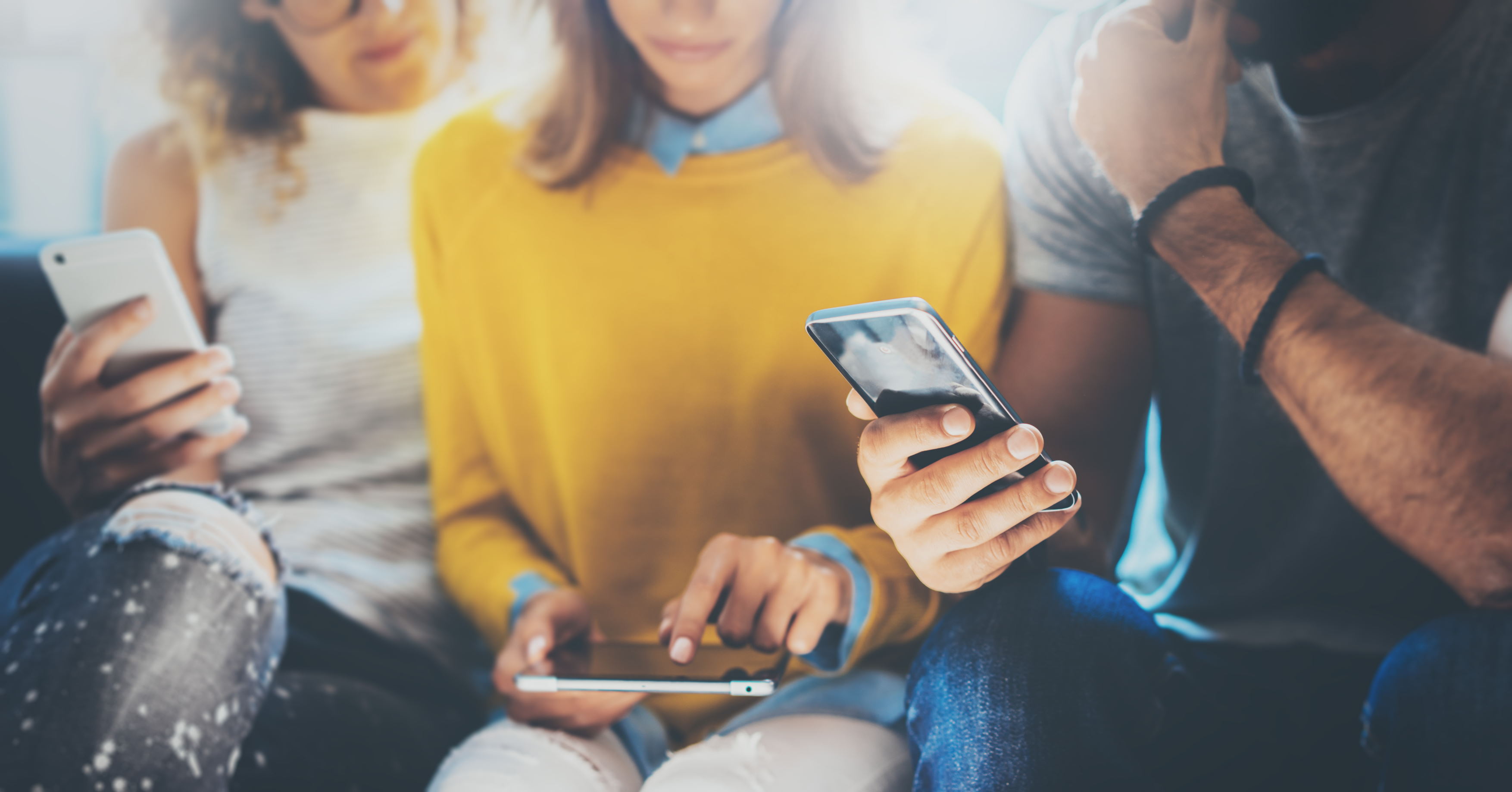 Multimedia
All stories, videos, podcasts, series, and more in one place. Stay up to date with everything that is happening at Neoenergia.
Content that gives energy
Connection and energy through different forms of content, all with the same purpose: to inspire a better, sustainable, renewable, and economic future. Follow real stories from real people and see what Neoenergia's innovation does for society and for the planet.
Neoenergia believes that real stories should be shared not only to inspire, but to encourage and make people believe that a better future is possible.