Modelo Sustentável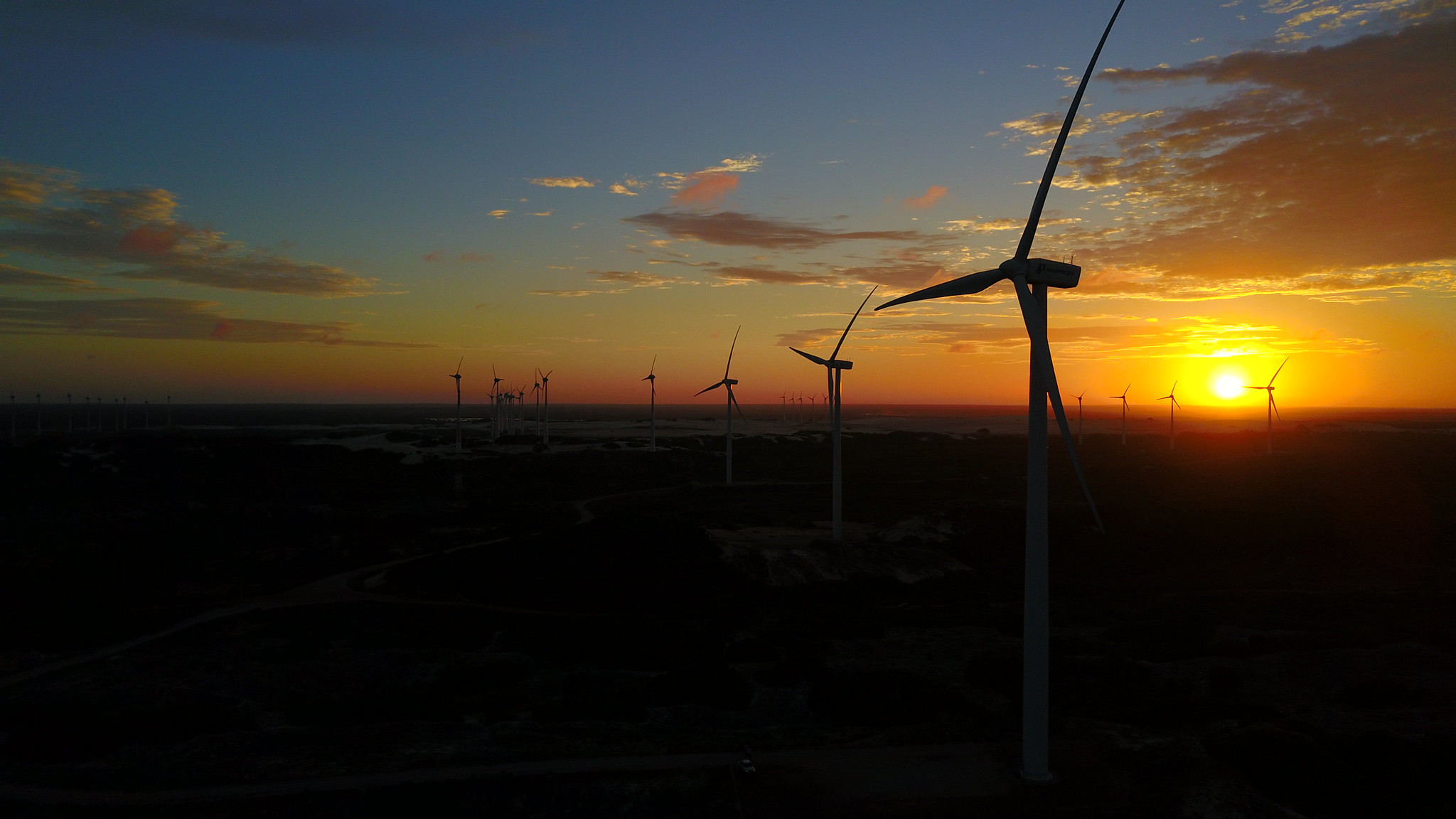 Sustainable Model
Neoenergia invests in a sustainable energy business model.
Neoenergia's strategy and business model were designed in anticipation of the role that the electricity sector can play in combating climate change and in creating opportunities for economic, social and environmental development. Neoenergia's activities are based on its Governance and Sustainability System, which aim to ensure that all companies in the group are aligned with their commitment to the social dividend and to the Sustainable Development Goals (SDGs), especially in relation to objectives 7 and 13, regarding universal access to electricity and the fight against climate change.
To this end, the company innovates, undertakes new investments and adopts more efficient, sustainable and cleaner technologies, promotes growth and develops the talent and technical and human capacities of its professionals, works for the safety of people and strives to build a successful business project together with its entire value chain.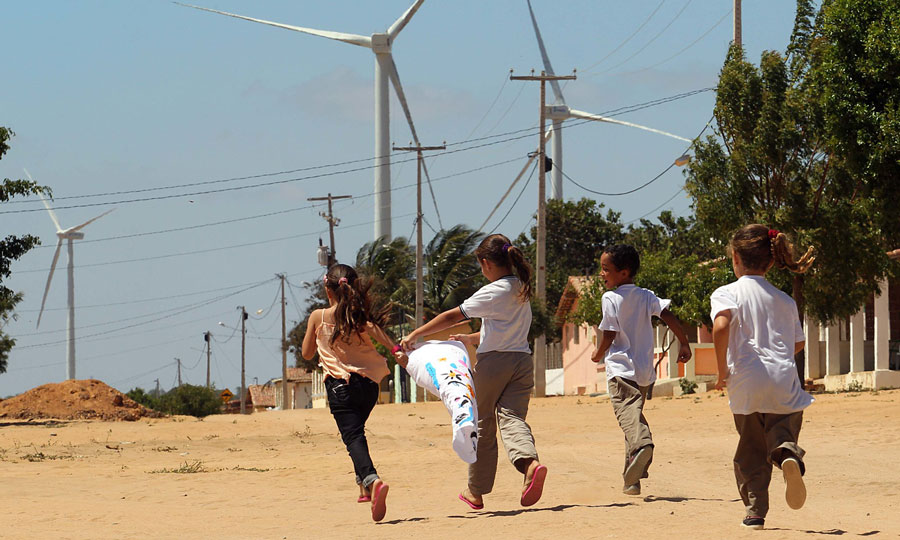 Neoenergia maintains a long-term vision that seeks a better future without compromising current results. The real and effective implementation of this sustainable development strategy is one of the key elements to differentiate the company in the Brazilian electricity sector.