Escola de Eletricistas

Electrician School
Initiative offers free professional training for residents of the areas where Neoenergia electricity distributors operate and encourages the inclusion of women in a profession occupied predominantly by men.
The School of Electricians seeks to stimulate employment and income generation, in addition to expanding the opportunity for a new profession for women, contributing to gender equity in careers that are mostly male.

Since its creation in 2017, the School of Electricians has trained 5,692 electricians, including 4,848 men (3,679 contractors) and 844 women (563 contractors). Classes are taught by Senai, in the Northeast and in the Federal District; and by the Technology Support Foundation (FAT/ETEC), in São Paulo.

The content is divided into two parts, the theoretical and the practical, allowing a complete education for the students. Everyone over the age of 18, completed high school education and a National Driver's License (CNH) can enroll.

The initiative was pioneering in creating classes for women in order to promote diversity and inclusion, and is recognized as a global example of one of the Women's Empowerment Principles by WeEmpower, a UN Women program with the International Labor Organization (ILO) and the European Union, to encourage good business practices.

At the end of the course, all trained electricians are able to be hired, joining Neoenergia as employees, where they will have the opportunity to develop a career.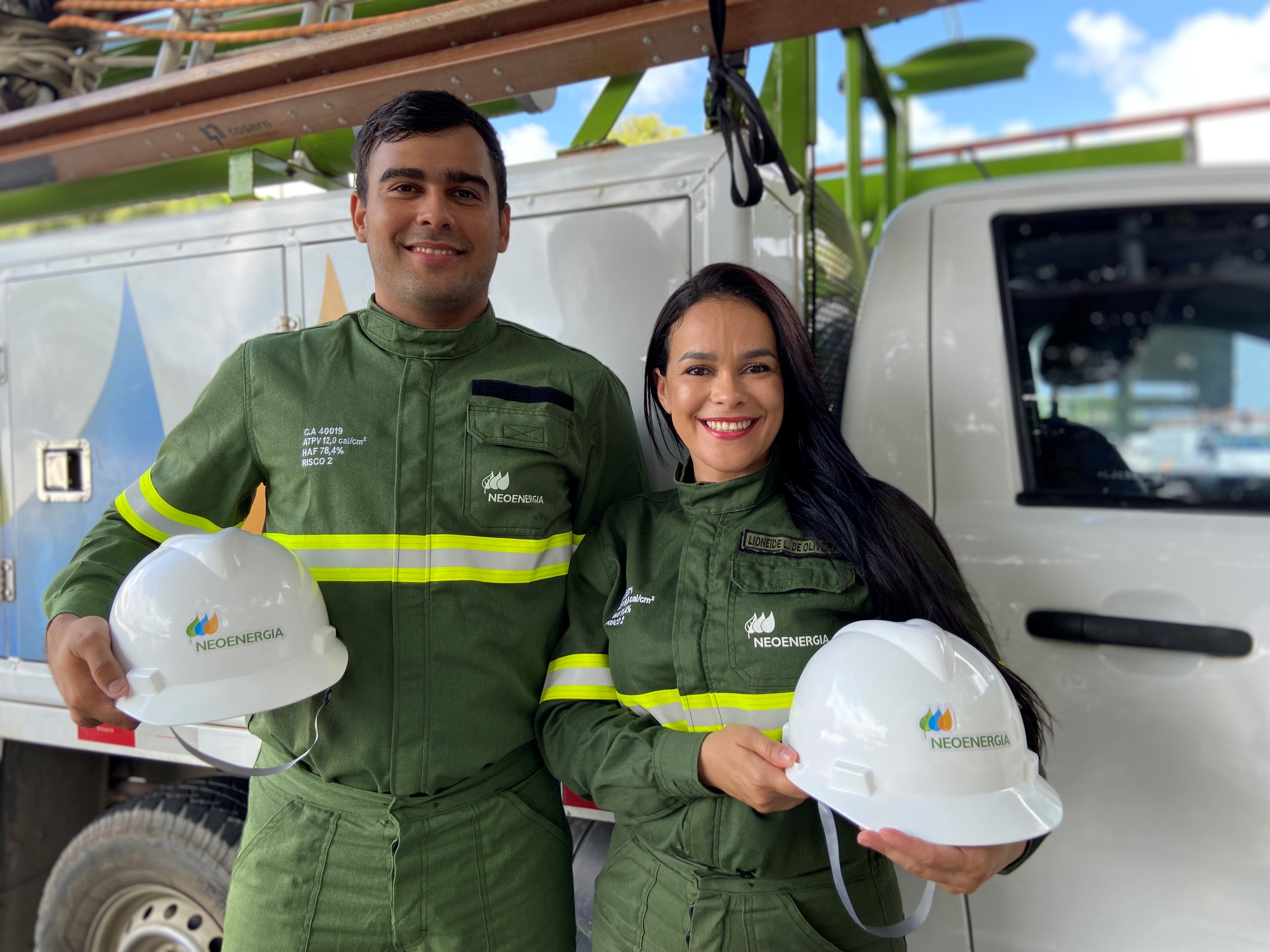 With the commitment to promote gender equality, since 2019, the company has been offering exclusive classes for women in special editions of the courses, breaking the paradigm that being an electrician is a male profession. With the evolution of the project, the classes became mixed, proving the female possibility of occupying previously predominantly male spaces. This fostered the growth of women among its electricians - now there are almost 300 - with excellent results. This is a pioneering project in the segment that has been consolidated every year, including, for 2022, new vacancies for electrician training are open, aimed at women and men, at no cost to the student.



New Registration Schedule coming soon!
Neoenergia Group Electrician Photos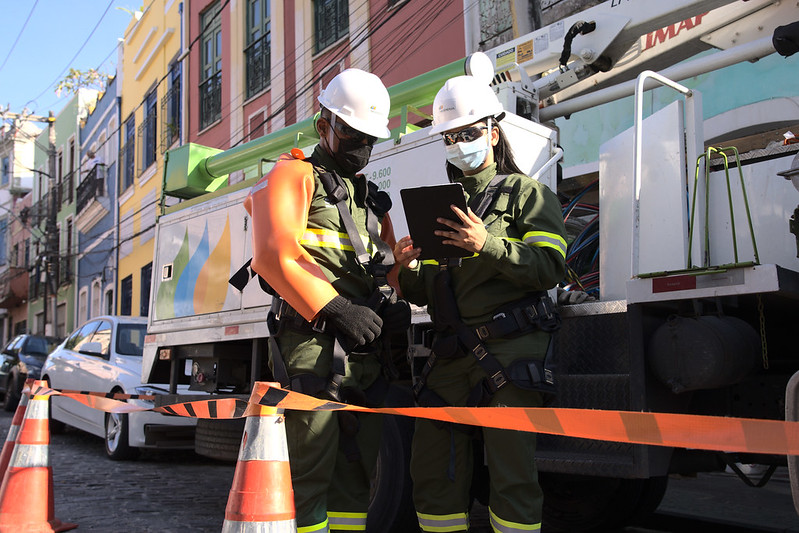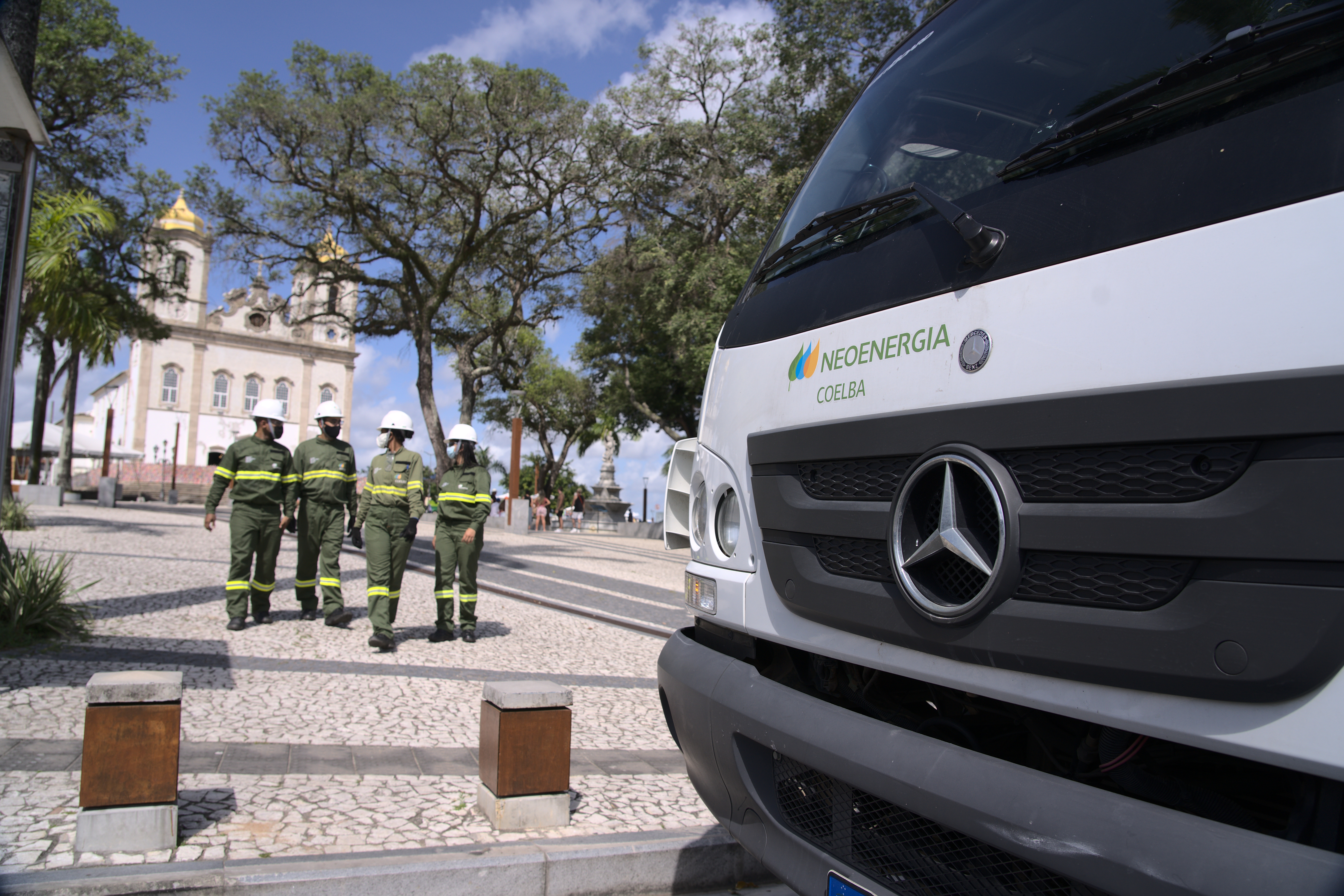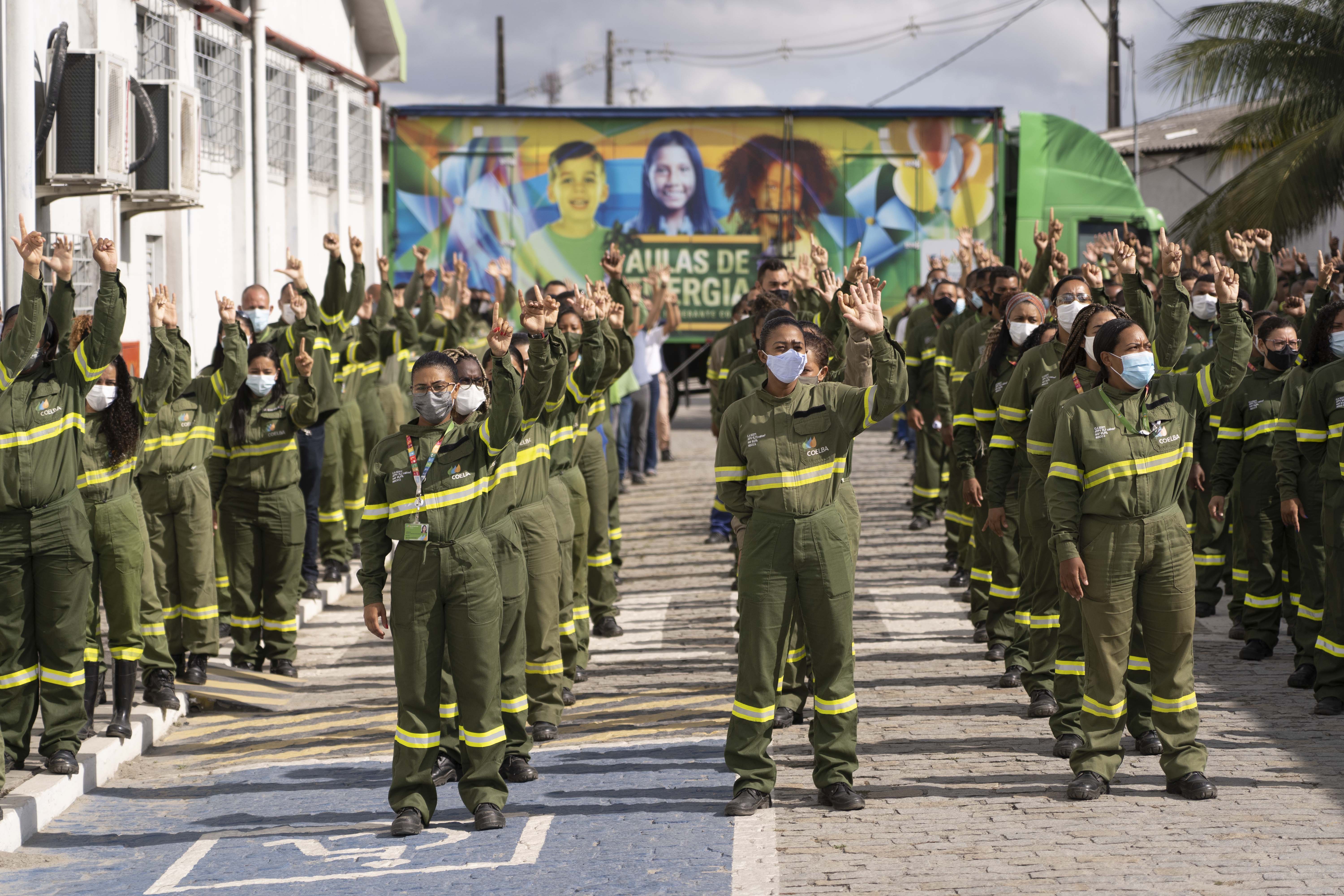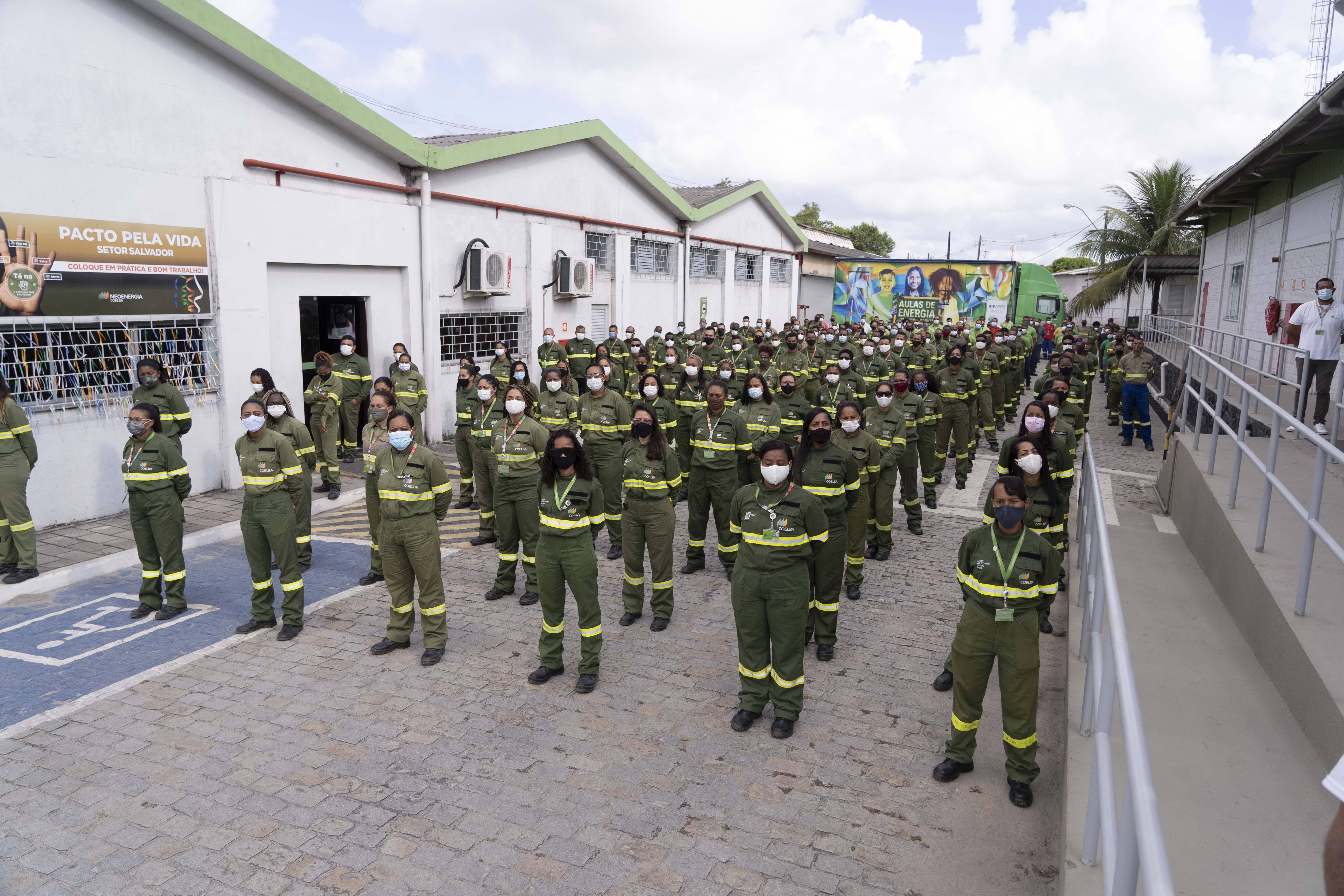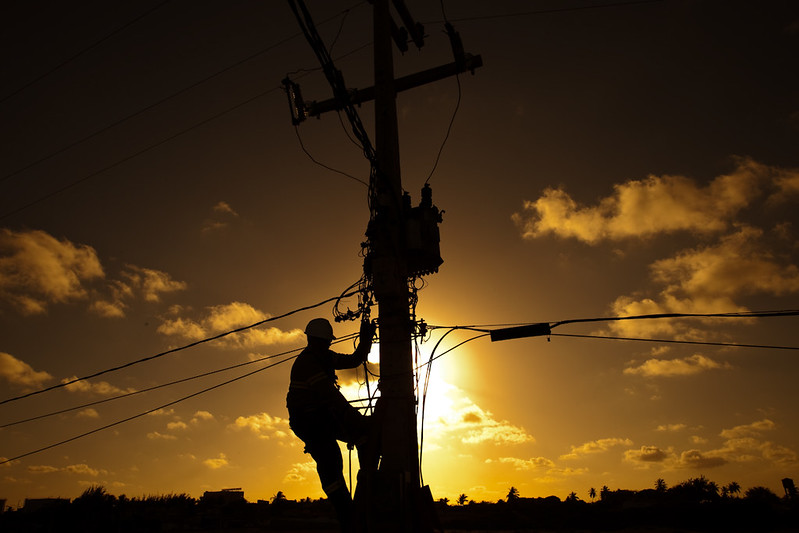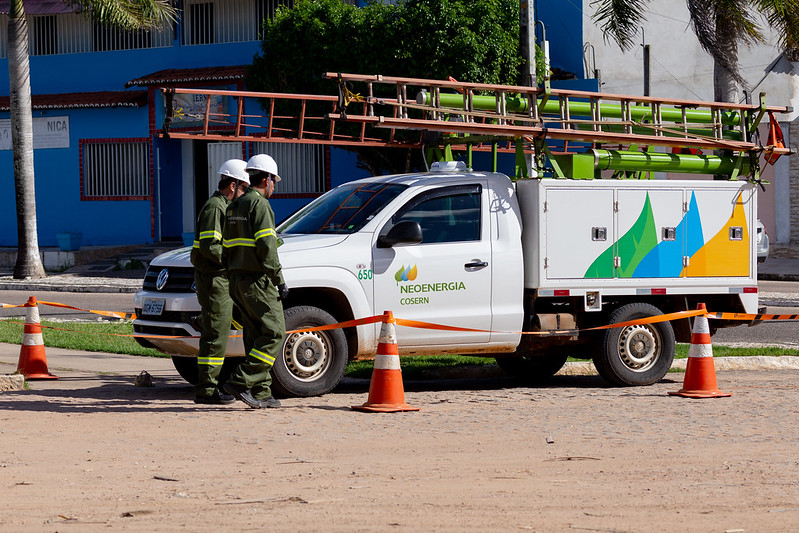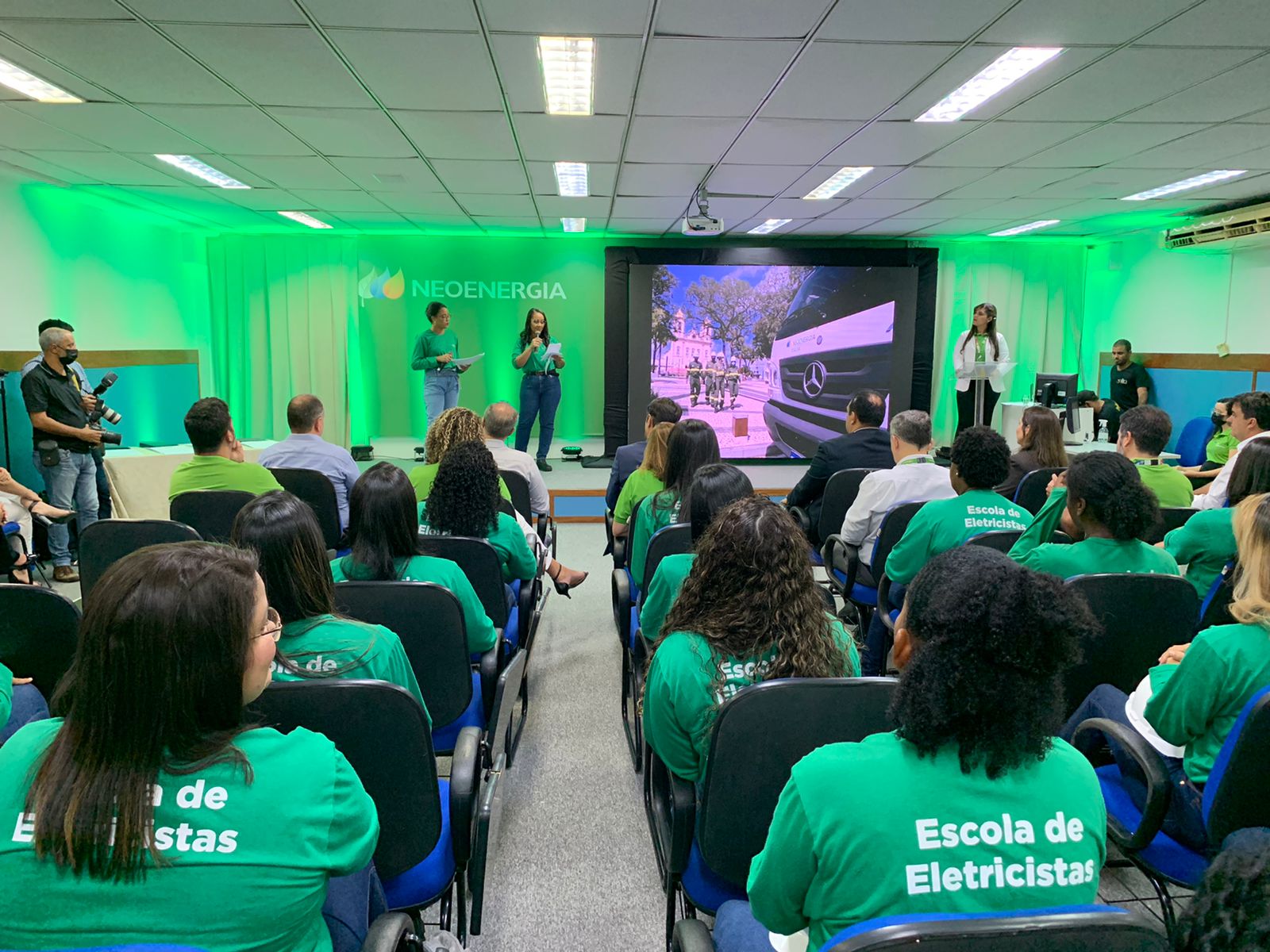 Upon completion of the course, all trained electricians will have the opportunity to be hired as members of the Neoenergia team, where they will have the chance to build a solid and constantly developing career.