Webseries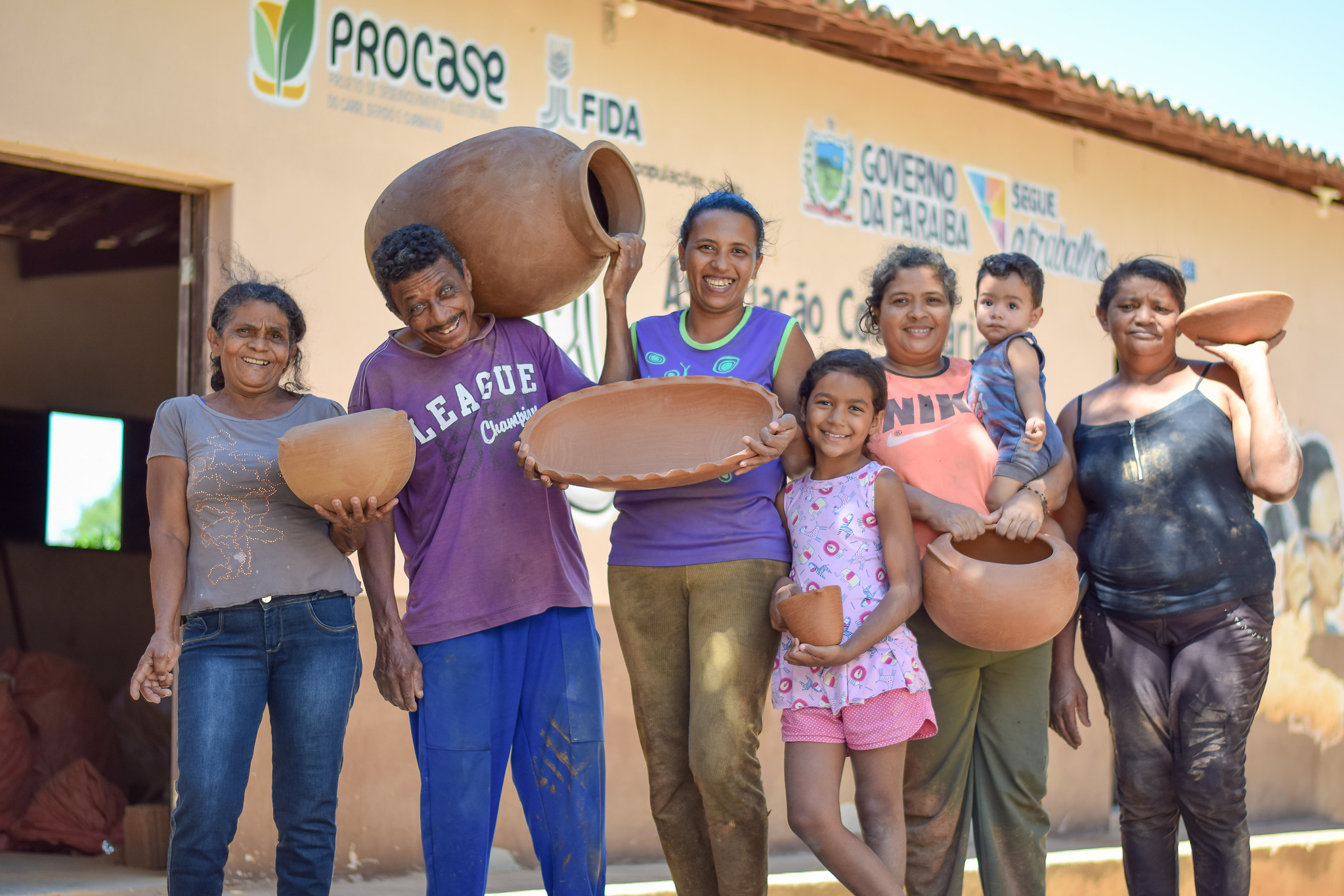 Webseries
Neoenergia believes that real stories should be shared not only to inspire, but to encourage and make us believe that a better future is possible.
Energy that Inspires
Strength and hope were an incentive for Nerivaldo! With an incredible life story, he was born in the Agreste Pernambuco region and, like many, he also had a difficult year in 2020. Today, he tells how he revived and believes in an energy capable of inspiring others.

For Kari, rebirth was the word of the day in 2020. A journalist and resident of Salvador, she faced life's adversities and the challenges of the pandemic with determination and made the lemon a beautiful lemonade.

Paulo hails from Currais Novos, Rio Grande do Norte. Born and raised on the farm, he saw the possibility of changing his life as an electrician and Cosern, the Neoenergia distributor in Rio Grande do Sul, was part of the realization of his dreams. In 2020, Paulo's Christmas was different and he believed in the possibility of an even better 2021.
Massarandupió: an inspiration for the future
Neoenergia surprised the Massarandupió Quilombola Community and prepared a very special moment for its residents. They had the opportunity to follow for the first time, without leaving home, the greatest soccer event in the world: the World Cup. After learning about the reality of this community in the interior of Bahia, Neoenergia was certain that it embodies essential values for the company, such as sustainability, collaboration, and efficiency. For this reason, it decided to produce a web series with inspirational stories, showing how the arrival of energy helped the daily lives of its residents.
Portraits: the strength that comes from each story
The web series "Portraits" tells stories of overcoming experienced by people who work together with Neoenergia and people whose lives have been transformed through social projects present in the regions where the company operates. Here you can find experiences lived by people who face and overcome daily challenges, go after their dreams and know that life is very worthwhile.

In the first season, there is a bit of everyday life for Neoenergia's electricians. In the second, stories of the beneficiaries of the projects carried out in partnership with Unicef. Already in the third season, inspiration comes from the families of the São Pedro Settlement Revitalization Project. The fourth season presents stories of Bahian social entrepreneurs who struggle every day to transform people's lives. Finally, the excitement is due to the fifth season, with stories from the show Light for All.