Pioneer in the payment of electricity bills via PIX, Neoenergia hopes to increase the number of customers in the modality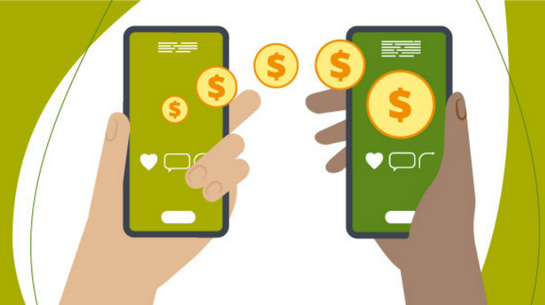 Pioneer in the payment of electricity bills via PIX, Neoenergia hopes to increase the number of customers in the modality
​​​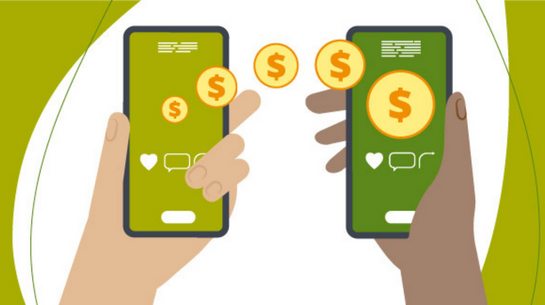 ​
Even before the announcement of aneel's resolution, the company started actions to increase the volume of payments by 10%
The first company in the Brazilian electricity sector to offer the payment of electricity bills via PIX in the country since 2020, Neoenergia expects to increase the number of customers adept at the sport by 10% in the five distributors. Even before the resolution of the National Electric Energy Agency (ANEEL), which obliges pix as a means of payment, the company initiated actions to achieve this estimate of results.
According to company data, there are currently 220,000 customers who regularly pay their electricity bill through PIX, representing 1.5% of the total consumers served at neoenergia coelba (BA), Neoenergia Pernambuco (PE), Neoenergia Cosern (RN), Neoenergia Elektro (SP and MS) and Neoenergia Brasília (DF) distributors.
"The strategy of expanding solutions for the customer is a priority, having as one of its main focuses the innovation and digitization of services. The adoption of PIX is a gradual process that has been growing since 2020, when the system became a payment option in the country. Since then we have created mechanisms to offer the modality, since the benefits are great. In addition to creating facilities for the customer and reducing delinquency, the measure accelerates the flow of recognition of payment," says Leonardo Moura, Superintendent of Commercial Processes at Neoenergia.
From now on, Neoenergia is making efforts to expand the pix payment offer for all its customers. Pioneering was made possible by the support of the Digital Connection project, considered the most important Brazilian Research and Development (R&D) project focused on the electricity sector customer, regulated by the National Electric Energy Agency (ANEEL). Launched in March 2020, it accelerated the company's digital transformation, which now has more than 70 services through virtual assistant, among other technologies.
ANEEL Resolution
The resolution approved by the agency obliges energy distributors to offer PIX as a way of paying invoices whenever consumers request this option. Distributors can also make the QR Code available for payment via the system, regardless of the consumer's request. The decision guarantees isonomic treatment to all consumers in the country, regardless of the management model adopted by the energy distributor.