Neoenergia recovers river springs in a region near the Teles Pires plant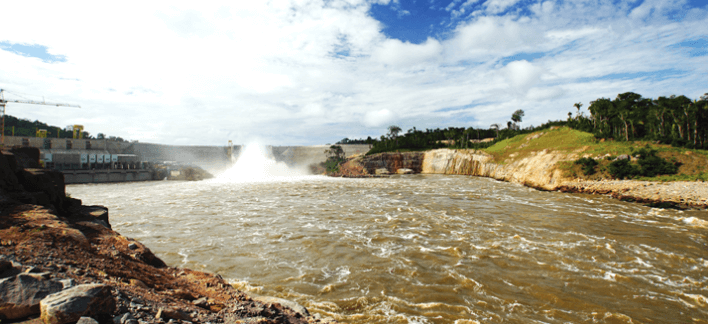 Neoenergia recovers river springs in a region near the Teles Pires plant
​

There were 128 recovered springs and nine areas of path of the revitalized rivers, with an investment of R$ 1.6 million in total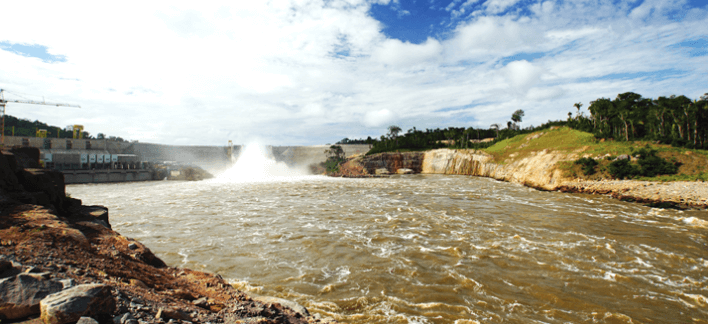 ​Teles Pires UHE
In the week of celebration of water, one of the most precious goods in the world, Neoenergia celebrates the recovery of 128 river springs in the region of its Teles Pires Plant,located between the states of Pará and Mato Grosso. The project, which had an investment of R$ 1.6 million with the partnership with the National Bank for Economic and Social Development (BNDES), also revitalized four areas of river travel, contributing to improve the flow and water quality of the local watershed. Among the benefits is the significant improvement in supply in neighboring communities and more water collection points in the surrounding area.
"Our goal is to bring to society improvement in the quantity and quality of water in the region and, for the environment, preservation and ecological support. During the recovery stages, we planted native species, produced by the Teles Pires UHE Nursery, with the objective of protecting the surroundings so that the springs are conifled. We believe that initiatives like this make a difference and we include the local community throughout the process, motivating this engagement and awareness,"says Amarildo Canali, responsible for the Environmental area of the Teles PiresUhe.
The project began in 2018 and had the support and knowledge of residents of the region, empowering classes for recovery work and care for the environment. The mapped springs receive adequate fence, planting and maintenance, always accompanied by the technicians responsible for each locality. The next five years will be maintenance and inspections so that the vegetation consolidates and maintains the expected protection, without risk of disruption or destruction of restored spaces.
The recovery of the environment provides more quality and increased water flow, avoiding erosions and suffocation in the soil. This benefit allows prolonged continuity to the supply of water to families and neighboring properties, as well as the supply of rivers and streams, fed by these springs.
In addition to this project, Neoenergia is also studying support for the recovery of new springs near the Itapebi Plant (BA), where an initiative similar to the Teles Pires Plant was started in 2020. Currently, the phase in which it is located is the elaboration of the spring recovery project in the municipality of Itagimirim (BA), in addition, the donation of necessary supplies to enable the realization of the project in partnership with local institutions is studied.
"The springs feed streams and rivers brazil out, they are essential for neighboring communities, which use these waters for irrigation, animal husbandry and source of their own life. In our operations water is an important factor, but there is no consumption. For these families, it is an essential and indispensable good, so the importance of preserving their quality and abundance", he adds.​