Neoenergia is among leading companies in environmental transparency for the second year in a row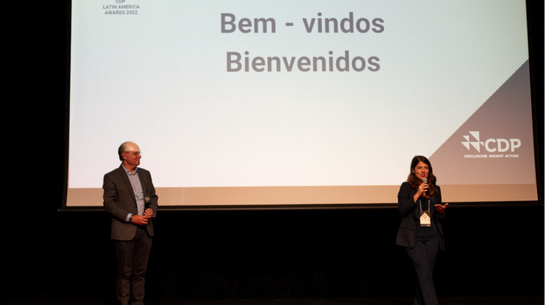 Neoenergia is among leading companies in environmental transparency for the second year in a row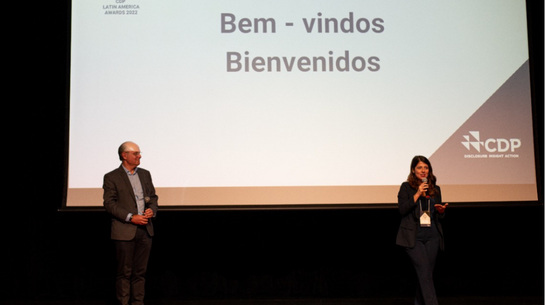 ​​

Company maintained index A - in CDP Clima, an important criterion used by the Corporate Sustainability Index (ISE B3) for entry and evaluation of companies
Neoenergia achieved the 2022 CDP Clima Index A and index B in the water safety notebook. The score is the result of the business strategy adopted by the company, focused on accelerating the energy transition towards climate neutrality. The company has been officially participating in the CDP since 2021, when it was first listed among the leading institutions in environmental performance of CDP Clima. Through this year's announcement, Neoenergia once again stands among institutions committed to the growing demand for more communication and environmental transparency.
The CDP Clima, for example, is considered by the Corporate Sustainability Index (ISE B3) as a criterion for entering and evaluating companies. According to the CDP, more than 680 financial institutions with $130 trillion in assets and 280 corporations representing $6.4 trillion in procurement spending, requested data from companies through the organization. In 2022, there were a record 18,700 participating companies.

Through the questionnaires submitted to the CDP, Neoenergia shared its robust corporate governance structure, the basis of the company's investments in renewable energy and smart grids, supported by its Climate Action Policy and actions aimed at decarbonizing its portfolio and customers. In addition to reporting climate and water risk management initiatives and increasing issuance of green bonds. The performance obtained by the institution on the reduction of greenhouse gas (GHG) emissions is also part of the data reported annually, through the climate assessment carried out by the CDP.
The negative effects of climate change are already a reality in the world and in Brazil. Between 2021 and 2022, Neoenergia's distributors had to work to ensure the energy supply threatened by intense weather events, such as rains and floods in concession areas. Francisco Carvalho, Superintendent of Innovation and Sustainability of Neoenergia, points out that such events have been occurring more frequently and intensely and, therefore, the importance of climate risk assessments for the business and construction of action plans for adaptation, which are under development in the company.
" There are many climate opportunities, especially those focused on the energy transition, that Neoenergia is embracing and generating value for its shareholders and society in general. Responding to the CDP is also an opportunity to promote continuous improvement, identify new risks and improve processes and strategies aimed at climate action and water safety", says Francisco Carvalho.
"Investing in transparency is essential for organizations to help achieve climate change goals," says Lais Cesar, business development manager at CDP Latin America.
The complete list of companies that advertise through CDP can be accessed on the organization's website.