Neoenergy highlights importance of diversity in the energy sector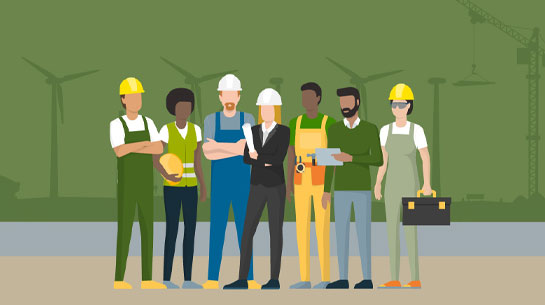 Neoenergy highlights importance of diversity in the energy sector
​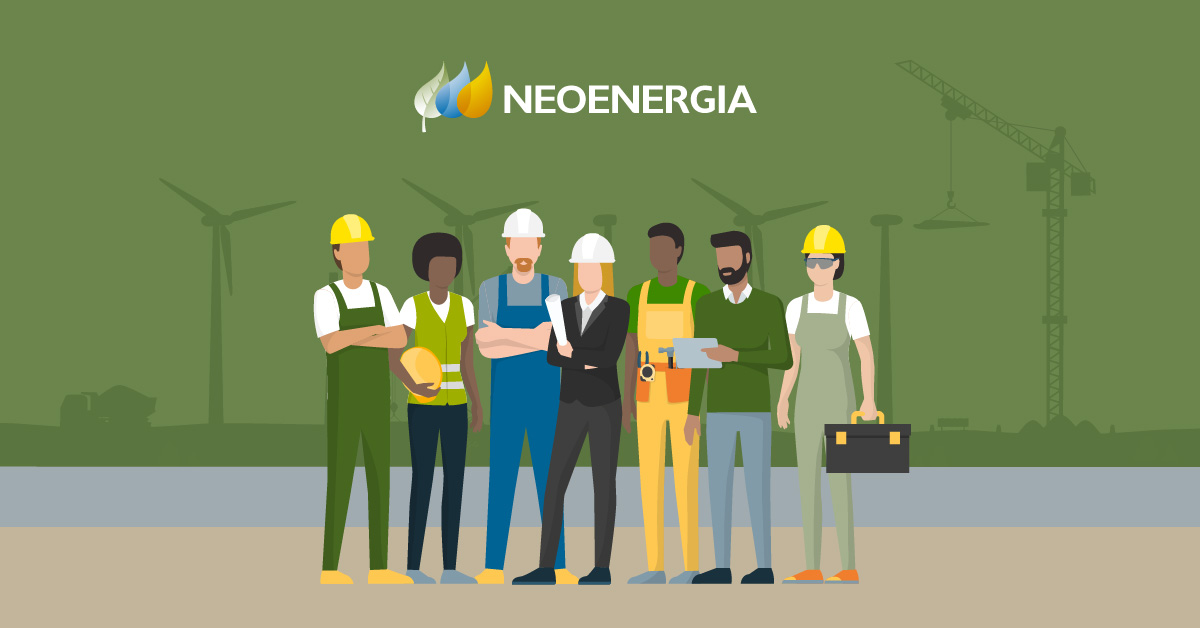 Company strengthens equality policies and opportunities to promote an inclusive working environment
Neoenergia is committed to promoting inclusion and diversity. Through internal policies, the company invests in affirmative actions to provide a work environment capable of ensuring the well-being and contributing to the career cycle of its employees throughout the country.
In order to establish a more inclusive organizational culture and help develop more creative and productive teams, the company has as reference its policies of Diversity and Inclusion and Equal Opportunities and Conciliation. By the guideline, Neoenergia claims not to admit any type of discrimination by race, color, age, sex, marital status, ideology, political opinions, nationality, religion, sexual orientation or any other personal, physical or social condition among its professionals.
" We believe that a more inclusive company is more likely to ensure equal opportunities and treatment for everyone. The diverse collective space also stimulates collaboration in a more innovative, creative, dynamic and less prejudiced way," says Régia Barbosa, Superintendent of Organizational Development and Culture at Neoenergia.
The Novo Olhar program is a concrete action to offer people with intellectual disabilities, professional and psychosocial experience, through various areas of learning, with the objective of transforming the corporate environment into an aggregating experience. During the period in which they are in the company, 25% of the time is focused on performing activities to stimulate logical reasoning, language, understanding, planning and operational routine. In addition, professionals are accompanied by a multidisciplinary team, focusing on development, results and innovation.
Affinity groups also stand out in Neoenergia. The formation of four groups (race, women, LGBTQIA+ and people with disabilities) brings together employees from all over Brazil to discuss related topics.
Based on the positioning "Together, our energy is made of diversity", launched last year, the company established new guidelines for recruitment and selection. The new model focuses on attracting women to leadership positions, and also contributes to increasing the percentage of leaders of different races and ethnicities, people with disabilities, and the LGBTQIA+ community.