Neoenergia Institute supports culture and sponsors lectures and lives during Covid-19 pandemic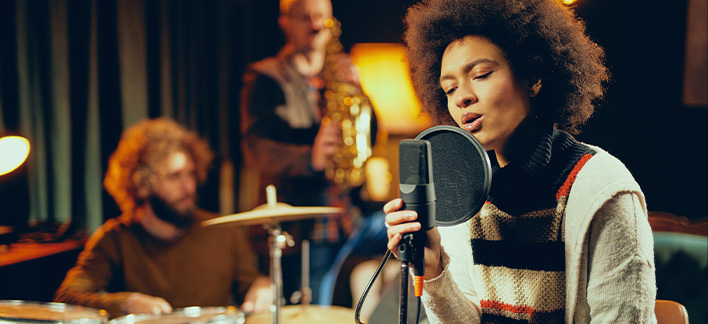 Neoenergia Institute supports culture and sponsors lectures and lives during Covid-19 pandemic
​​​​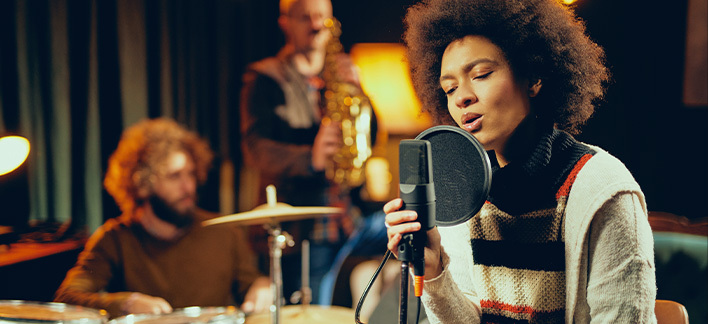 Neoenergia Institute has been supporting initiatives focused in the support to creative economy during COVID-19​ pandemic - especially with actions aimed to strengthen regional culture and economy initiatives. As a highlight, among other actions, is the support given to the public notice open up to May 3 by "Som Sem Plugs" (Unplugged Sound), one of the 18 projects sponsored by both institutions though Transformando Energia em Cultura (Transforming Energy into Culture) public notice and Câmara Cascudo Culture Incentive Law.​
The project will contribute to the professionalization of all artists and musicians from the state participating in the public notice, in a partnership with Sebrae-RN, and will select five artists in the State for web performances, with payment of fees, technical consultancy and exclusive awards, in addition to supporting other five artists from the State, who will also be paid.
For Renata Chagas, Neoenergia Institute Officer, art is something highly important in this special moment faced by all of us. "We are contributing with a project that supports actions targeted to creative economy during the pandemic, to strengthen regional culture and economy. We are building together a way to stay together, expand knowledge and enable transformations", says Renata. "I emphasize that the actions supported by us can be followed by any music lover, from any part of Brazil or the world - both the "lives" performed by the selected artists and the popular vote for choosing the artists", she concludes.​
LIVES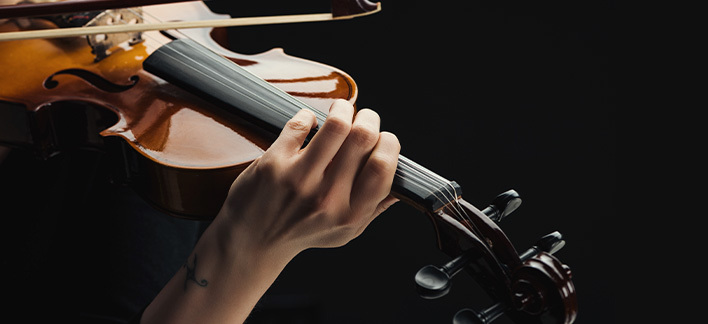 Other important action is the performances via web, conducted every last Tuesday of the month by Maestro Linus Lerner, conductor of the Symphonic Orchestra of Rio Grande do Norte in the scope of "Symphonic Movement", other initiative sponsored by Cosern, Neoenergia's concessionaire in Rio Grande do Norte and the Institute, through the public notice Transformando Energia em Cultura and Câmara Cascudo Culture Incentive Law.
This Tuesday (28), at 8 pm, another live will be conducted by maestro Linus Lerner and broadcasted at OSRN YouTube and Facebook, this time to honor conductor Duda from Pernambuco. The performance will host several guests, and will include interviews with the honored of the event. OSRN musicians will participate in the live, such as Gilberto Cabral (trombonist, arranger and composer), Flávio Davino (trombonist), Phillip Paiva (violist), Vinicius Gomes (bassist) and Eneas Albuquerque (clarinetist).​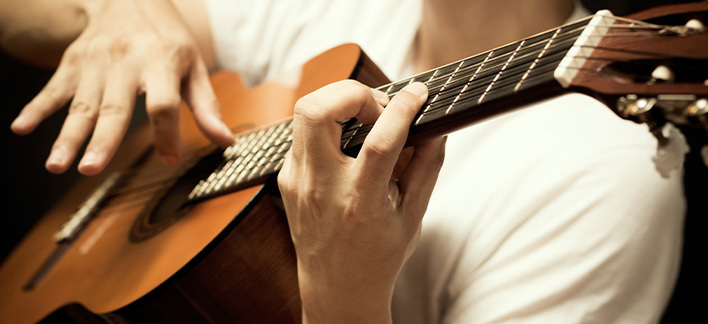 Among other guests of the Maestro are Wanie Rosie, director of Cia. da Dança of Alberto Maranhão Theather, Leandro Serafim, conductor and UFC professor and Flávio Gabriel, trumpet player and professor of the Music School of UFRN. The guests will discuss with maestro João da Banda and maestro Linus Lerner the importance of Duda works, in addition to the presentation of videos and comments on compositions such as Suite Monette and Suite Nordestina.
To learn more on Som Sem Plug and Symphonic Movement, join the actions and watch the lives, visit the projects' digital channels in Facebook, Youtube and Instagram.
.​
This initiative is part of theIberdrola group's response to the Coronav​írus​.
​​​​