Energy produced by Neoenergia's wind farms will be enough to supply a country such as Portugal
Energy produced by Neoenergia's wind farms will be enough to supply a country such as Portugal
​​​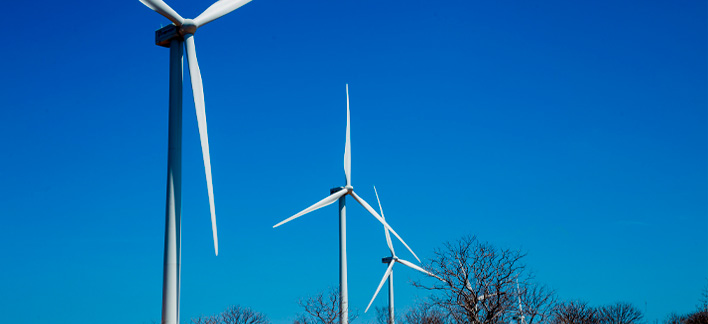 The "season of str​ong winds" in Brazilian Northeast region has lead wind power generation to reach all-time-highs in production in 2020. In the first week of August alone, the National System Operator (ONS) recorded three average energy generation records from wind farms in the region.
The latest occurred on August 6, when wind force produced 9,049 MWavg. For instance, this capacity would be enough to supply the equivalent of 94.4% of the energy demand from the nine states in Northeast. Other expressive performance was seen in August 5, with average wind energy generation of 8,854 MWavg and on August 2, with 8,780 MWavg. By achieving all-time-highs in wind generation, the states in this region become less dependent on other energy sources, such as hydro and thermal source, and are able to be self-sufficient.
Neoener​gia accounts for around 5% of wind gen​​​​eration in Northeast with 44 farms, being 17 in operation in the states of Rio Grande do Norte, Bahia and Paraíba, with installed capacity of 516 MW (enough to supply over 1.1 million households) and 27 under construction in Piauí, Paraíba and Bahia. ​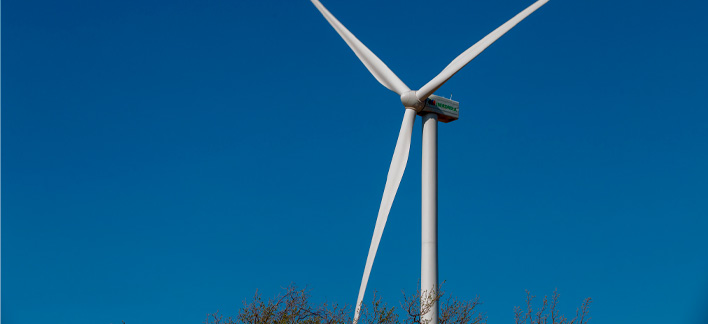 "Up to 2022, our generation installed capacity, with the start-up of new wind farms will be as high as 1.5 GW, and this amount is enough to meet the consumption of 10 million people - or the entire population of a country such as Portugal, for example", says Diogo Mariga, Neoenergia's Renewables Operation and Maintenance Superintendent.
Neoenergia's investment in wind ​​generation is in line with Iberdrola, Neoenergia's parent company, commitment in contributing to combat climate change. Renewable sources – hy​dro and wind – account for 86.8% of Neoenergia's energy generation. By 2022, this figure is expected to reach 90%, exceeding the Brazilian profile. With that, the company is aligned with the targets of the United Nations' (U.N.) Sustainable Development Goals (SDGs).
"Wind is a clean and renewable energy source, with no pollutants resulting from its operation". Therefore, a season of strong winds, such as this we are witnessing in Northeast in 2020 enhances wind energy benefits by further reducing greenhouse gas emissions", reminds Mariga, adding: "in some periods of the year, wind generation exceeds the load demanded, supply goes beyond demand and the region becomes self-sufficient, even exporting surplus energy to other locations".
LEARN MORE
​Why wind is so strong in Northeast?
Solar radiation on earth, the difference in temperature between the Equator and the tropics, the temperature of the ocean waters and the terrain of the regions are among the factors that contribute to the increase in the intensity and quality of winds blowing over the Northeast and resulting in the best use of wind generation.
Specifically in Northeast, the improved quality of winds as regards to direction, speed and density is also influenced by the climatic phenomenon called El Niño. It is characterized by higher temperatures in Equatorial Pacific ocean, resulting in improved wind generation, as during these periods, rainfalls are lower in the region, favoring energy production from winds.​