Carbon market regulation to be decided at COP 25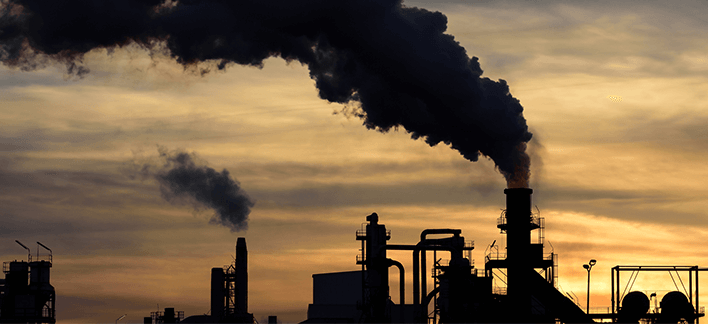 Carbon market regulation to be decided at COP 25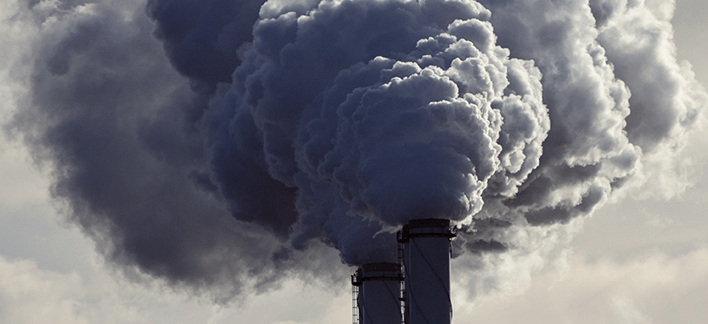 Despite efforts to curb global warming, many actions still need to be taken to stimulate countries to reduce greenhouse gas (GHG) emissions, whose increased concentration causes the problem of climate change. One of the ways to stop these harmful emissions and to encourage a low carbon economy and the use of clean energy is to create market mechanisms to help reduce GHG emissions.
Carbon pricing is one of the measures taken in an attempt to combat climate change and has been widely discussed in the business sector. Although there is no global carbon pricing system yet, charging is being adopted by many countries. The movement, which started in 2005 with few countries involved, gained momentum following the Paris Agreement in 2015, and is already a reality in at least 45 countries.
Carbon pricing is to set a value for companies' greenhouse gas emissions, both for carbon dioxide (CO2) and other types of GHG, and aims to encourage investments in low carbon technology and more efficient.
According to experts, achieving this goal requires concise and international regulation around the carbon market, as provided for in Article 6 of the Paris Agreement. In practice, Article 6 allows countries to trade their emissions with each other. The Paris Agreement already provides for the adoption of global rules on this subject and reaffirms the commitment of countries to take measures to combat climate change.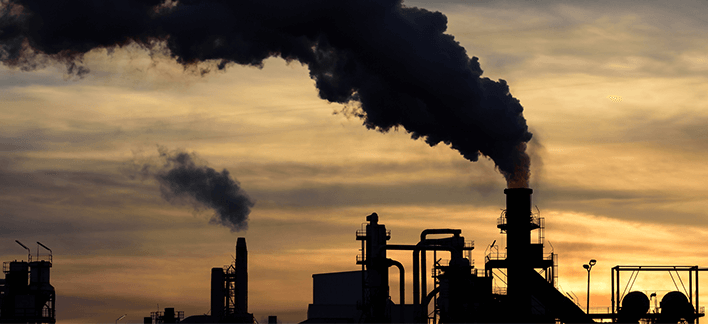 The topic is expected to be discussed in December at the United Nations Conference on Climate Change (COP 25), which will be held in Santiago, Chile. The event, which will bring together representatives from different countries, is an important forum to discuss the responsibilities of each nation to combat global warming caused by human actions.
Neoenergia, together with other members of the Brazilian Business Council for Sustainable Development (CEBDS), supports the deepening of these discussions around the regulation of Article 6.
"The fact is that the rules of the Paris Agreement need to be clear and fair regardless of the specifics, as establishing a global carbon market goes beyond its pricing and effective cost for all countries, it is one of the most important levers for driving society towards a cleaner economy following principles such as environmental integrity, effective global reduction, transparency, quality of mitigation outcomes and strict governance." The excerpt is in the article "Proposal on carbon credits can change history", written jointly by the president of the Brazilian Business Council for Sustainable Development, Marina Grossi; by Shell CEO André Araújo; Siemens CEO André Clark and Neoenergia's Deputy CEO Solange Ribeiro.