Neoenergia has excellent performance in its debut at the climate CDP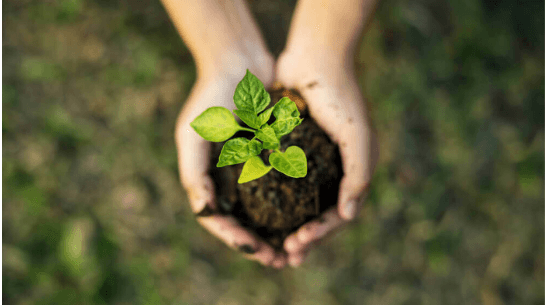 Neoenergia has excellent performance in its debut at the climate CDP
A paragraph is a self-contained unit of a discourse in writing dealing with a particular point or idea. Paragraphs are usually an expected part of formal writing, used to organize longer prose.
​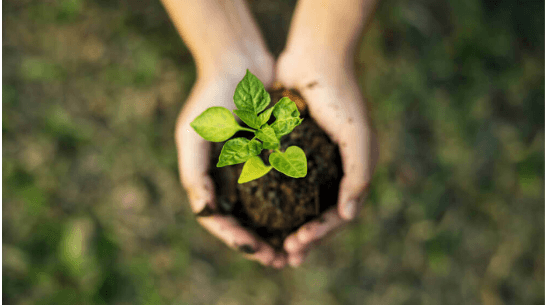 "Carbon Disclosure Project" is a benchmark in the assessment of sustainable actions that contribute to combating climate change
Neoenergia won the A- score in the climate change notebook of CDP (Carbon Disclosure Project) for its first participation in this initiative, considered the most important in the financial sector in relation to climate change mitigation. Climate CDP is a benchmark in the assessment of sustainable actions that contribute to combating climate change and the analysis is also considered by the Corporate Sustainability Index (ISE B3) as a criterion for inclusion and assessment of companies.
CDP has developed a performance scoring process, which considers TCFD (Task Force on Climate-Related Financial Disclosure) framework for the climate notebook. The scores annually reflect how well the companies are prepared to manage climate and water risks and opportunities, assessing the company's levels of disclosure, awareness, governance and leadership. In this sense, CDP translates the TCFD recommendations into accessible and practical metrics, to be monitored by companies and their stakeholders.
According to Renata Koga, sustainability and climate change manager at Neoenergia, "Several corporate and business areas of the company were involved in filling out the questionnaire. Among the information and data disclosed, we highlight our robust corporate governance system, which includes the Climate Action Policy, Risk Policies, the Sustainability Committee and other actions such as the investment strategy, with a focus on Renewable energies, development of smart grids and our commitment to innovative technology projects that will support the energy transition and the economy electrification."
The answers to the questionnaire presented the main risks and opportunities related to climate change, as well as how the company has been treating them, reducing threats and maximizing opportunities. Data and information of Neoenergia's GHG inventories were highlighted, results of the Climate Adaptation Project, Carbon Pricing Project (CPP) and credit issuances via Clean Development Mechanism (CDM), R&D and Energy Efficiency projects.
The report represents yet another step forward in the communication and transparency of Neoenergia's practices, which is preparing for its future official debut in Water CDP, reinforcing the theme of water security, a topic of utmost relevance to the construction of a more sustainable future.