Neoenergia reinforces the importance of the role of the internal auditor in business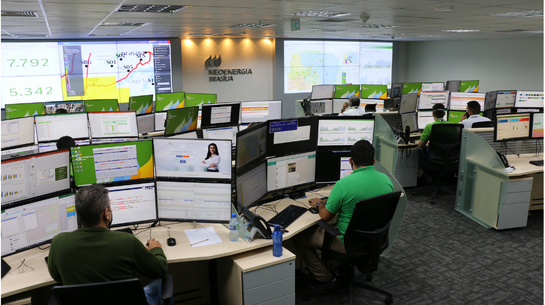 Neoenergia reinforces the importance of the role of the internal auditor in business
​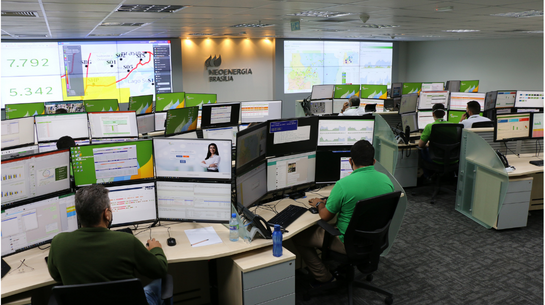 In the international month of awareness about the importance of internal auditing, Neoenergia intensified acculturation actions on the profession. Several initiatives were carried out such as lectures, workshops, institutional videos, and campaigns in the main internal and external media of the company.

As an integral part of Neoenergia's governance structure, internal audit is linked to the Board of Directors, acting in a corporate manner in all the company's businesses. Neoenergia has an audit formed by a multidisciplinary team that acts mainly on two fronts: ensuring policies, regulations and controls; and search for the improvement of the processes of the areas, always aiming at the guarantee, efficiency and simplification.

" We act in an integrated manner with other governance bodies to ensure the existence and compliance with internal controls, regulations and legislation. In addition, our goal is to add value to the business and contribute effectively to the achievement of results," says Sávio Jannuzzi, Superintendent of Internal Audit at Neoenergia.