Neoenergia gets preliminary license for substation in Southern Bahia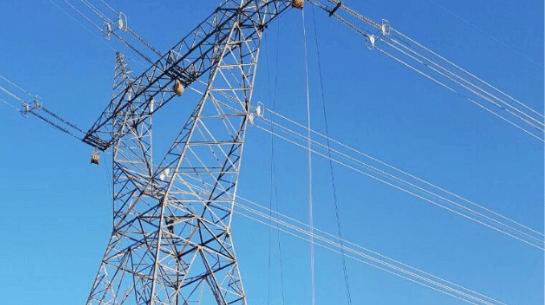 Neoenergia gets preliminary license for substation in Southern Bahia
​
The project comprises a total of five stretches between the states of Bahia, Minas Gerais and Espírito Santo.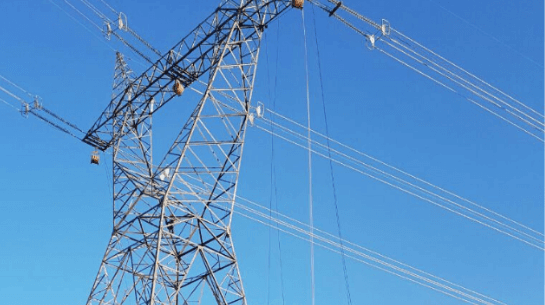 Neoenergia won another stage in order to ensure the start of the works of Lot 2, Auction Transmission ANEEL Nº 001/2020, according to planning. The previous licenses were issued for lt 230kV Medeiros Neto – Teixeira de Freitas and Substation 500/230 kV Medeiros Neto, with the installation of a Synchronous Compensator, equipment aimed at providing more stability, quality and reliability to the SIN (National Interconnected System). The licenses were issued by the Institute of Environment and Water Resources (Inema) and are the first step in the authorization process, certifying the project's feasibility. For work to begin on the stretches, Neoenergia is waiting the issuance of the installation license.
The project has five stretches; the first two correspond to the 500kV LT connecting the substations Poções III, Medeiros Neto and João Neiva 2. Section 3 will be a 230kV LT connecting Medeiros Neto to Teixeira de Freitas. And section 5 will be a 500kV LT connecting the substations Morro do Chapéu and Poções III. Totaling 1,031 km in length, the project will cross the states of Bahia, Minas Gerais, and Espírito Santo. In addition to the construction of Medeiros Neto 2 substation, four substations will be expanded - Morro do Chapéu, Poções III, João Neiva and Teixeira de Freitas.
"The transmission lines are intended to strengthen energy availability and reinforce the electrical system in the region. That is why it is so important to keep moving forward with obtaining the licenses to start construction. Thus, we maintain our investments, benefiting an entire network - customers, shareholders, the Brazilian electrical system and sustainable development," says Fabiano Uchoas, Neoenergia's Transmission Officer.