Neoenergia granted with prior license for a transmission line in Rio Grande do Sul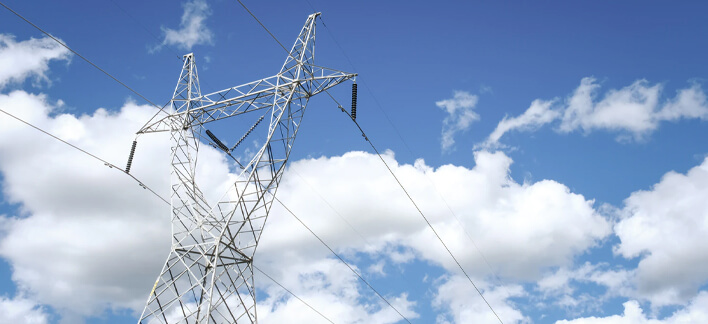 Neoenergia granted with prior license for a transmission line in Rio Grande do Sul
​​​​​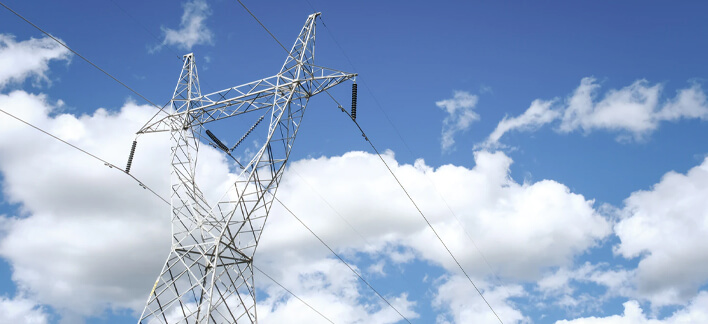 Neoenergia​ was granted with the prior license for the construction of the transmission line stretch of Povo Novo-Guaíba 3 (C3), 234.4 km long, between the cities of Rio Grande and Eldorado do Sul, in Rio Grande do Sul. The document, certifying the project feasibility, was issued by Fundação Estadual de Proteção Ambiental (Fepam). The line is a part of La​goa dos Patos project, acquired by the company under lot 14 of 004/18 auction, held by the National Electric Energy Agency (Aneel). It is aimed to contribute to wind energy flow and strengthen the electric system in South region.​​

The license was granted after holding a virtual public hearing, a format in which Neoenergia was the pioneer in electric sector. "The feasibility of the transmission line construction was recognized by the environmental agency very quickly, only 11 days after the virtual public hearing. By innovating and holding the public hearing in digital mode, due to the need of social distancing imposed by Covid-19​ pandemic, we were able to advance with the licensing process for this important project", says José Anchieta, Environment and Land superintendent of Neoenergia's Transmission Department.​​

The works will begin after obtaining the installation license, meeting all requirements and in compliance with social and environmental commitments. The company expects the creation of around 1.5 thousand jobs during the project construction stage. The transmission line will operate at 525 kV voltage.​
LAGOA DOS PATOS​​​​
Lot 14 of 004/2018 auction includes, in total, 770 kilometers of transmission lines - two of them on 525 kV and two on 230 kV – and the deployment of a synchronous compensator in substations Marmeleiro 2, 525 kV voltage and Livramento 3, 230 kV. "The main advantage of installing the synchronous compensator is that it will provide higher stability to the system by easing corrections and adjustments in events of load change, for example. Thus, we ensure higher quality and reliability", explains Marthos John Trott, Neoenergia's manager of transmission project implementation.
At Marmeleiro 2 substation, located in the city of Santa Vitória do Palmar, in Rio Grande do Sul, the transportation of the synchronous compensator stator was completed in September, an operation lasting 30 days and involving more than 100 employees. The equipment weight is 137 tons. At Livramento 3 substations, the civil works are in progress. Other project stretches are in the environmental licensing stage.​​