Neoenergia starts construction works of a transmission project in Bahia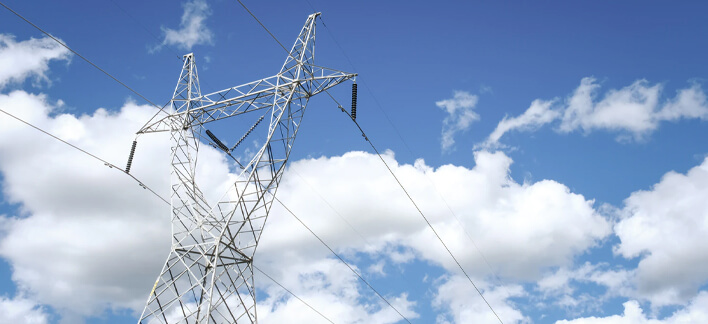 Neoenergia starts construction works of a transmission project in Bahia
​

Company was granted installation license to start mobilizing the works of Rio Formoso project, in Bahia, acquired in Lot 9 of the auction held in December 2019
Neoenergia has started the mobilization for the construction of one more transmission project, referring to lot 9 of auction 002/2019 held by the National Electric Energy Agency (Aneel). The company obtained the authorization to start construction through the project's installation license, issued by the Institute of Environment and Water Resources (Inema) of Bahia.
"Rio Formoso project is especially important for the company as it expands our supply possibilities in the countryside of Bahia, featuring operational synergy with our distribution activities in the region. We keep moving forward with our transmission projects, a key segment for the sustainable development of the electric sector, and we are proving our execution capacity, anticipating deliveries compared to the business plan and contractual schedules" says Neoenergia's Transmission Officer, Fabiano Uchoas.
The project includes the construction of Rio Formoso II substation (with two 230/138 kV transformer units with installed power of 200 MVA each), the implementation of a new yard at Rio das Éguas substation (with seven 500/230 kV, 100 MVA transformer units) and the construction of 105 kilometers of 230kV transmission line, double circuit, to interconnect the substations.
The earthmoving works at the two substations and the foundations for the transmission line towers will be carried out this month. Neoenergia expects to create 600 direct jobs during the construction works.​