Neoenergia delivers donations to families in Pernambuco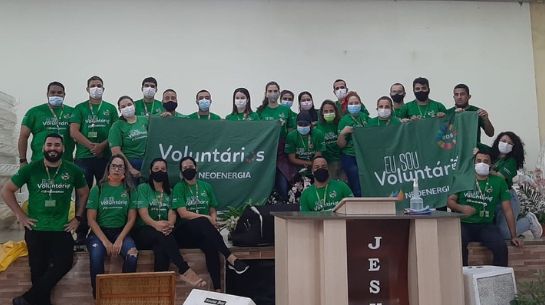 Neoenergia delivers donations to families in Pernambuco
​​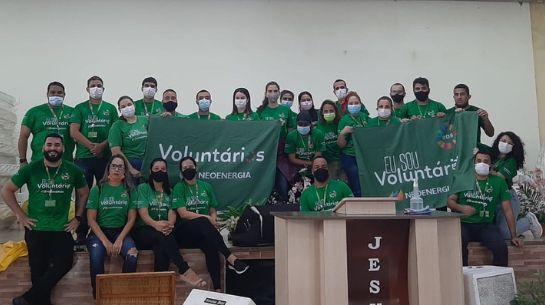 Sensitive to the moment that the population of the cities affected by the rains in Pernambuco, Neoenergia has given about 4,000 essential items, such as cleaning supplies, personal hygiene for children and adults, mattresses, sheets, pillows and blankets. The initiative is part of the SOS Chuvas Pernambuco campaign. The delivery was made this week, in Recife, by the Transforma Brasil movement, a partner in the initiative. About 300 families benefited from the action.
All donations were destined to families who were in a situation of vulnerability due to the rains that affected, mainly, the Metropolitan Region of the state. About 40 people participated in this first action of the campaign, including Neoenergia employees and volunteers. "It was very gratifying to participate in this initiative. I felt very helpful during the delivery of donations. People were very grateful," says Renata Pereira, an analyst at neoenergia Pernambuco's Ombudsman.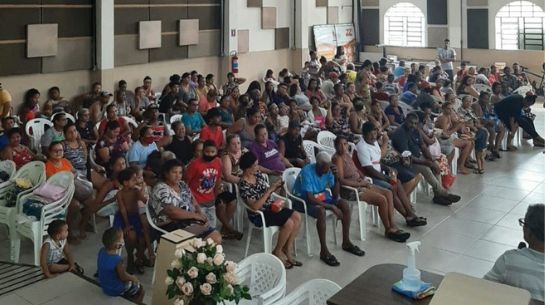 The company also made available 18 fulfillment stores to function as a collection post for donations in the state, as non-perishable food. In addition, the Transforma Brasil movement gathers other collection points and receives donations via PIX (fundo@transformabrasil.com.br) for the purchase of products of basic need. Learn how to help in Neoenergia Pernambuco Services Portal - SOS Chuvas Pernambuco.
"At this adverse moment, our role should not only be as an energy distributor, but as an ally of the communities where we are present," said Saulo Cabral, president of Neoenergia Pernambuco.
In May, volunteers from Neoenergia Pernambuco donated 7.3 tons of food to 24 NGOs in the state. The articles were collected among the company's employees during the internal campaign Operation Quilo.
​