Neoenergia recognized as the most innovative company in the brazilian electric sector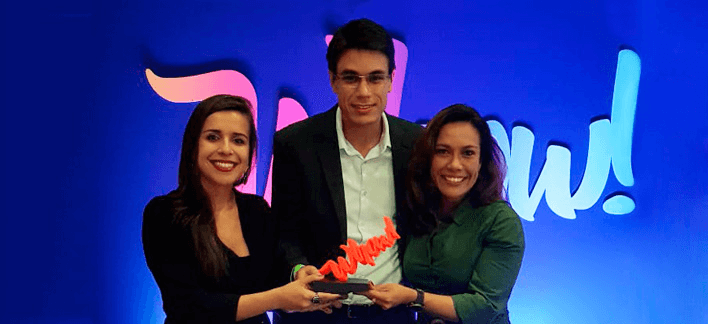 Neoenergia recognized as the most innovative company in the brazilian electric sector
​​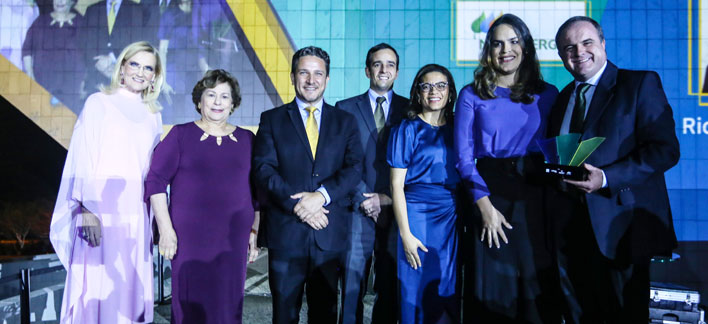 Neoenergia was elected on Tuesday, 23, the most innovative company in the national electric sector. The recognition came from the Whow! of Innovation 2019 Award. In an award ceremony held at the Arca space in São Paulo, the company was featured in the Energy and Utilities category, with its Smart Grids project, recognized as an example of pioneering technology and innovation in the electricity sector. The award organization evaluated the leading players in the generation of innovative products and services.
In its second edition, the award ranked the 100 most innovative companies in Brazil, with the Whow! Ranking, with Neoenergia standing out in the energy sector. The award was received by Neoenergia's Superintendent of Smart Grids, Heron Fontana. "Being recognized as an innovative company means that we are on the right track, looking for new modern and efficient solutions. Neoenergia believes in the digitalization of grids, in the experience of our customers for a more sustainable future" he said.
The award was also received in 2018 by Elektro, one of Neoenergia's distributors, which was recognized in the first edition as the most innovative company in the National Electric Sector.
SMART GRIDS
Called Future Energy, the project shall deploy the DSO system (Distribution System Orchestrator), which uses new technologies for the development of Smart Electric Grids. The initiative should enhance and deploy Smart Measurement, Consumer Experience, Distributed Energy Resources (smart homes, electric vehicles and generation and storage) and Smart Grid systems.
The project is developed in the cities of Atibaia, Bom Jesus dos Perdões and Nazaré Paulista, in São Paulo countryside, and on Fernando de Noronha Island, in Pernambuco, technological cradles of the Neoenergia Group. The development of new technologies in the energy sector should provide the customer with more quality and a new perspective for electricity consumption, with sustainability and innovation prevailing.