Neoenergia donates over 27 thousand personal protection items for Northeast beach cleaning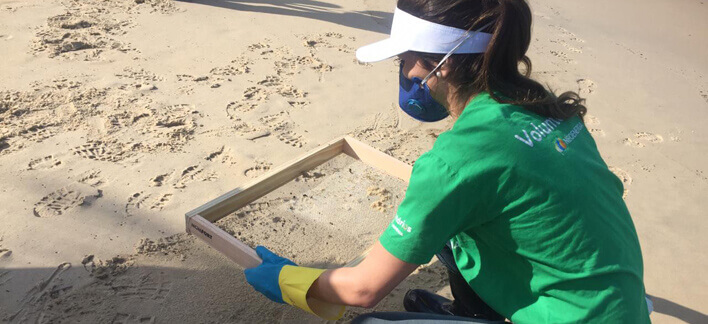 Neoenergia donates over 27 thousand personal protection items for Northeast beach cleaning
​​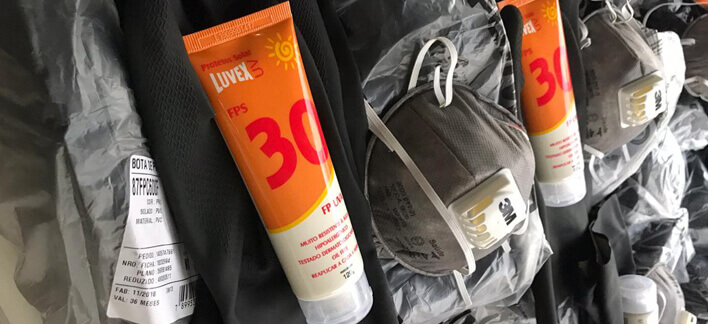 Neoenergia engages in the effort against the advance of oil stains in the Northeast Coast. A total of 27,400 personal protective equipment (PPE), including boots, gloves, masks and sunscreens, are being donated by distributors Coelba, Celpe and Cosern for volunteer work to remove toxic substances on affected beaches. The company's contribution is intended to bring more safety to the activity and minimize the health risks of people working in voluntary action.
In Bahia, the delivery was directed to the Institute of Environment and Water Resources (Inema). In Pernambuco, donations went to the State Government and the NGO Transforma Brasil. In Rio Grande do Norte, the PPE is being directed for Potiguar (Brazilian name for the state of Rio Grande do Norte) Civil Defense. ​
The volunteer action also counts on the reinforcement of the distributors' employees, who will act in the awareness, alerting about the precautions that must be adopted during oil removal and cleaning of the affected places. The volunteers will be working on logistics and oil removal in the sand strip.
It is important to reinforce that the material, considered of high toxicity by experts, can cause serious damage to health and contact of the substance with the skin should be avoided.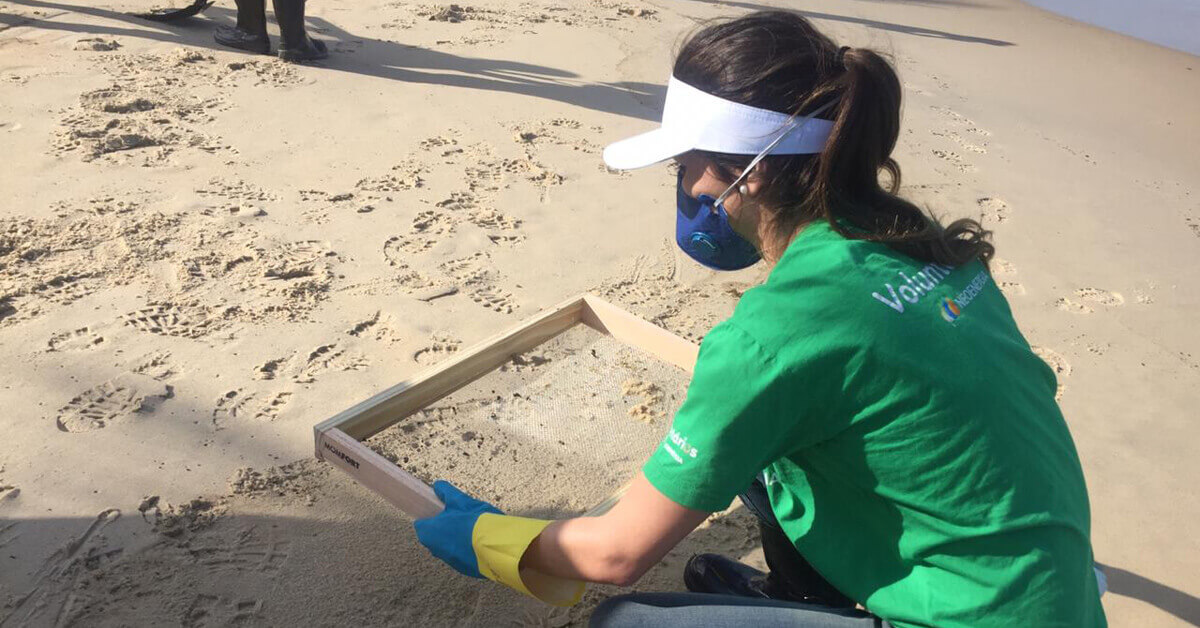 CHECK BELOW THE ORIENTATIONS FOR SAFELY PARTICIPATE IN BEACH CLEANING VOLUNTEER:
- Wearing protective masks: The oil that has reached our beaches, when warmed by the sun, can release highly toxic vapors to health, wear protective masks and protect yourself;
- PVC gloves: Do not use surgical gloves. Whenever handling the product, keep your hands protected by PVC gloves that will prevent the contact of the material with the skin;
- Plastic boots: Avoid wearing flip-flops, sneakers and never approach the material barefoot since there is a risk of contamination. Always wear boots and be protected from skin contact with oil;
- Wear Pants: Do not wear bathing suits, shorts or any clothing that allows the material to contact your skin. If the clothing gets dirty, it should be discarded. ​
Crude oil cannot contact the skin and can cause serious health problems for volunteers. Wearing personal protective equipment is essential! ​​
IN CASE OF SKIN CONTACT WATH SHOULD I DO?
- Remove the affected clothes and shoes to avoid new points of contact;
- Wash skin with plenty of water for at least 20 minutes;
- In case of local irritation, seek medical aid immediately reporting the occurrence;
- If the area in contact with the oil is previously injured, seek medical aid immediately.​