Neoenergia wins lot 4 in 2021 transmission auction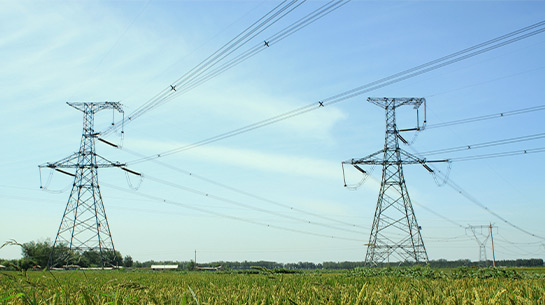 Neoenergia wins lot 4 in 2021 transmission auction
​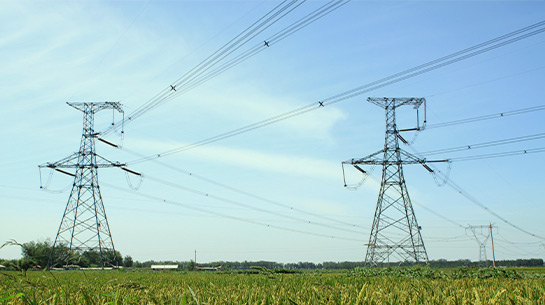 A R$ 37.1 million RAP was offered for the asset located in Minas Gerais, ensuring the company the highest offer made for the project
Neoenergia was the winner of Lot 4 at the 2021 Transmission Auction hel by the National Electric Energy Agency (ANEEL). The asset represents a substation in Ibiraci (MG), in addition to three synchronous compensators, and was acquired for a Permitted Annual Revenue (RAP) of R$ 37,100,000.00, with a 58.63% discount. The investment forecast by Aneel is around R$ 660.9 million and the maximum RAP is R$ 89.67 million.
The start-up of operations has a base date in December/2021, with the amounts adjusted annually by the IPCA. The maximum term for the start-up of commercial operation established by ANEEL is 48 months, completed in March/2026, and it is expected that this period will be reduced. The project aims to provide increased controllability of the local voltage, in addition to providing improved reliability and operational flexibility to the system, in critical scenarios of high energy imports by the Southeast region, ensuring voltage control in São Paulo system.
The project in Lot 4 comprises a 500 kV Estreito substation, located in the municipality of Ibiraci, in the state of Minas Gerais, and features three -300/+300 Mvar synchronous compensators. In line with the strategic assumptions, the investment represents a significant increase in revenue generation and strategically expands the company's area of operation in the region. The project is expected to create 1,652 direct jobs during the period.
Strengthening Neoenergia's presence in the Transmission market, the auctioned asset presents synergies during the construction period with other company's projects, which contributed to the detailed study prepared by the company prior to the auction. The new projects will follow the company's hallmark of efficiency and produce assured returns for its shareholders, while maintaining focus on the business and adding even more predictability to cash flow. In addition, the group is sticking to its track record and commitment of investment and growth in the country.
The Auction result is in line with Neoenergia's strategy in the Brazilian energy sector and with the commitment to creating value, adhering to a strict capital allocation policy. The acquired lot gives rise to a new concession agreement, to be signed on March 31, 2022, between the parties.​