Neoenergia expands its participation in the Brazilian power transmission system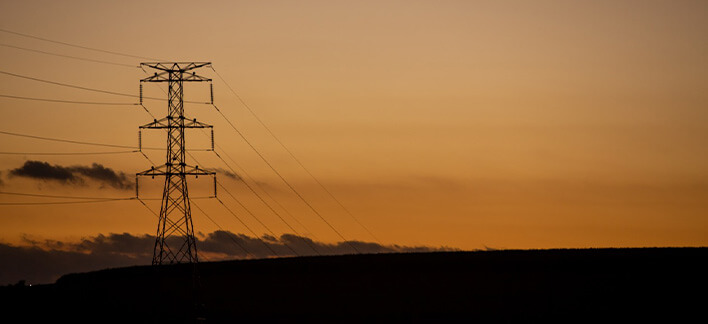 Neoenergia expands its participation in the Brazilian power transmission system
​​​​Neoenergia shall amount to 1,200 km of new transmission lines to the power grid, affecting the states of Tocantins, Piauí, Maranhão, Bahia, Ceará and Paraíba. In 2017 the company once again won Auction 002/2017 of ANEEL, winning two new concessions - Batches 4 and 6 - which, together, comprise four transmission lines (1,074 km) and six substations, one proprietary and five shared stations. Batch 9 - Rio Formoso was won in December 2019, benefiting western Bahia.





Batch 4 comprises the 500 kV transmission lines of Miracena - Gilbués II (418 kilometers) and Gilbués II - Barreiras II (311 kilometers), located between the states of Tocantins and Bahia.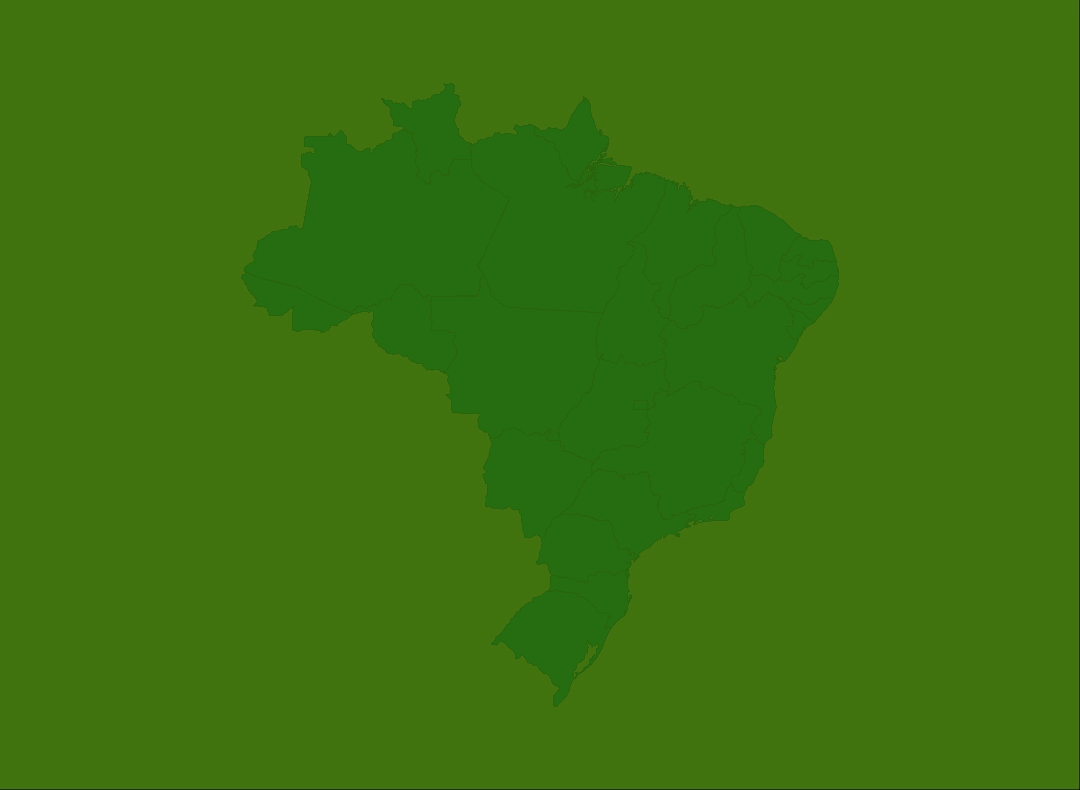 Batch 6 comprises the 500kV transmission lines of Santa Luzia II – Campina Grande III (125 kilometers) and Santa Luzia II – Milagres II (220 kilometers), in addition to the 500 kV substation of Santa Luzia II, which will be built in the States of Paraíba and Ceará.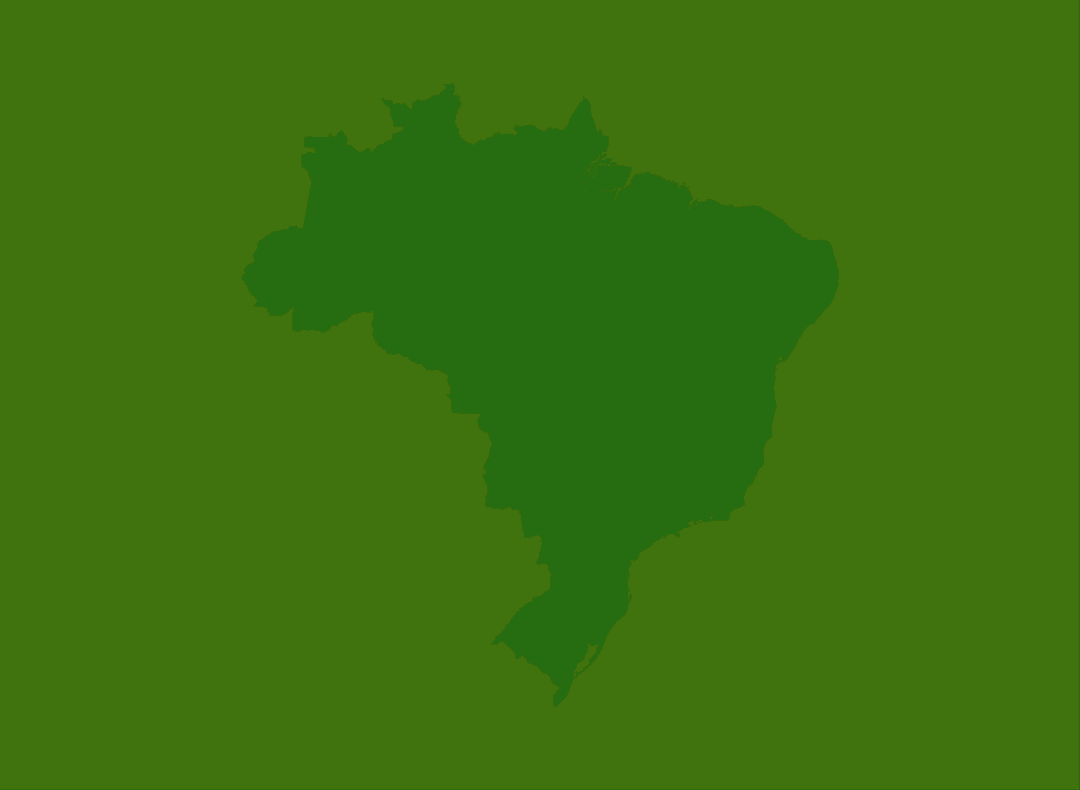 Batch 9 comprises the 230 kV transmission line of Rio das Éguas - Rio Formoso II (105 kilometers), the 230 kV substation of Rio Formoso II, in addition to the expansion of the Rio das Éguas substation, which will be built in the State of Bahia.










Until the conclusion of construction of all projects, over 6,000 direct and indirect jobs may be generated, in addition to ensure more safety and reliability in power transmission and distribution in the affected regions.​