Neoenergia starts a selection process for 2020 Internship Program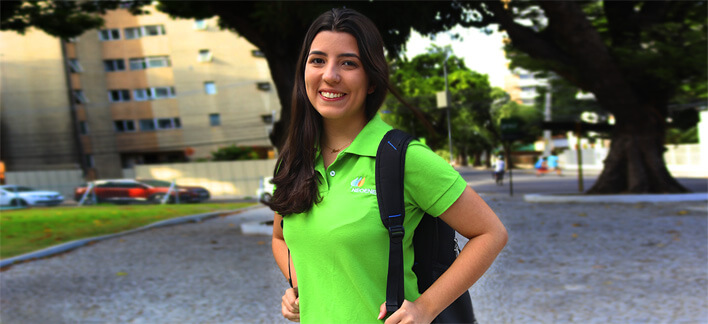 Neoenergia starts a selection process for 2020 Internship Program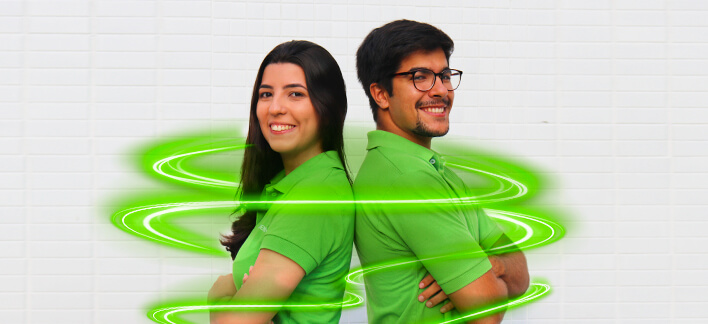 Neoenergia, one of the largest companies in the domestic electric sector, included in the list of 30 biggest companies in Brazil, has opened, on last Tuesday (28), the applications for 2020 Internship Program. The new program was reshaped now having a higher focus on the key role of the student inside the organization, and will offer around 200 immediate positions in several areas, in addition to a reserve list, i.e., opportunities that may arise along the year or even to carry out a new selection process.
The position are intended to Neoenergia's distributors in Bahia (Coelba), Pernambuco (Celpe), Rio Grande do Norte (Cosern) and São Paulo (Elektro), as well as to the company's headquarters in Rio de Janeiro. Students from the areas of Engineering, Technology, Law, Finance and Investor Relations, Human Resources, Customers, among others, are eligible to join. Applicants will undergo a Cultural Fit, where their adherence to the company will be analyzed and will also face a Video Challenge, with a personal presentation pitch, and then will be selected to face-to-face steps, including group dynamics and cases for solution.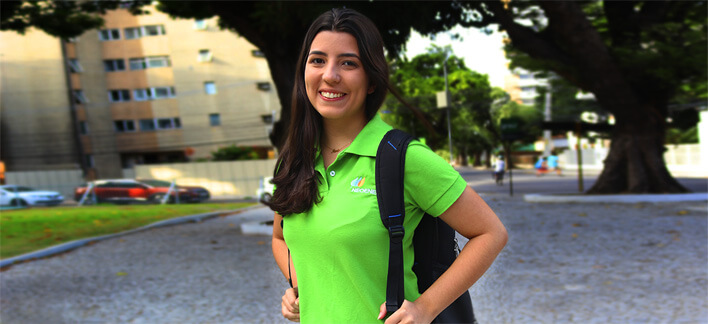 Students shall apply through Eureca.me platform, up to February 28. Thus, students must be attentive to the deadline, in addition to the minimum requirements, such as the forecast for graduation that must happen between July 2021 and December 2022. Neoenergia/Celpe internship program offers allowance and benefits compatible with the market (food voucher, health care, life insurance and transportation voucher).