Neoenergia Institute encourages digital transformation in its social projects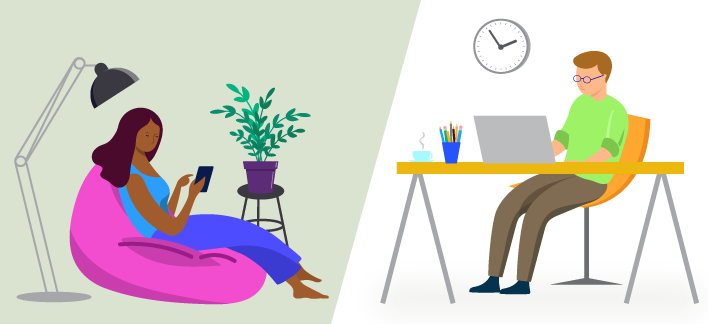 Neoenergia Institute encourages digital transformation in its social projects
​​​​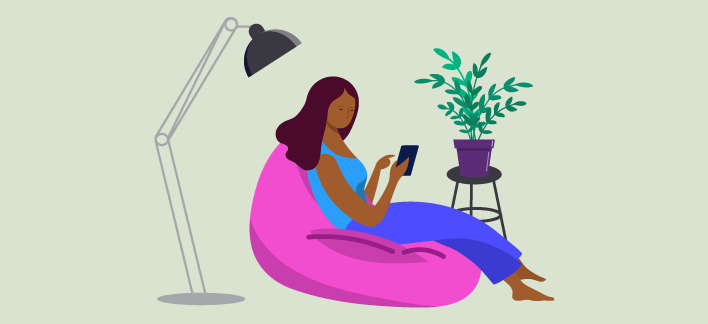 The new reality brought by the new Coronavirus pandemic has also changed the third sector. Neoenergia Institute and its social initiatives have undergone significant changes due to social distancing guidelines firmly recommended by the Health Authorities. Projects were adjusted to online versions, promoting a truly digital transformation for institutions and the activities held.​​

Whether in culture, sports, environment or education areas, everyone was required to adapt and reinvent themselves either with the creation of channels in social media, a new methodology for DL classes, live broadcasting or other solutions. The purpose is to allow the adequacy to new working formats towards health and protection of all at this time, with no interruptions to the schedule.​

Among the most impacted organizations, culture and sports areas stand out, as well as the production chain for its segments, as their activities require physical presence and contact, as well as on-site audience. However, such challenges did not preclude their holding and online presentations were created, as well as distance training and other novelties in this period.​​

Neoenergia Institute has realigned its budget to combat COVID-19, amounting to over R$ 2 million in investments during the first half of the year, only in initiatives to fight against the pandemic's effects. Thus, the continuity of projects and the creation and development of new actions were critical in this challenging times experienced all over the world.​​

"We know the setbacks faced by social organizations right now, and we realigned our work stream and investments accordingly as a way to provide further support to the institutions during the period. In addition to the investment made, we entered into new partnerships, such as with Instituto Ekloos and CIEDS, we provided online mentoring, encouraged the digitalization of activities, among other initiatives aimed at fostering a sustainable development", says Renata Chagas, Neoenergia Institute's CEO.​​

In a recent survey, disclosed in June this year, the Brazilian Association of Fund-Raising (ABCR) indicated that 73% of NOGs in Brazil will experience a significant decrease in their budget this year, and some projects are at risk of not being able to be kept, with negative impacts to the lives, particularly of young people and children from suburban communities who participate in such actions that promote social inclusion.
"We want to be able to do even more and we are focused in building up new formats and actions from this pandemic, leaving a sustainability legacy to civil society and third sector organizations with this important work of supporting the vulnerable population", concludes her.​