Hospitals treating Covid-19 cases receive air conditioning equipment from Neoenergia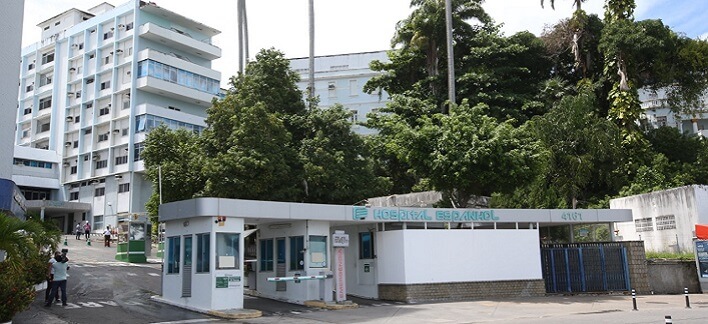 Hospitals treating Covid-19 cases receive air conditioning equipment from Neoenergia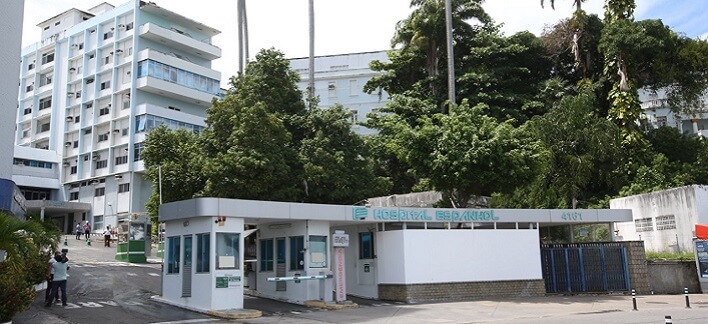 Neoenergia​will supply 220 acclimatization (air conditioning) and cooling equipment to hospitals and health centers acting in the frontline to combat Covid-19, in addition to efficient LED lamps in the states of Bahia and Pernambuco served by the group's distribution concessionaires, Coelba and Celpe​, respectively. This action is within the scope of the Energyt Efficiency program of both companies, which is regulated and approved by the National Electric Energy Agency (Aneel).

BAHIA
In Bahia, 95 acclimatization and cooling equipment will be donated, in addition of 50 refrigerators to store medication at hospitals and supporting entities in Salvador and 23 cities in Bahia, allocated to units such as Hospital Espanhol (with 140 UTI beds), Clínica Santa Clara and Laboratório Central de Saúde Pública (LACEN) (all located in Salvador). The forecast of energy saving is up to 30%.​
PERNAMBUCO
​Celpe will equip two hospitals that have been structured by the State government to combat Covid-19. Such entities will receive central and individual acclimatization equipment, LED lamps and efficient refrigerators. The initiative will enable the acclimatization of Hospital Nossa Senhora das Graças and Hospital Universitário Oswaldo Cruz, with the installation of 27 air conditioning equipment. Such units will also receive 5,000 LED lamps and 50 more efficient refrigerators to store medicines.​
​
This initiative is part of theIberdrola group's response to the Coronav​írus​.
​​

​