Neoenergia distributors have special operation for ENEM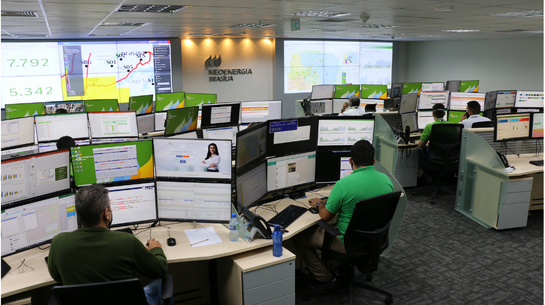 Neoenergia distributors have special operation for ENEM
​​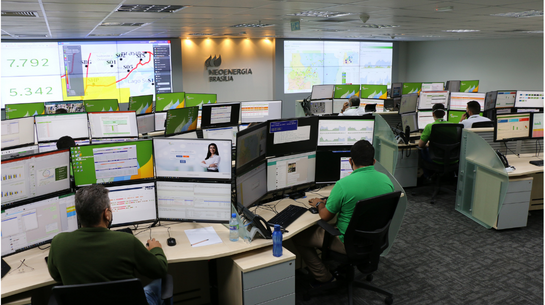 Preventive inspections and teams on duty on test days are some actions scheduled to avoid occurrences during the contest
Neoenergia's five concessionaires – Neoenergia Brasília, Neoenergia Coelba, Neoenergia Cosern, Neoenergia Elektro and Neoenergia Pernambuco – began a set of actions to ensure the quality of energy supply during the National High School Exam (ENEM) on the next two Sundays, November 13 and 20. Preventive inspections and corrections are being carried out in the networks of circuits that provide power in the test sites in the states served by distributors.
The work of the teams has been strengthened. Professionals will enter a special regime on duty and there will be an increase in the number of technicians involved in the processes of emergency reinstatement of the electricity supply. In addition, integrated operations centers, which monitor and coordinate technical teams, will also increase the quota to avoid occurrences.
Field teams will be available to attend to any occurrences at the test sites. Technicians will be on standby in strategic locations, close to the central service equipment. In this way, distributors will be able to act in real time monitoring the electrical system and weather conditions to work in advance, in case of change of scenery.
The distributors organized special action in educational institutions, with exclusive contacts of professionals for priority care on exam days.
​