Neoenergia distributors call irrigating and rural customers for re-register
Neoenergia distributors call irrigating and rural customers for re-register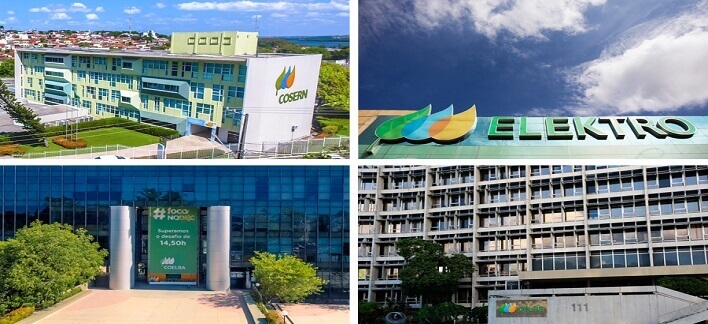 Neoenergia, through its distributors Coelba, Celpe, Cosern and Elektro, calls its irrigating customers, aquaculture operators, and other rural customers for re-registering the subsidized tariff. By operation of Resolution No. 800, issued by the National Electric Energy Agency (Aneel), customers classified in such consumption categories must revalidate their documentation otherwise they may lose discounts in the energy bill, which, in some cases, may reach 90%. The subsidy percentage varies according to each concession area and depends on the activity developed.
Up to December, 203 thousand customers must submit the supporting documents required by Aneel. In the event of failure to re-register, currently benefited customers will lose this subsidy, as from January 2020. Customers have been called through alerts in their monthly energy bills. In total, around 610 thousand customers within the four concession areas must revalidate their registration data up to 2021.


Among the documents required, customers must submit:





- Irrigating: water bestowal and environmental license;


- Agroindustrials: CNPJ card evidencing the activity performed and State Register.


- Further rural customers: CNPJ/CPF card plus Rural Real Estate Tax (ITR), or INCRA (Instituto Nacional de Colonização e Reforma Agrária) document, or NIRF (Real Estate Register with Revenue Service), or CCIR (Rural Real Estate Registration Number) or PRONAF (Programa Nacional de Fortalecimento da Agricultura Familiar) document.


Re-registration will be carried out in the distributors' Service Stores or via the accredited network.


Customers who lose their subsidy as from January 2020, due to failure to revalidate information will be able to receive their discount again after submitting such documentation to the concessionaire. However, there will not be any reimbursement for the period in which the customer was not registered. ​