Countdown for the Neoenergia's International Master's Degree Scholarship Program in Spain and UK
Countdown for the Neoenergia's International Master's Degree Scholarship Program in Spain and UK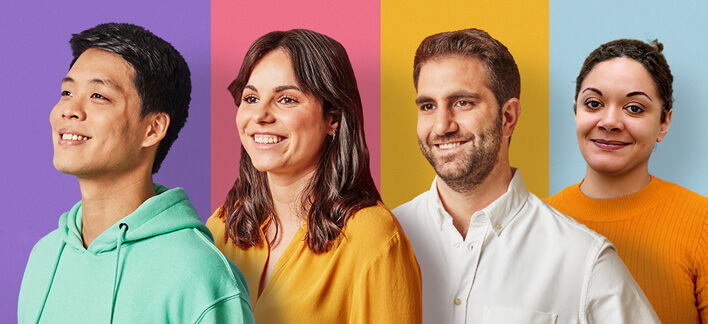 People interested in scholarships in universities of excellence from the United Kingdom and Spain may enjoy this moment at home to prepare documents and seek answers about the registration process for the Neoenergia's 2020 International Master's Degree Scholarship Program. The deadline is March 31st, 11:00 A.M (Brasília time zone).
The initiative, which aims at developing and qualifying talents and choosing Brazilian citizens that are studying or living in the country that are interested in post-graduating in Spanish and British universities, in courses aimed at the power sector in the areas of environment, renewable energies and IT, providing scholarships and financial help.
Registration is done via the website www.iberdrola.com/talentos. The Program is offered by all companies of the Iberdiola Group, which Neoenergia is part of, and is in line with the commitment to promote excellence in formation and research, in addition to developing strategic areas, technological innovations and sustainable development. Interested people must follow a few prerequisites listed in the public notice and, for questions, please send a message to the e-mail address becas@neoenergia.com.
Testimonials from Participants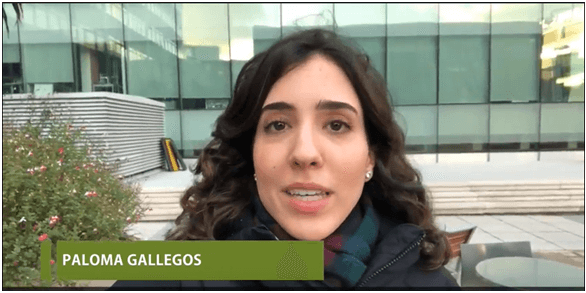 Student Leia Balles is one example of candidates that seized an overseas professional experience via the program. "I'm living in Bilbao, northern Spain, since September last year. The program offers a lot of opportunities and opens a lot of doors, since the area I chose is a growing market in Brazil", tells the student that currently graduates in Sustainable Energy Engineering at the Basque Country University.
Paloma Gallegos, also selected in the previous edition, believes that the scholarship makes all the difference for full-time dedication to study. "The course I chose is Sustainable Energies, at the London Imperial College. This is an amazing opportunity to study abroad and I believe it is great qualification for the labor market", she emphasizes.​