With support from Coelba, Network of Community Communication Agents is launched in Salvador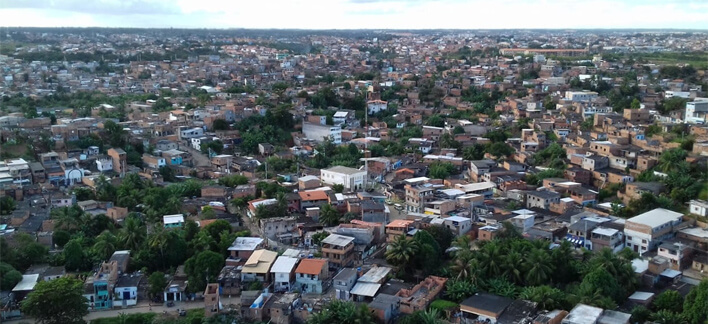 With support from Coelba, Network of Community Communication Agents is launched in Salvador
​​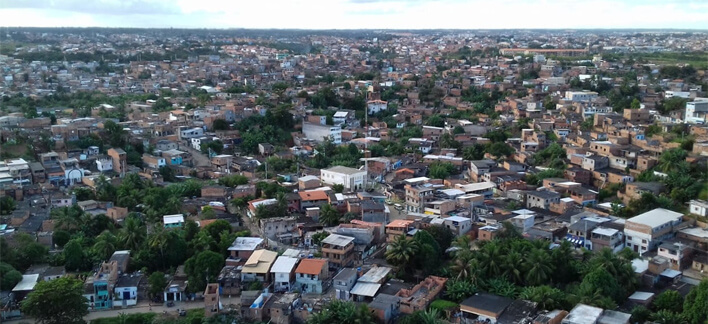 A partnership between Coelba, Neoenergia Group's distributor in Bahia, and Agência de Notícias das Favelas (Favelas Press Agency - ANF), the Rede de Agentes Comunitários em Comunicação (Network of Community Communication Agents - RACC) will train young people from Salvador's low-income communities to be agents of social transformation. For three months, 25 young people from 25 communities will have theoretical and practical contact with the Community Communication universe, as well as guidance on the safe and efficient use of energy. The course will be held at Faculdade de Tecnologia e Ciências (FTC), Campus Salvador.
Students will produce and participate in the distribution of the newspaper A Voz da Favela (The Voice of Favela). During the course, they will have guidance in the areas of news production, social networking, photography and video, as well as participation in lectures with various topics - such as safety with the power grid. Classes will be held on Saturdays and students will receive transportation assistance, teaching materials and snacks.

To apply for a vacancy, applicants must be residents of Salvador's low-income communities, over 18 years old, have completed high school, have an interest in citizenship, human rights and the production of communication content within their territories. The selection process consists of filling out an online form and writing a essay to be developed in the form available on the website. (www.anf.org.br) up to February 20th.​