Coelba uses drone for power grid inspection during Carnival in Bahia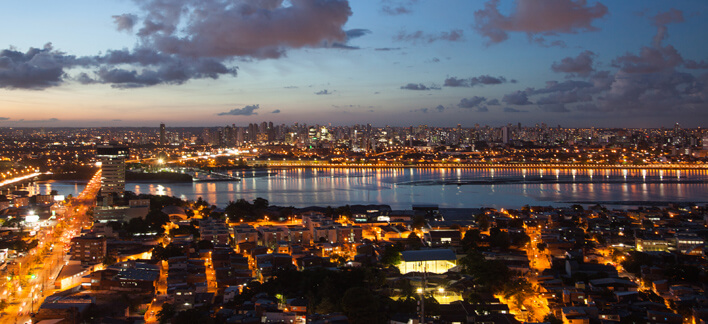 Coelba uses drone for power grid inspection during Carnival in Bahia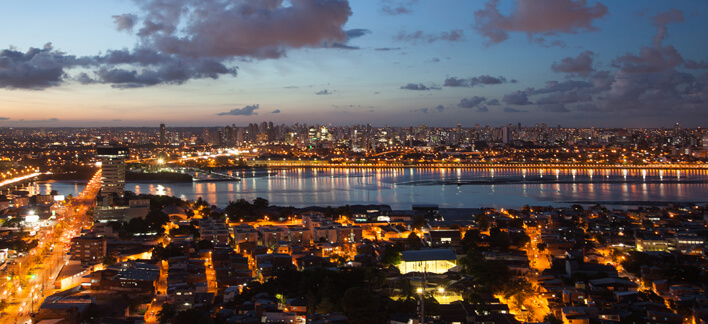 "Operation Carnival" of Coelba, the Neoenergia Group's distributor in Bahia, was started since November last year to ensure the safety of one of the world's largest popular parties and to ensure the power supply during the parties in Salvador and in the countryside of the state. New to this year are the wiring and electrical system structures inspections carried out with drones, which will be used to monitor the network to accurately identify possible defects, allowing the correction before the power outage.




Other important action was the refurbishment of the entire Batatinha Circuit (Pelourinho) underground network, with the replacement of 4.3 kilometers of network and the installation of one more transformer, increasing system reliability and supply quality. Last year, Coelba had already performed the underground network work from the Port to Farol da Barra, which ensures higher safety in the area of concentration and traffic of "electric trios".



The company invested over R$ 4 million in preventive maintenance services and improvements in the electrical network in the party circuits in Salvador and municipalities of the contryside. In addition to services, the investment includes a special service scheme and a booklet for the entities involved in organizing Carnival.



Coelba has installed over 320 new grid spacers, totaling 1,546 equipment, in medium voltage networks, in the main circuits of the party. Such actions, as well as the removal of electricity crossings over the last few years, aim to make the streets even safer for carnival, for revelers as well as for those working on "electric trios".



By the end of the actions, 500 km of power grid and 12,500 poles/structures will have undergone preventive maintenance. To ensure power supply for Carnival's additional loads, the concessionaire has installed 75 new transformers, adding an additional installed capacity of 7,000 kVA, installed 105 new poles, built over six kilometers of power grid especially for Carnival 2019 and pruned 1,225 trees.