Collaborative work enables home office for more than 4 thousand Neoenergia employees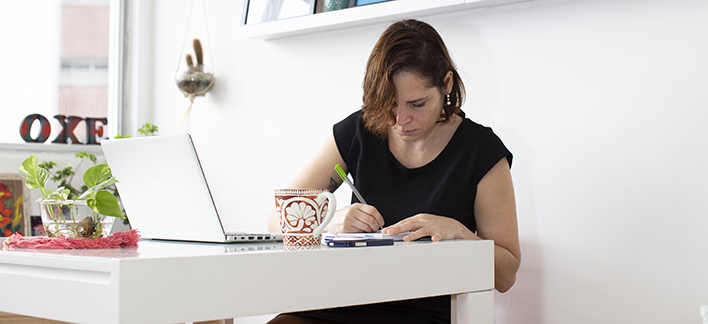 Collaborative work enables home office for more than 4 thousand Neoenergia employees
​​​​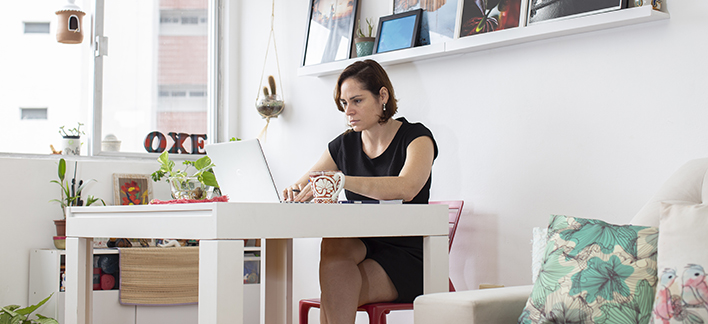 Engagement, proximity and safety. These are some of the challenges overcome by Neoenergia every day in this period in which the world is facing a pandemic. As a means to refrain the accelerated spread of the new coronavirus, social isolation was the most recommended action by health authorities and, for that, the implementation of remote work in a fast manner became one of the company's priority. In four days, the company adjusted a large part of its structure so that more than four thousand employees were able to work from home, with no impact to the service of its 14 million customers.
The effective planning between the supporting business areas, such as IT, HR, Communication, Sourcing, Safety and Operation, among others, was paramount to this change in the working format. The first challenge was the provision of structure and resources to employees as well as the support to needs faced by each of them. Similarly, cybersecurity was also key to enable that the company's and teams' data remain under care and protected.
Thanks to a taskforce, our IT area used all its teams for assistance to 4,631 employees. According to Matheus Araujo, head of structure, orchestrating the entire process, such as mapping the need for new notebooks, guiding the various employees on technical issues in a short period of time, enhancing the system security and being available full-time to assist in whatever was necessary, was a challenging task. "Everyone had to work together to make it happen. We are working from home on a normal flow basis, and we had the strength we needed for this change, overcoming any and all setbacks", he says.​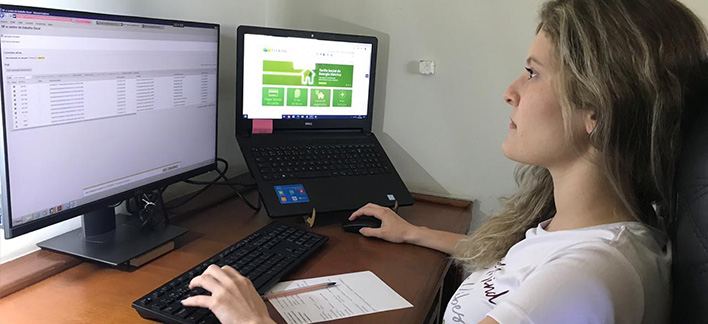 ​Mostly of the outstanding result achieved was due to the investments in technology made by Neoenergia. The structure and preparation of the system used and technological resources available were key to allow that the work from home process occurred in a fast and safe manner. Together with that, Natalia Colombini, responsible for the governance area, reiterates that the seamless work of the teams was also essential. "There was no magic, we had dedication, hard work to allow that results were achieved", she highlights.
Other topic in Neoenergia's transformation was the increased attention to the employees. "We are living in a new scenario, in which all of us is learning together. Our work goes beyond just provide equipment. Undoubtedly, we are responsible for being available to hear and understand the woes of each individual, and for being ready to help all the way", says Régia Barbosa, organizational development superintendent. Collaboration and collectivity sense were perceived throughout the company. "The new routine gave us a new agreement with the employees, by changing the kind of delivery. This change has shown that we can be productive and objective even if we are distant. I am sure that we will come back with a new work and learning conception.
THE COMMUNICATION CHALLENGES
When key areas are experiencing a crisis, communication is a crucial element in this period. In the internal area, employee-oriented, the message conveyed refer to living one day at a time, in order to maintain the constancy of small activities. Due to this, the use of communication tools was enhanced, and training and development periodic activities were promoted for all employees and leaderships. The proposal is to train professionals, encouraging aspects such as creativity, leadership, engagement and stimulus to the sense of belonging.
"Dialog is what we seek to encourage. We created a Whatsapp channel, in which the employee enrolls voluntarily and receives information on Neoenergia, our engagement campaigns, news and more. We got to be close to the professionals at their homes and to those who are in the field performing essential activities", explains Clayton Freire, internal communication and culture manager.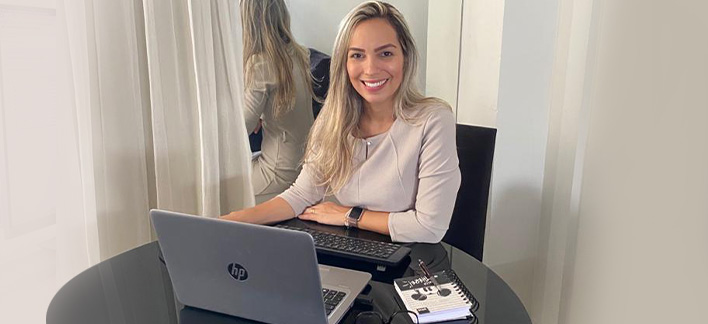 Other initiative that also generates engagement and compliments from employees is the forum created for discussing the remote work experience. In this platform, named "Neo at home", topics of interest are shared about working from home, including tips, good practices among the employees and allowing people to get things off their chests. "This is a sharing, from employee to employee, and generates quite positive results for the participants", he highlights. Initiatives were adapted for the online format, such as the periodic meetings promoted with the top management, with the attendance of the CEO, Mario Ruiz-Tagle, for sharing experiences, relevant discussions on the company and presentation of results.
External communication has intensified the availability of digital channels, improved safety and efficiency information and also provided tips on how to work from home. The performance of this area has focused on products, services and guiding customers in times of social isolation. All this without forgetting relevant information on Neoenergia's work, for example, notices on heavy rains that directly affect service and visits of field professionals. "Our work was not impacted, it was enhanced. We used even more proximity in our communication, by focusing on be available and closer to the customer. We reinforced the digitalization, a path we were already seeking and we expanded our digital channels", tells Marcus Barros Pinto, external communication superintendent.
The executive also believes that the sector will undergo a relevant transformation following this crisis. "I see specialists highlighting that the economic recovery will have initiatives within the pillar of the fight against climate change, by prioritizing sustainable actions. These are commitments already worked by Neoenergia and we will enhance in our proposals", he says.​
THE CRISIS HERITAGE
There are more challenges ahead. After stabilizing the remote work routine, the company kicked-off the planning for return when the social isolation requirement is over, in compliance with the health authorities' recommendations. "The idea is an orderly return to the on-site activities, prioritizing safety and employees' needs in a new scenario to be faced, with no impacts to the company's operation", explains Manuel Martinez, leader of the resource committee.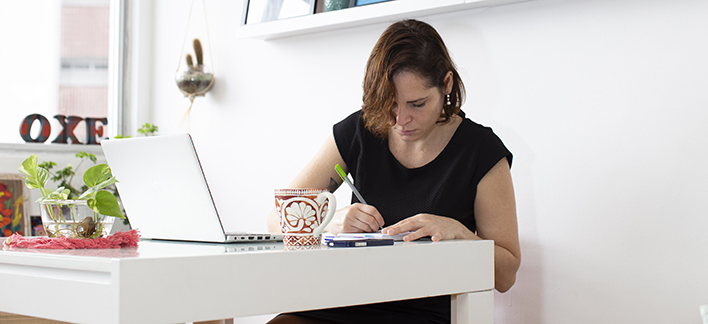 With a routine of daily meetings between the areas, Martinez points out that the main challenge faced by him was to turn an uncommon situation into a normal one. "The big heritage of this crisis is the discovery that it is always possible to make something in a different way. There are many ways, sometimes faster and more practical, to operate and this has been a great lesson".
There is a plenty of learning and the certainty of union also marks Neoenergia's path. Irrespective of new working formats, the company has strengthened the collectivity sense between areas, keeping its gears in full operation, even in face of an uncertain external scenario. "We are experiencing a period previously unthinkable and it is exactly in this period that we genuinely learn to innovate", concludes Manuel.​
​
This initiative is part of theIberdrola group's response to the Coronav​írus​.
​