Neoenergia transmission line and substation built in Bahia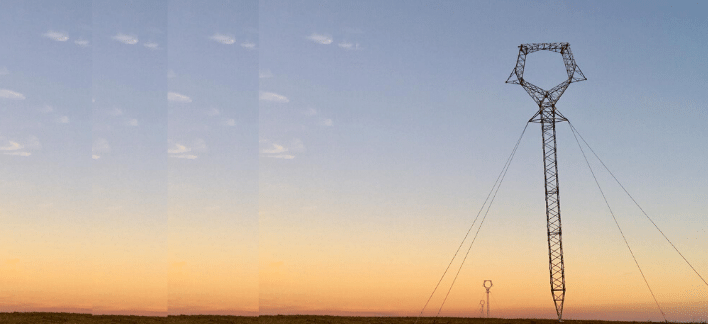 Neoenergia transmission line and substation built in Bahia
Concession agreement signed in March 2020 shall lead to increased security for the power distribution system, benefiting the West state population.
Municipalities from western Bahia shall be directly benefited by the concession agreement signed this Friday (20) by Neoenergia, which will allow the construction of substation Rio Formoso II and expansion of the Rio das Éguas substation. As a consequence, regional clients shall benefit from increased security and reliability in transmission and energy distribution to the households, companies and local businesses.
Concession was seized after the bidding process of December 2019, carried out by the National Electric Energy Agency (ANEEL), in which Batch 9 - Rio Formoso was bought. The project carried out by Neoenergia will mainly benefit the municipalities of Jaborandi and Correntina, as well as neighboring locations, amounting to 1000MVA in transformed power capacity and two circuits with 105km of 230kV transmission lines. Until the project construction is completed, after 48 months, over 650 direct jobs may be opened.​