Green Seal: Teles Pires HPP wins certificate of responsible social and environmental management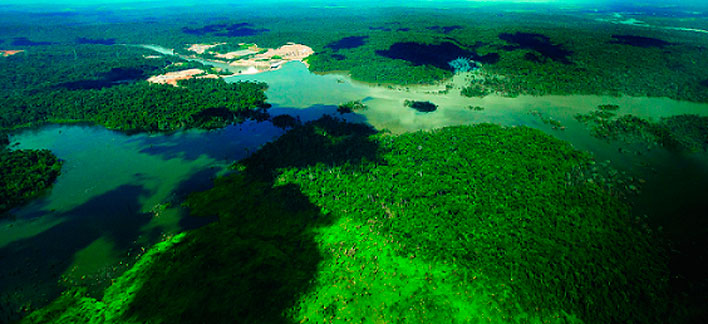 Green Seal: Teles Pires HPP wins certificate of responsible social and environmental management
​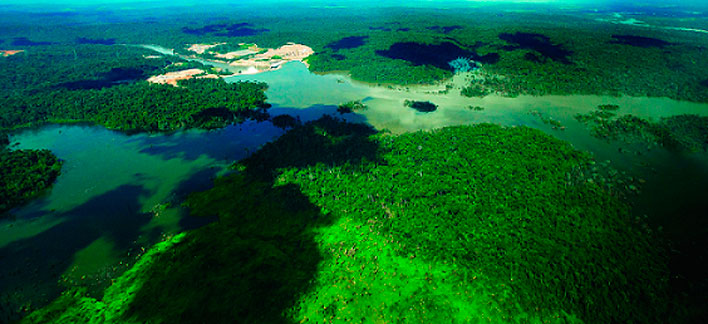 Companhia Hidrelétrica Teles Pires (CHTP), the tenth largest energy generator in the country, was certified with the Green Seal of the Chico Mendes International Institute for Social and Environmental Responsibility Research, in the 11th edition of the Chico Mendes 2018 Award.


The certificate is a recognition of the NGO to companies that, through programs and actions, seek economic, social and environmental balance by implementing improvements in their area of operation. This is the second time that CHTP has been certified, the first time occurred in 2014.



The certificate is valid until December 2019. For being granted with the certification, the company went through a careful evaluation process, carried out by technicians from Chico Mendes Institute. The professionals have analyzed the social and environmental policy implemented in the project, compliance with current legislation, communication and environmental education programs, people management, water resources, waste, energy and climate change and biodiversity, based on law 10165/2000.



For CHTP Administrative and Financial Officer Ana Graciela Granato, the certificate is a recognition of the company's commitment to the population and the environment. "The plant generates clean and renewable energy for millions of families, industries, hospitals and schools, among other consumer units, seeking to minimize the risks of energy rationing and contributing to the country's development. Along with the project implementation has emerged a management focused on the development of sustainable practices that are part of our goals, the mission and values of Teles Pires plant and the dedication of our employees", said the officer.


Despite the great potential of power generation, capable of supplying a city with about five million people, the hydro power plant was built on the border of the states of Mato Grosso and Pará in a "run-of-river" system, which reduces the amount of flooded areas and lessen environmental impacts. CHTP develops 44 social and environmental programs set forth in the Environmental Licensing, involving studies and activities of environmental education, forest restoration, protection of Permanent Preservation Areas (APP), promotion of economic activities, monitoring and preservation of fauna, flora and the environment (air, water and soil), among other activities, in the municipalities of Jacareacanga (PA), Paranaíta and Alta Floresta (MT). In addition to 12 social and environmental programs aimed at the indigenous populations of the region.


With a management focused on operational quality, environmental and occupational health and safety, CHTP also has the certifications of the standards ABNT/NBR/ISO 9001: 2015, ABNT/NBR/ISO 14001: 2015 and OHSAS 18001: 2007, an achievement of few companies in the world.


In addition to the seal, CHTP will receive the Chico Mendes 2018 Award. The award ceremony will be held in March in Curitiba. CHTP is controlled by Neoenergia Group (51%), and also has as shareholders the state-owned companies Eletrosul (24.5%) and Furnas (24.5%), both from Eletrobras Group.