Education and Income Generation Program receiving applications until January 16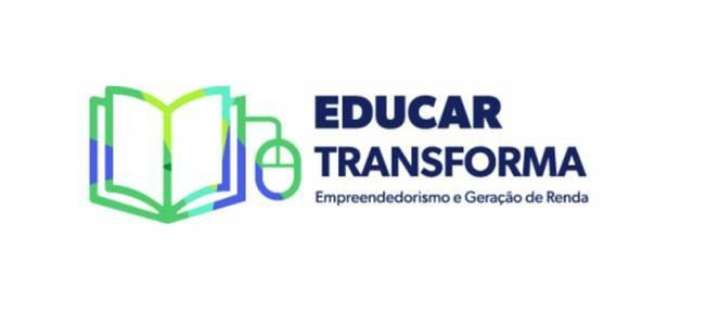 Education and Income Generation Program receiving applications until January 16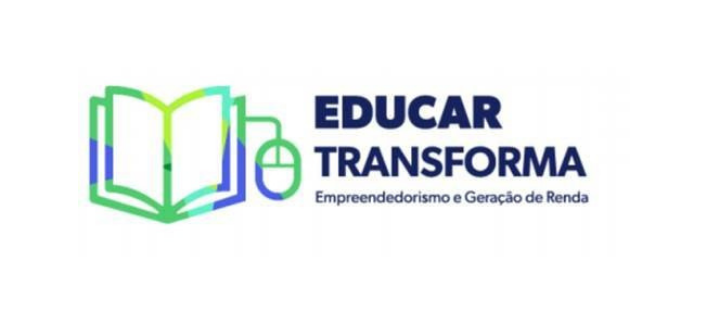 ​
Applications to Educar Transforma project, developed by Transforma Brasil movement, an initiative supported by Neoenergia – the largest private group in Brazilian electricity sector are open up to next January 16. The program, focused on the development of people in socially vulnerable situations, will cover three pillars: training (qualification with digital content), incubation (mentoring and monitoring with social projects and initiatives) and acceleration (access to financial and/or material resources). The goal is impacting one million families, mentoring 100 thousand and accelerating 50 thousand. Social Projects, whether registered or not with the National Register of Legal Entities, in initial stage or impacting business already in operation are eligible to participate; Applications will be received up to January 16 and the call notice can be accessed at the websit​:

https://bit.ly/educartransformaedital.
TRANSFORMA BRASIL EMERGENCY FUND​
The initiative to generate jobs and income is expected to receive a contribution of R$ 25 million from the Transforma Brasil Emergency Fund and partners of the organization. The fund was created by Transforma Brasil movement at the beginning of the pandemic aiming at mitigating the impacts of the crisis on vulnerable communities. In the first phase, the movement raised over R$ 31 million, which were allocated for assistance actions. Around 6 thousand tons of food were donated, assisting 400 thousand families in 27 Brazilian states through 3000 social entities. 14 thousand liters of alcohol were distributed, 63 thousand liters of milk derivatives, 54 thousand liters of water, 200 tons of hygiene/cleaning products, 20 thousand masks and almost 143 thousand meals and snacks.
In the second stage, started on August 28th, the focus is to promote an educational program that fosters the economic and social development of people in vulnerable situations, since during the crisis caused by Covid-19​, about 8 million job positions have been closed throughout the country. The program, financed by Transforma Brasil fund, aims at generating income through employability, social entrepreneurship and microenterprise. A further objective of this phase is to stimulate the social curriculum, contributing to its appreciation in face of the market recovery and job openings, thus promoting employability, in addition to fostering the use of microcredit in a conscious manner in areas of social vulnerability, enabling access to public and/or private resources within the communities.
Transforma Brasil has more than 3,000 projects and social initiatives spread throughout the country that work in local communities and already benefit over 1 million people. The platform acts on 26 fronts such as: culture and art, fight against poverty, gender equality, emergency actions, chemical dependents, animal protection, inclusion, among others. It also addresses projects included in the 17 UN Sustainable Development Goals. Transforma Brasil also has over 640 thousand Brazilians registered and over 3 million hours of volunteer work in its "Volunteerometer". Neoenergia, the largest private group in the Brazilian electricity sector, is the official master sponsor of Transforma Brasil.​