RN symphonic orchestra, sponsored by Instituto Neoenergia, opens a virtual season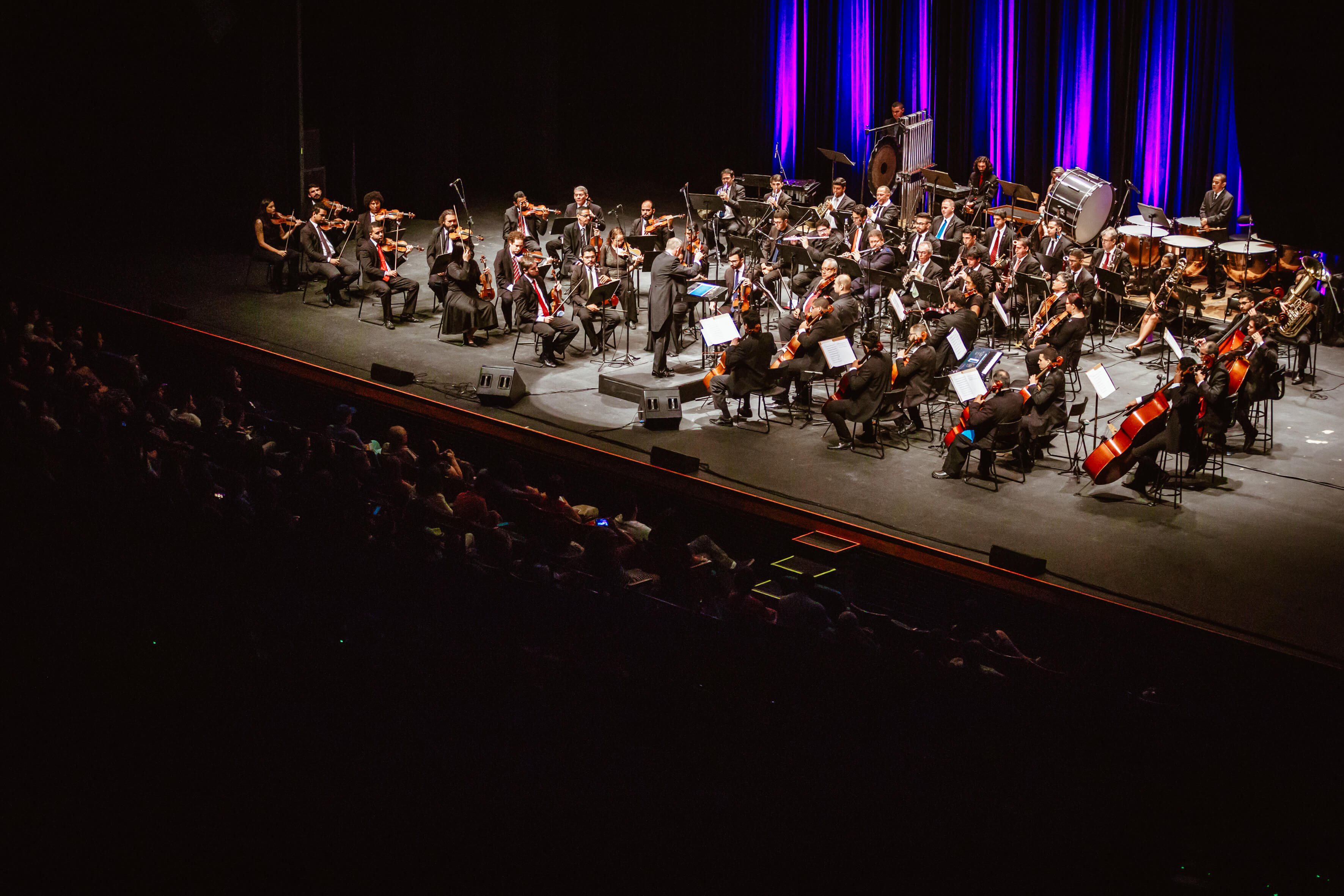 RN symphonic orchestra, sponsored by Instituto Neoenergia, opens a virtual season
​
Symphonic Movement, one of the 18 projects sponsored by Instituto Neoenergia and Cosern , one of the Company's distributor will perform this Tuesday (31), at 8 pm, a virtual live performance marking the opening of 2020 official season.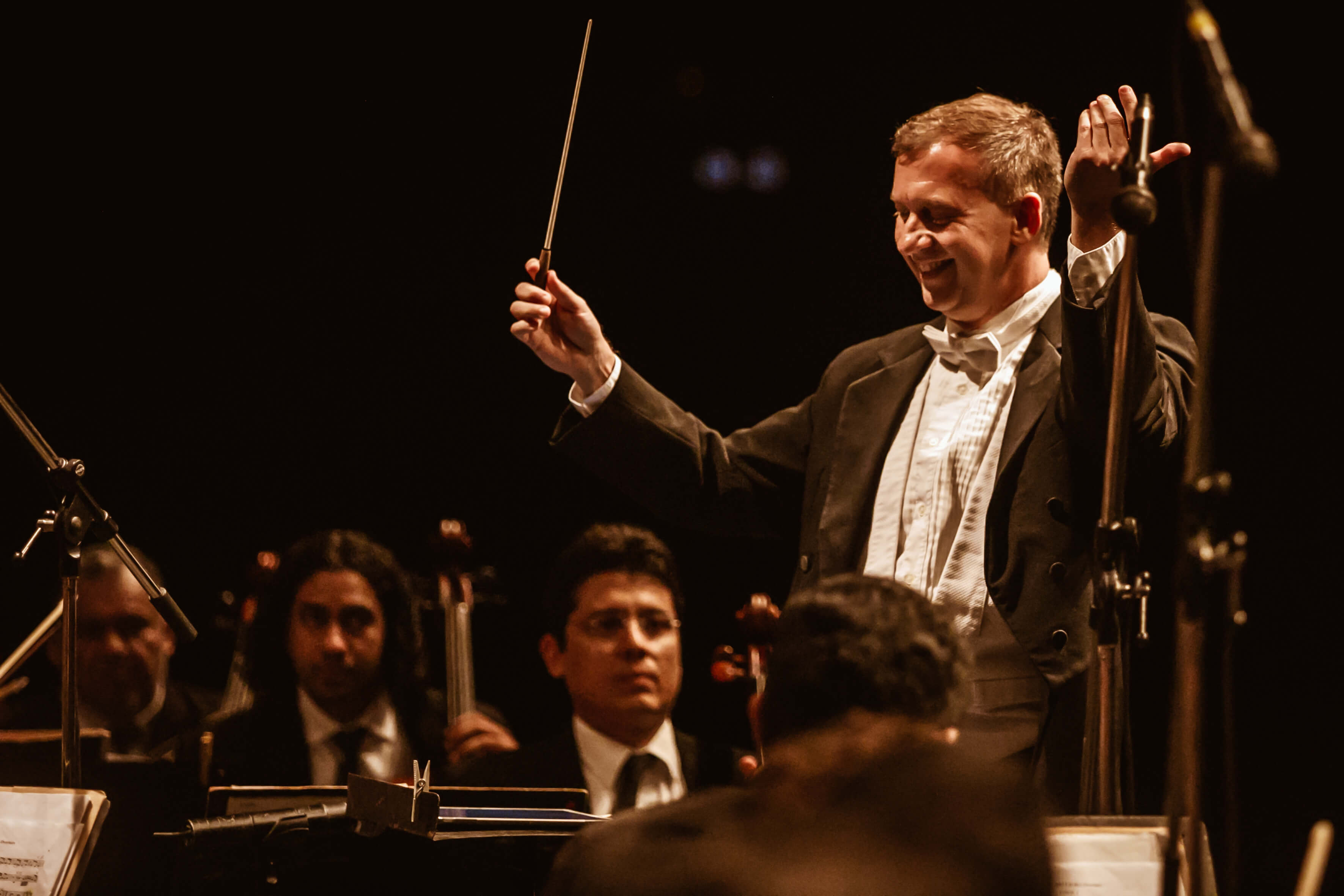 Due to the social isolation measures to prevent Covid-19, the action will have only the participation of the conductor of the Symphonic Orchestra of Rio Grande do Norte, Linus Lerner. He will celebrate 180th anniversary of the Russian composer Tchaikovsky, commenting "1812 Overture, Op 49" and Symphony No. 5, opus 64 in E Minor.
"This is a very important initiative in this difficult moment faced by the entire Brazilian society. Symphonic Movement project was able to adjust and create a way to unite us, broadening knowledge and awakening the interest for classic music", highlights Renata Chagas, Instituto Neoenergia's Officer.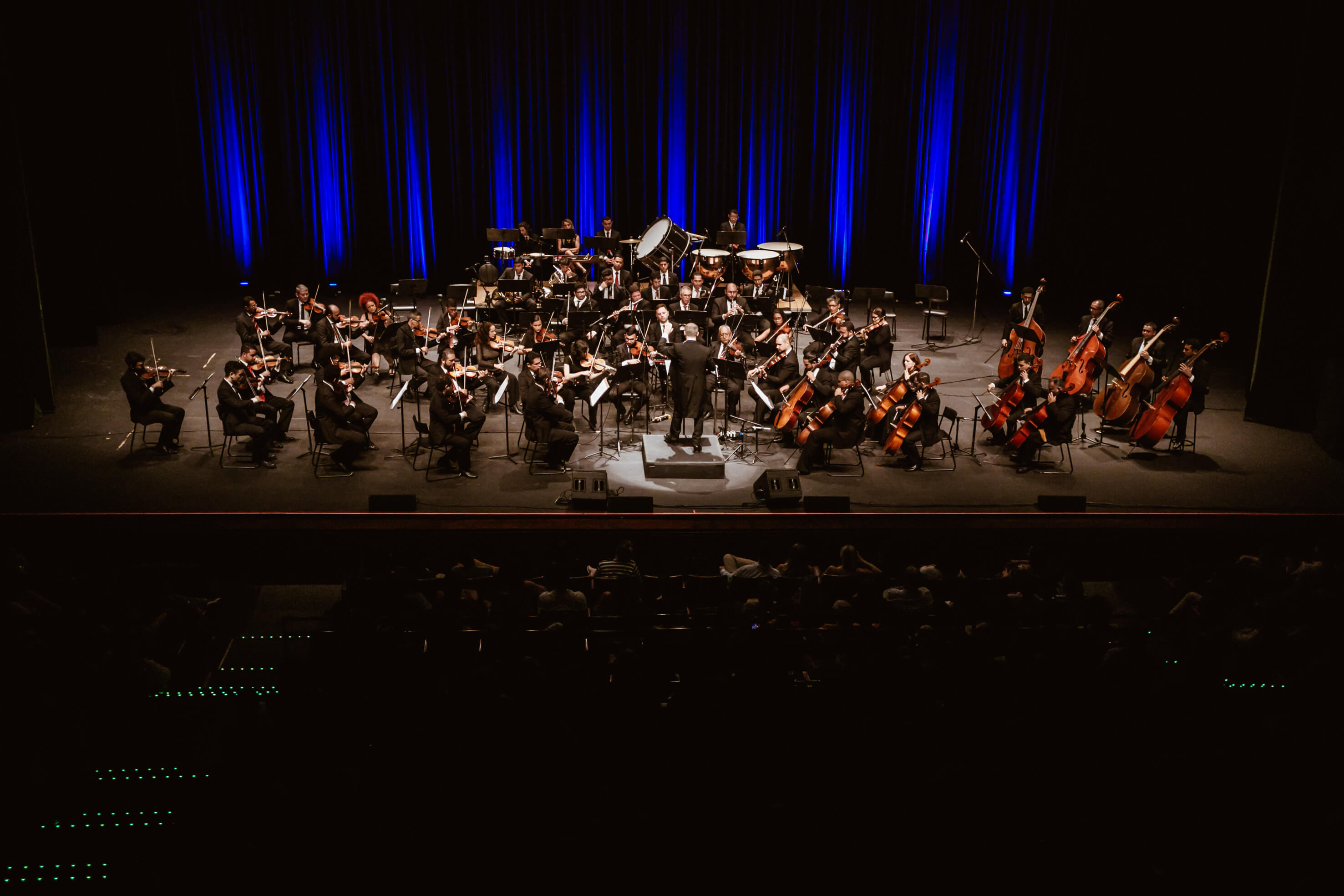 The project is within the scope of Transformando Energia em Cultura public notice and is funded with proceeds granted by Câmara Cascudo Culture Incentive Law. The performance to be held this Tuesday will be broadcasted in the Facebook official webpage (facebook.com/rnsinfonica) and in Youtube channel of the Symphonic Orchestra of Rio Grande do Norte. Click here and access. ​