Neoenergia Marco Maciel receives Award: Ethics and Transparency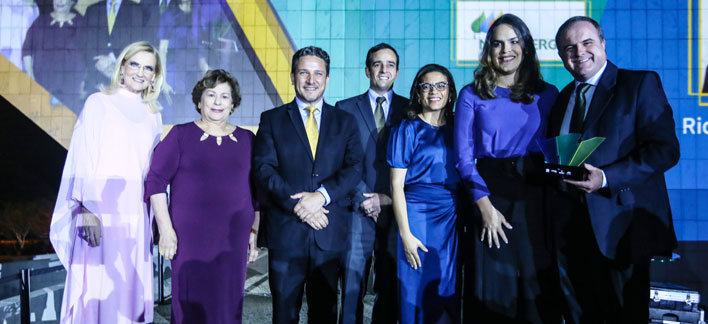 Neoenergia Marco Maciel receives Award: Ethics and Transparency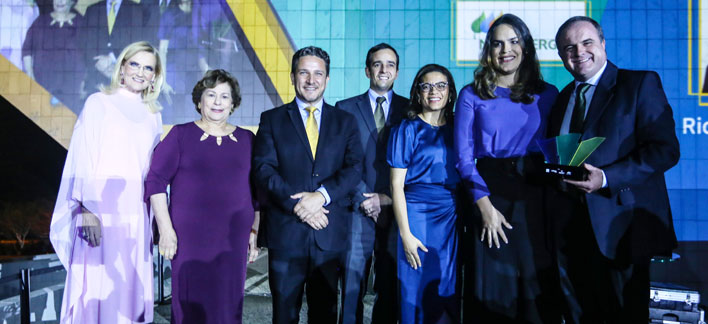 Neoenergia was voted best private organization in the Marco Maciel Award: Ethics and Transparency, developed by the Brazilian Association of Institutional and Government Relations (ABRIG). The award, which reaches its 2nd edition, aims to honor companies and professionals that stand out for their performance in the country in terms of ethics and transparency. The event took place on Tuesday (13), at the Três Poderes Square, in Brasília.
"After much anticipation we were awarded this very special award. It is a recognition of best practices in the institutional and government relations area and we are very proud. This is an increasingly growing area that still demands understanding. Our mission is to look outside when organizations are led to look inside, which is natural and equally necessary. It is a daily challenge and we have a multidisciplinary team prepared to act in every possible scenario", highlights João Paulo Rodrigues, Neoenergia´s Superintendent of Institutional Relations.​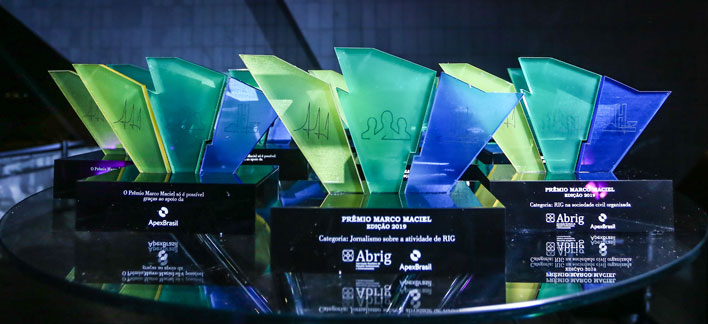 The awards included companies from all over the country that stood out in six categories: Private or Mixed Organization, Public Organization, Organized Civil Society, Journalism, RIG Teaching and International Activities. The event also had 200 guests, including names such as José Mucio, president of the Federal Court of Accounts, José Vicente Santini, executive secretary of the Civil House, Eduardo Bolsonaro and João Roma, federal deputies from SP and BA, respectively.​