Neoenergia stands out in the ranking of the largest companies in Brazil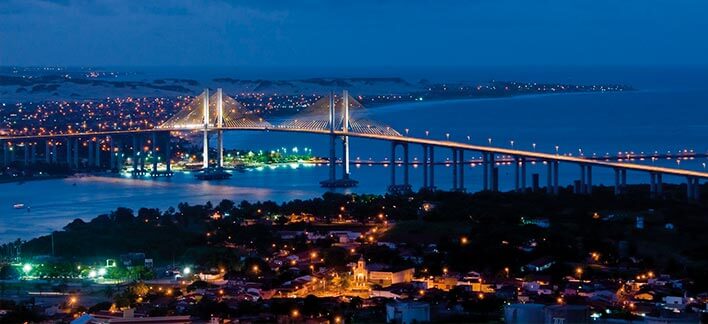 Neoenergia stands out in the ranking of the largest companies in Brazil
​​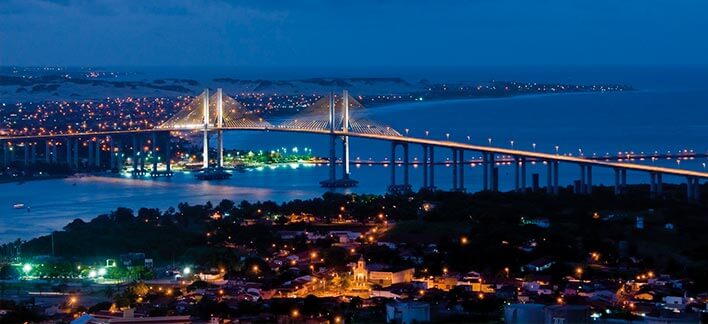 Neoenergia​ is again among the 30 largest companies in Brazil, according to data from the 19th edition of Valor 1000, a yearbook prepared by Valor Econômico newspaper in partnership with Serasa Experian and the Escola de Administração de Empresas da Fundação Getúlio Vargas. The significant results presented by the company in 2018 guaranteed prominent positions in the study, released last Tuesday (20).
The company, which ranks 26th in the national sphere, out of a thousand, also ranks among those with the highest profit, ranking 18th, highest EBITDA, in 20th place, and highest net equity - 13th place. In the electricity sector, Neoenergia was also well ranked, reaching third position in net revenue and 9th position in overall financial performance, according to 2018 data.
"We are a giant in the Brazilian electricity sector, with excellent economic-financial and operating performance, with a solid growth history, as well as long-term organic investments. Occupying a prominent position in this ranking reflects the successful execution of our strategic plan, as well as strengthening our confidence in Brazil, where we have been operating for 22 years" highlights Mario Ruiz-Tagle, Neoenergia CEO.
A

BRADEE AWARD
In addition to Neoenergia's consistent performance, two of its four energy distributors were voted the best in Brazil, according to the Brazilian Association of Electric Energy Distributors (Abradee). For the 10th time, Elektro won first place in the Best National Distributor category and won the Management Quality category. The distributor, which serves 2.6 million customers in 223 municipalities of São Paulo and five in Mato Grosso do Sul, was also recognized as the second best in the Economic and Financial Management category and third in Social Responsibility.
Second place went to Cosern, recognized as the Northeast's Best Distributor. The company, which supplies energy to 1.4 million customers in 167 municipalities of Rio Grande do Norte, was also elected the Best Distributor of the Northeast Region and was also the second best in Social Responsibility and third in the Management Quality category.
Coelba, in turn, was in third place in the Performance Evolution category. The Bahian distributor supplies electricity to 6 million customers. For the first time, Neoenergia's four distributors (Coelba, Celpe, Cosern and Elektro) were among the Abradee Award finalists.